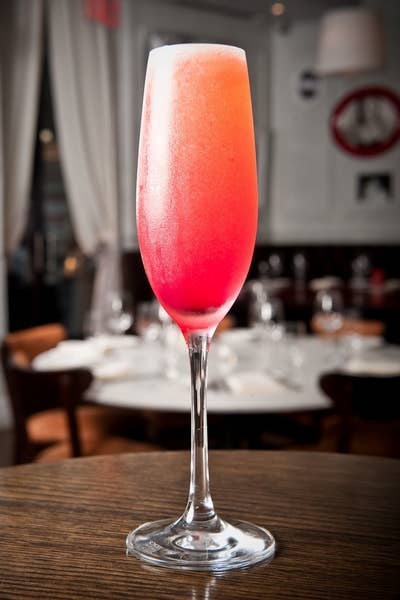 Drinks
The Volstead Punch
Using real summer berries is key in making this drink an amazingly refreshing punch.
2 cups mixed fresh berries
3 parts elderflower liqueur
In a large bowl, add chilled vodka, elderflower liqueuer, and lemon juice; stir well. Add fresh berries and simple syrup, then top off with sparkling wine when ready to serve.