Friday Cocktails: The Black and Stormy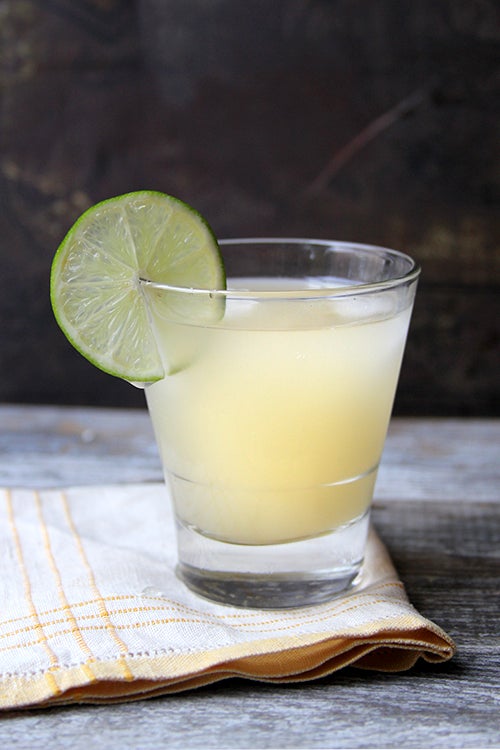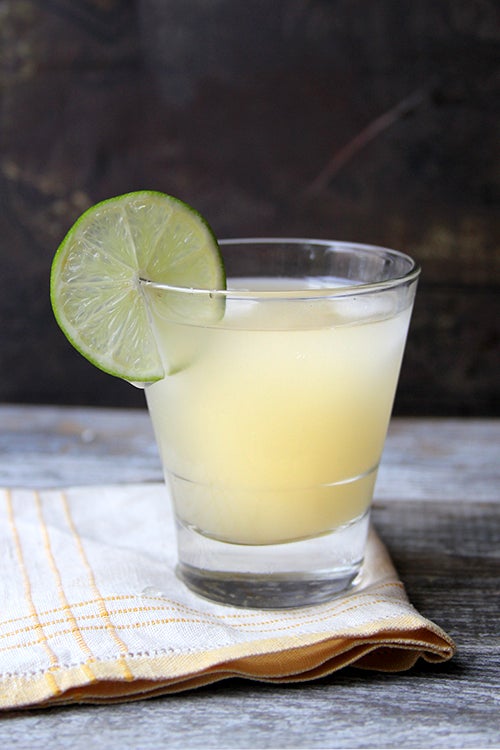 I was invited to witness a regatta in Barbados a few weeks ago, closely trailing the racing yachts from a giant, bar-equipped catamaran that would sail the calm waters of the island's Caribbean coast. The morning dawned clear, but by the time I arrived at the Bridgetown port to board our boat, I looked up at the rolling clouds casting a gloomy shadow over the town's colonial buildings and, even though my sailing knowledge is limited, I had a feeling it would be an eventful race. Ten minutes out from the harbor, the sea started to swell. As our boat tipped over a giant wave, a flood of water splashed onto the helm; a school of flying fish hovering above the dark blue water appeared as a flash of silver. I looked out at the competitive vessels and saw the sailors rolling from one side of their boats to the other, tacking, trying to use the increasing wind to their advantage. It was time for a drink.
I fixed myself a simple sea tonic: rum for courage, ginger ale for the stomach. Replace the ginger ale with ginger beer and you get one of the most well known sailing drinks, the Dark and Stormy. One of the few cocktails whose name is trademarked by a liquor brand, a Dark and Stormy can only be made with two ingredients: Bermudan Gosling's rum and ginger beer. But once on dry land, at Barbados' Cliff Restaurant, I had a surprising version of the cocktail with amplified spiciness and ginger flavors, prudently named the Black and Stormy. The bartender used Mount Gay Black Barrel rum: a caramel-scented blend of single and double-distilled rums that has strong peppery notes, developed by aging in deeply charred oak barrels. On top of it, he added the key ingredient, fresh ginger juice. Preparing fresh ginger juice requires extra work than just opening a bottle of soda—you blend ginger root with water and strain the mixture to remove the pulp—but the clean heat it affords makes the effort well worth it. Combined with a rinse of lime, it was exactly what this seafarer needed after a battle with the elements.