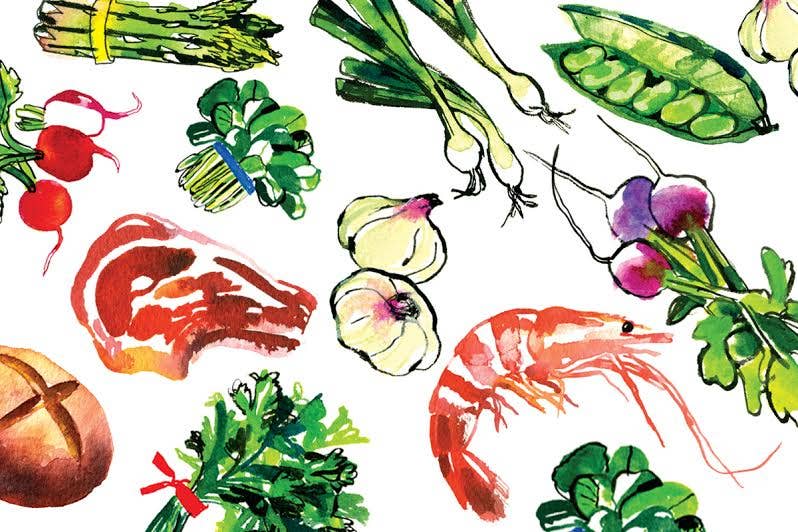 1. During the harvest period (November through June) at Appleton Estate, which has 4,500 acres of sugarcane, the razor-sharp leaves of the green cane are burned off before picking. Then 95 percent of the cane is cut manually.
2. Next, the cane is washed, chopped, and squeezed through a series of mills.
3. Yeast is grown in the estate's laboratory. Molasses is mixed with water and then with the yeast in 40,000-gallon fermentation tanks.
4. Distillation takes place in traditional copper pot stills, which produce a heartier rum, or in modern stainless-steel column stills.
5. Rums are aged, then blended and bottled at one of Wray & Nephew's several Kingston plants.