Quick and Easy Cocktails
When you're entertaining, it's more fun to spend time with your guests than to labor over complicated cocktails.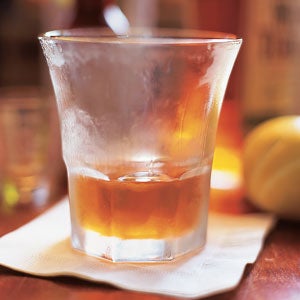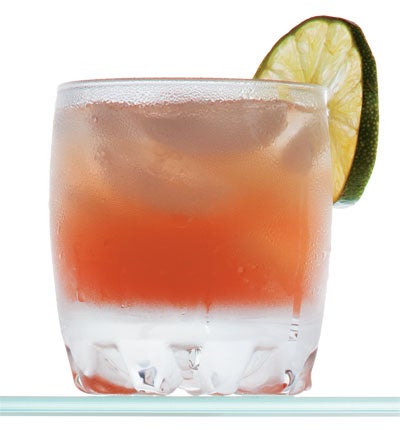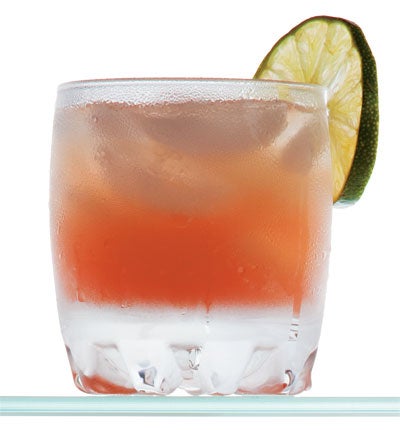 Flamingo
An alternative to rum and Coke, this drink utilizes lighter, brighter grapefruit soda, which lets the bold character of a pot-distilled English-style rum shine through. See the recipe for Flamingo »
Summertime always guarantees a more relaxed party atmosphere: friends drop by for drinks alfresco, and summer barbecues pop up at the last minute. Although we love perfectly crafted cocktails, sometimes we prefer drinks that can be made in a second. Here are some of the simplest beverages we've found, which call for only two ingredients.
If you still have a hankering for classic cocktails, though, check out our photo gallery of some of the best-known libations, including the understated gin and tonic and the legendary sazerac. Whatever your beverage preference, you don't always have to be a slave to the shaker to make a mean cocktail. —Julie Wilson, SAVEUR