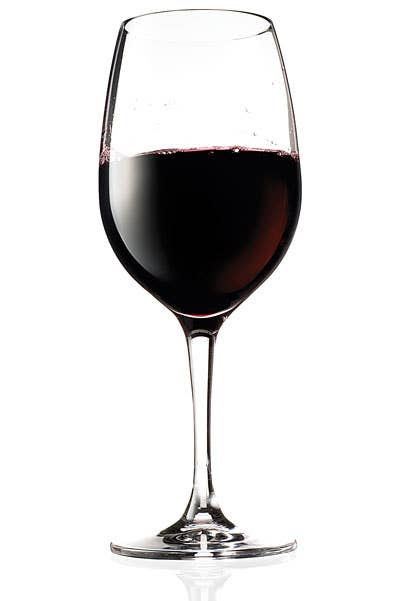 Drinks
The Evolution of Cabernet
No variety in California has been more influential or trendy. Here is the story of a grape, in three phases.
Boom Years
Cabernet sauvignon vines were brought from France in the 1830s, but cabernet-based wine, then equated almost wholly with Bordeaux, remained a rarity in California prior to Prohibition. Decades later, winemakers hoping to capitalize on the cachet of single-varietal wine started marketing California cabernet. It worked: the 1960s saw the emergence of sophisticated cabernets at Beaulieu Vineyard and Heitz Cellar. By the 1970s, other classic cabernet wineries, Silver Oak and Jordan among them, were gaining acclaim.
Fruit Bombs
After 1976, when a chunky Napa cab from Stag's Leap Wine Cellars beat out Bordeaux wines in a French tasting, California producers went even richer in style. Vintners flooded the region, including a few French ones: Mouton-Roths-child partnered with American winemaker Robert Mondavi to open Opus One in 1979, and Chateau Petrus's Christian Moueix launched Dominus in 1983. A few years later, the discovery of phylloxera, a vine-killing root louse, prompted many wineries to plant resistant new rootstock, which allowed winemakers to produce grapes with massive amounts of sugar. Wines with high alcohol, huge fruit, and lots of oak became the norm. Bottle prices rose and the cult wine—Harlan, Screaming Eagle—was born.
Refinement
By the late 1990s, a backlash against the overly rich style of California cabernet was under way. A new generation of winemakers at vineyards like Quill and Meteor began to present the variety's signature fruit and structure in more elegant forms. And a few former big-wine producers, like Bernard Portet of Clos du Val, started returning to gentler iterations.