Remembering a Classic, Discovering a New Favorite
This content first appeared in the tablet version of our January/February 2014 Saveur 100 issue.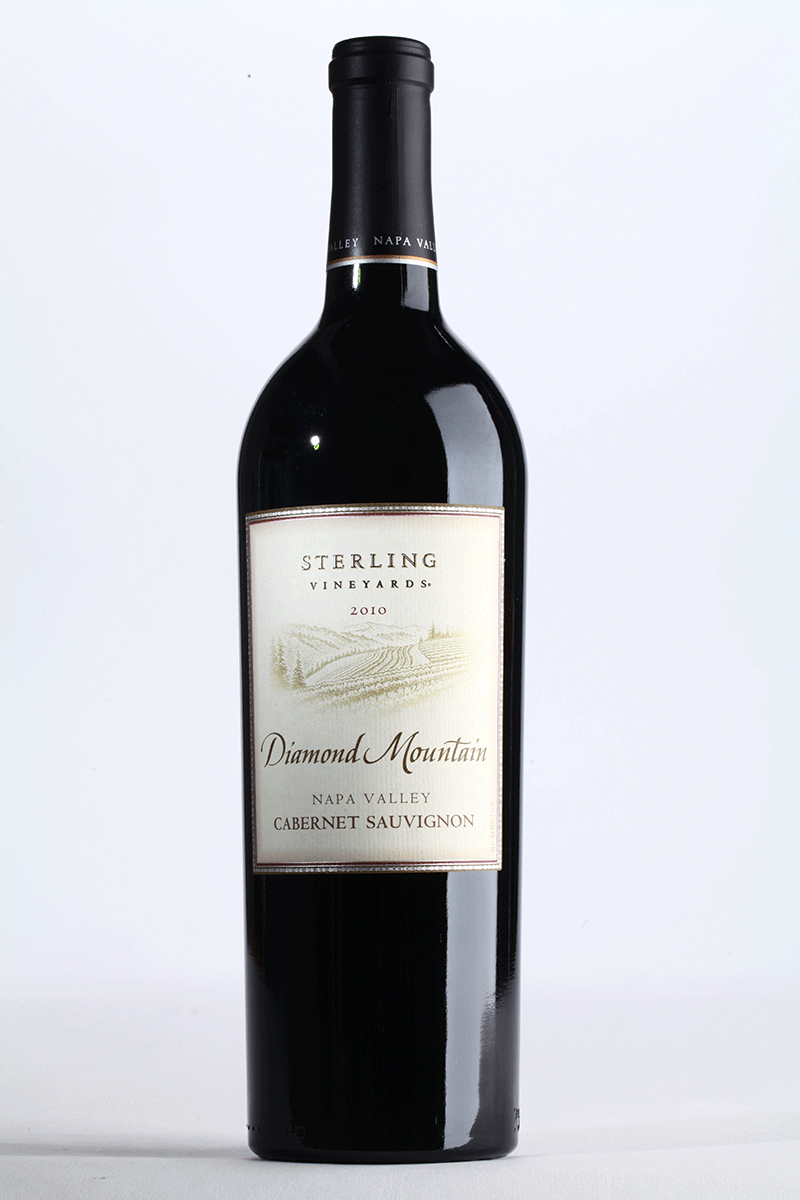 The red wine recommended in "From the Saveur Cellar" in the January/February 1999 issue still amazes me. The price of the Sterling Vineyards Diamond Mountain Ranch Cabernet Sauvignon 1995 Napa Valley was just $25. It seems unbelievable for a region whose wines are known to be so expensive, but more recent Sterling vintages aren't that much more—the 2008 averages $35, a bargain for such a pleasurable wine. Recently I was able to taste the 2010 vintage, which is not yet released. With its concentrated, almost chocolatey ripeness, it's robust at 14.9 percent alcohol by volume content but is saved from being top-heavy by its fresh acidity, presumably accentuated by the elevation of the vineyard on the Mayacamas Mountain Range, almost 1,700 feet high.