Tasting Notes: Affordable Burgundy Wines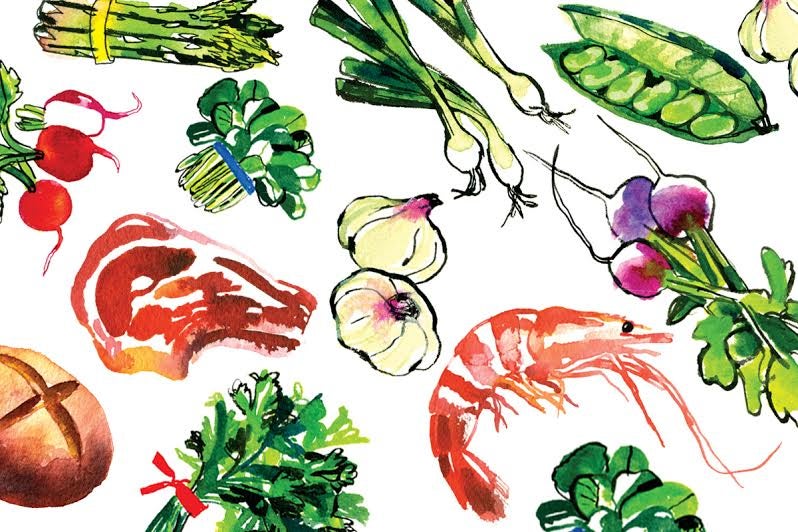 1 Domaine Roulot Bourgogne Blanc 2011 ($35) Wet stone, green apple, and lemon aromas lead to a laserlike acidity in this white wine made with grapes from excellent Puligny-Montrachet and Meursault vineyards, labeled under a humble regional designation.
2 Edmond Cornu & Fils Chorey-les-Beaune Les Bons Ores 2008 ($25) Delicate scents of floral strawberry, sour cherry, and dried leaf lead to a rustic, spicy flavor in this old-vine pinot noir.
3 Domaine des Croix Beaune 2011 ($48) Bright cherry and raspberry aromas give way to a delicately oaked profile with a brisk acidity on the finish in this village-level red wine, which includes some juice from premier cru sites to buoy its value and texture.
4 Domaine Olivier Merlin Mâcon La Roche Vineuse Vieilles Vignes 2011 ($30) With its crisp mineral profile, justripe stone-fruit flavor, and gentle oak, this chardonnay from Mâcon, south of the Côte d'Or, offers great value compared with its northern neighbors.
5 Benjamin Leroux Auxey-Duresses 2011 ($30) Lemon-lime acidity leading to a slightly creamy oak finish of tremendous length gives this chardonnay from the village of Auxey-Duresses the quality to match the wines of the prestigious Meursault appellation just down the slope.
6 Billaud-Simon Chablis 2011 ($25) In this crisp chardonnay, bright grapefruit and green apple flavors are supported by the intense chalky minerality typical of wines from cooler northern Chablis.
7 Domaine Roblet-Monnot Auxey-Duresses Premier Cru Le Val 2010 ($48) Rich, peppery, meaty aromas enhance the dark-fruit character of this weighty pinot noir, a great gateway burgundy for those new to the region's wines.
8 Domaine Michel Lafarge Raisins Dorés Bourgogne Aligoté 2011 ($20) Made from some of the oldest vines of this grape variety in the region, this exemplar of Burgundy's "other" white wine offers ripe, lush citrus balanced by well-integrated oak.
9 David Duband Côte de Nuits-Villages 2011 ($30) Red cherry and brambly red currant flavors are balanced by ample acidity and subtle oak in this red wine made with grapes sourced from the commune of Brochon, right next to the heralded pinot village of Gevrey-Chambertin.
10 Domaine Marquis d'Angerville Bourgogne Pinot Noir 2011 ($40) Juicy strawberry and cranberry character is enhanced by delicate herbal tones and electric acidity in this old-vine wine from Volnay that belies its modest bourgogne rouge label.