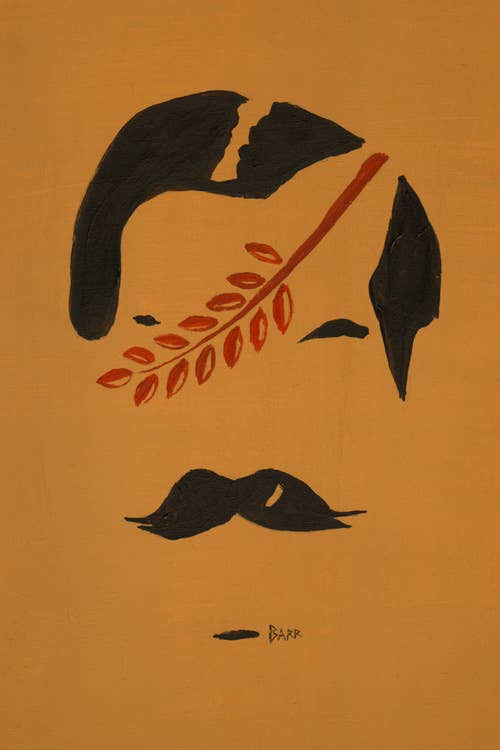 Drinks
The Brew: A New Classic for Thanksgiving Day Drinking
Stillwater's Classique remakes the American lager into a supremely drinkable brew that still carries layers of complexity
Lately, I've been expending a sizable chunk of my mental bandwidth trying to decide what beer I'll have on Thanksgiving day. Not with Thanksgiving dinner, mind you—we'll be serving wine and maybe the stray bottle of cider—but what I'll have on hand in the kitchen while I whip the potatoes and fastidiously baste the turkey, and what I'll offer to my guests as they watch football and wait for the feast. I want something light, refreshing, and low in alcohol, something I could enjoy and sip all day and still have energy to host and entertain.
I was considering one of the new session beers such as Founder's All Day IPA (designed to be full-flavored but low in alcohol and therefore "sessionable," beer-speak for drinking more than one) when I remembered a light, crisp ale called Classique that I recently enjoyed at The Diamond Bar in Brooklyn. The beer is made by Brian Strumke of Stillwater Artisanal Ales, a "gypsy brewer" who travels around the world utilizing existing facilities rather than maintaining his own brewery. I first met Strumke a few years ago at a craft beer bar in Rome, when I was there taking summer classes and his Stillwater label was just getting off the ground. Today Stillwater is celebrated for off-the-cuff Belgian-style saisons and robust dark ales. But Classique, I noticed, was something entirely different.
"It's a cheeky exercise in American beer absurdity," Strumke said to me when I called him to ask about it. Calling the low alcohol brew his "post-modern beer," he explained that Classique is modeled on a standard American lager, deconstructed into its primary components and then re-made as something better. Hops, malt, and yeast, yes—but also rice and corn, two cheap "adjuncts" that big brewers use to expedite fermentation and thus maximize profits. For Strumke, though, these additions were an opportunity to make a point: "I wanted to show that despite the fact that the industry uses adjuncts and their quality suffers for it, the ingredients themselves aren't inherently bad, and we can still produce great beer with them."
For Strumke, Classique is also a reaction to craft beer fatigue. "Everyone at some point—whether they're sick of drinking big IPAs or can't stomach yet another Belgian strong ale—reaches for a cheap, light American lager. I found myself doing the same, so I thought, Why not make one that I actually want to drink?"
While his "post-modern" explanation sounds like it's making something simple into something overly complex, when it comes to flavor, Classique is immensely approachable. Old-school American hops like Sterling, the kind used in Budweiser, Coors, and PBR, bring familiar flavors and smells, while the rice and corn give the beer a comforting golden hue. The bright yellow can has an appropriately old-school aesthetic, with "Classique" emblazoned on the front above a one-eyed, mustachioed man who more than a little resembles the Natty Boh cartoon. (Strumke grew up down the block from the original National Bohemian brewery in Baltimore, and is now a partner in a bar across the street from the facility.) "This is the first beer I've made that my dad actually likes," Strumke said. "It has the color that he equates with beer, it has familiar aromas—it's easy-drinking."
His dad is right: When it's ice-cold, straight from the can, you may be tempted to chug Classique as you would any regular old canned American beer. But let it warm up a little and you'll find layers of complexity on the nose, where aromas of fresh hay and stone fruit abound, and a nuanced finish of lingering banana and clove flavors, a result of Stillwater's house saison yeast. It seems to have hit the sweet spot between craft and mass-produced beer. It's a brew I can sip at a craft beer bar and geek out over with my fellow beer nerds, but it's also one I can confidently take to my parents' or in-laws house over the holidays, to enjoy in the kitchen or share with my father-in-law over an NFL game. This season, I plan to do plenty of both.
Stillwater Classique is distributed nationwide, available in six-packs of cans for around $12 at most craft beer stores.