Best Espresso Machines for Barista-Quality Drinks
Get ready to jump-start your morning routine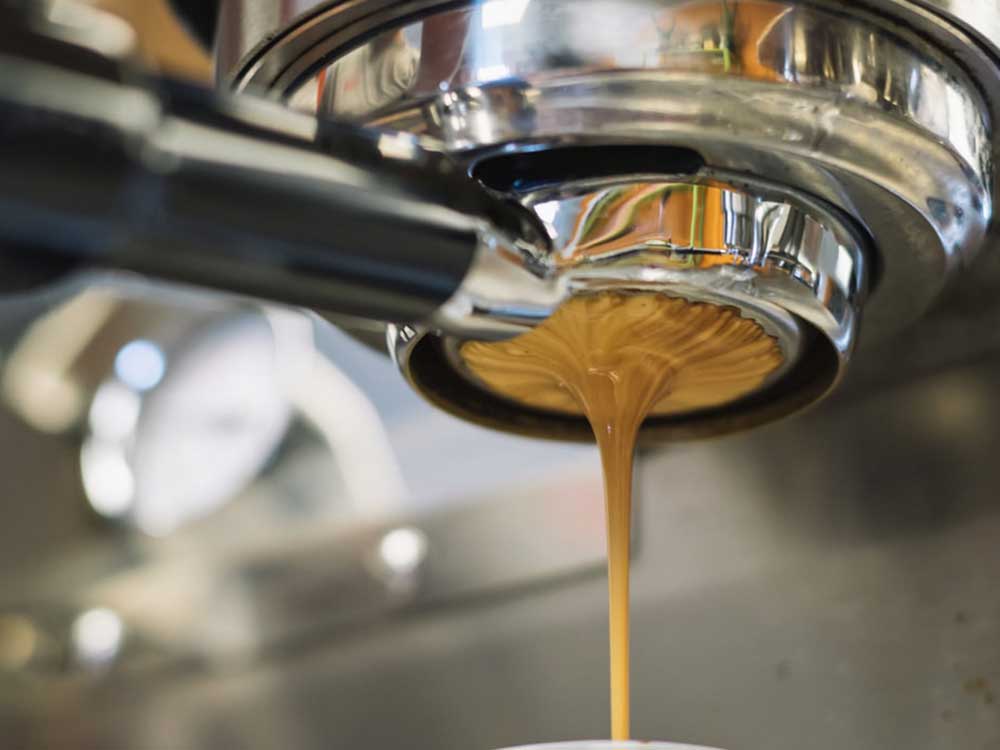 There's nothing like a fresh shot of espresso. However, having to swing by your local coffee shop to sip said espresso can get old (and expensive). For anyone looking to elevate their at-home coffee game, we've compiled our three favorite espresso makers. From state of the art, coffee-shop quality espresso machines to an unfussy model, you've got a way to some seriously productive mornings in your future.
Breville's newest model features a lot to write home about — but perhaps its biggest selling points are the new interactive LCD display and the three-second ThermoJet heating system, allowing users to switch from espresso to steam almost instantly. True to form, the Barista Pro has microfoam milk texturing capability, precise extraction, and a Conical Burr in-machine coffee grinder.
This Bialetti isn't an espresso machine, like the other espresso makers we've highlighted above, but the stove-top percolator brews two strong and delicious shots of espresso. It's quick (ready in four to five minutes) and easy to use and clean. Designed and crafted in Italy, this mini espresso maker is made from premium aluminum. Pro tip: take it with you on your next camping trip.
The Breville Barista Touch takes espresso machine technology to new levels with the interactive touch screen. Not only will users enjoy precise extraction and quick heat-up times (three seconds), but they can also customize their espresso drinks by saving their information using the touch screen. In three steps, a user can select coffee strength, milk texture, and temperature—and then save the preferences under their name. How's that for a smart machine?
The Breville Bambino Plus features both low-pressure pre-infusion, yielding optimal flavor, as well as a barista-quality automatic steam wand for varied microfoam texture and milk temperature (this is great for those who enjoy latte art, too). This machine takes just three seconds to heat up, and barely takes up any counter space (it's Breville's smallest espresso maker).