18 Essential Kitchen Tools We Wouldn't Want to Cook Without
How many do you have?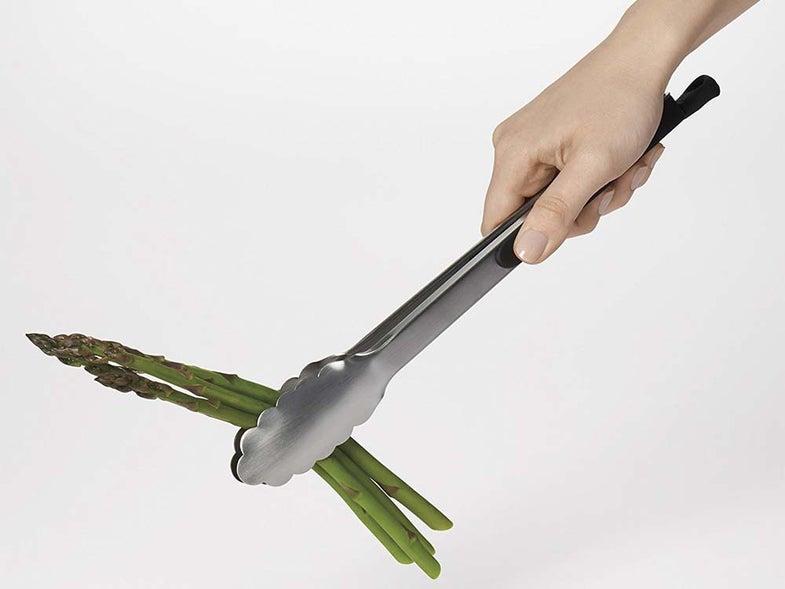 You know that feeling when you're cooking in a new kitchen, and you reach for that thing you just assume everyone has, only to find…nope? Pots and pans are relatively universal, but the kitchen tools we rely on wind up much more specific.
Here are the ones we use day in, day out. Some of them you might already own. Others are culled from our time in commercial kitchens, where efficiency and durability is prized above all. And some are less common versions of items we all rely on, that we think are more than worth the investment. So: How many do you have?