Shopping & Reviews
Sneak These Nutty Burmese Crunchies On Pretty Much Everything
We're in love with this mix thoke-toppers: toasty peanuts, split peas, and fried garlic chips to turn any salad into a superstar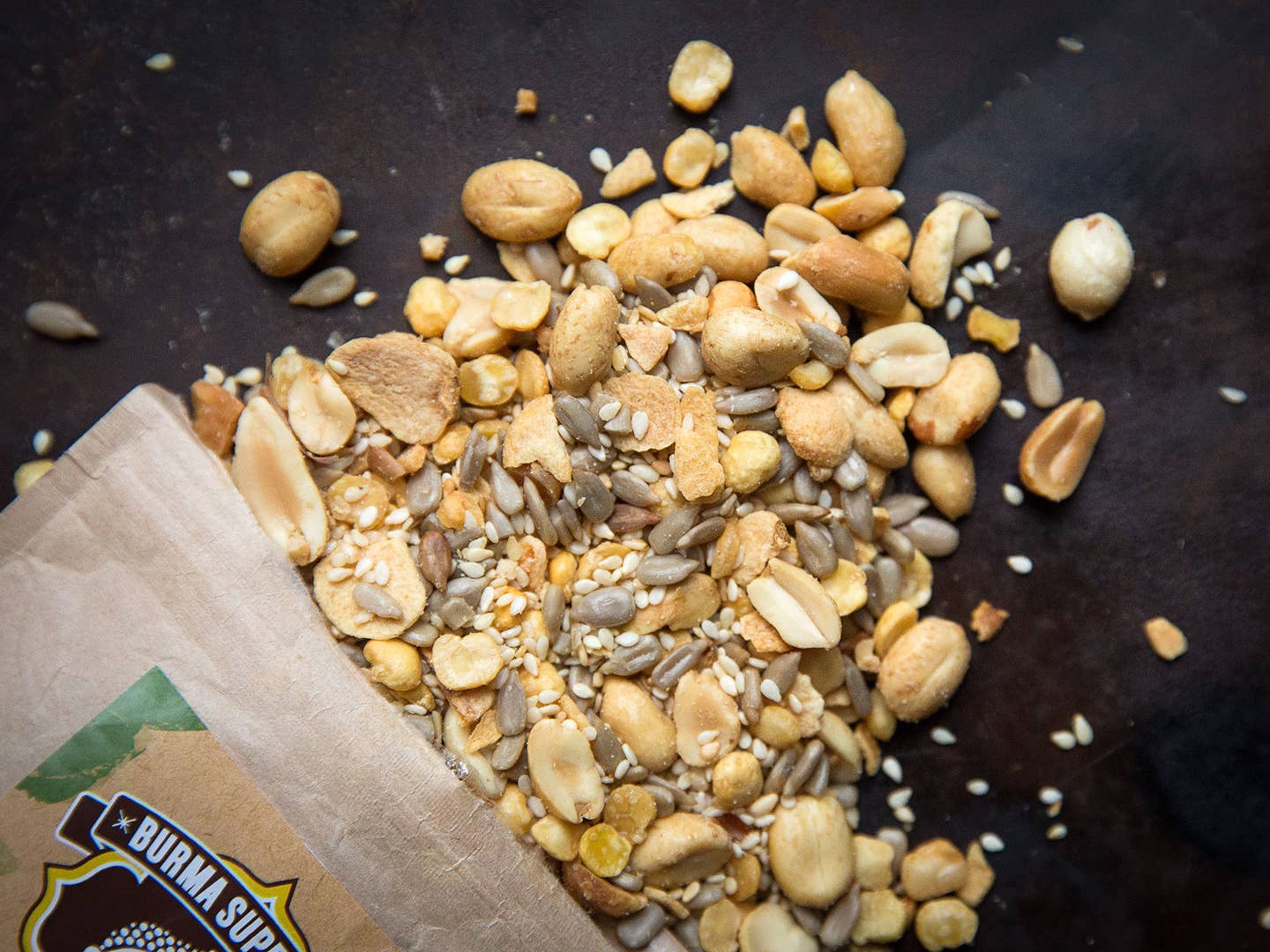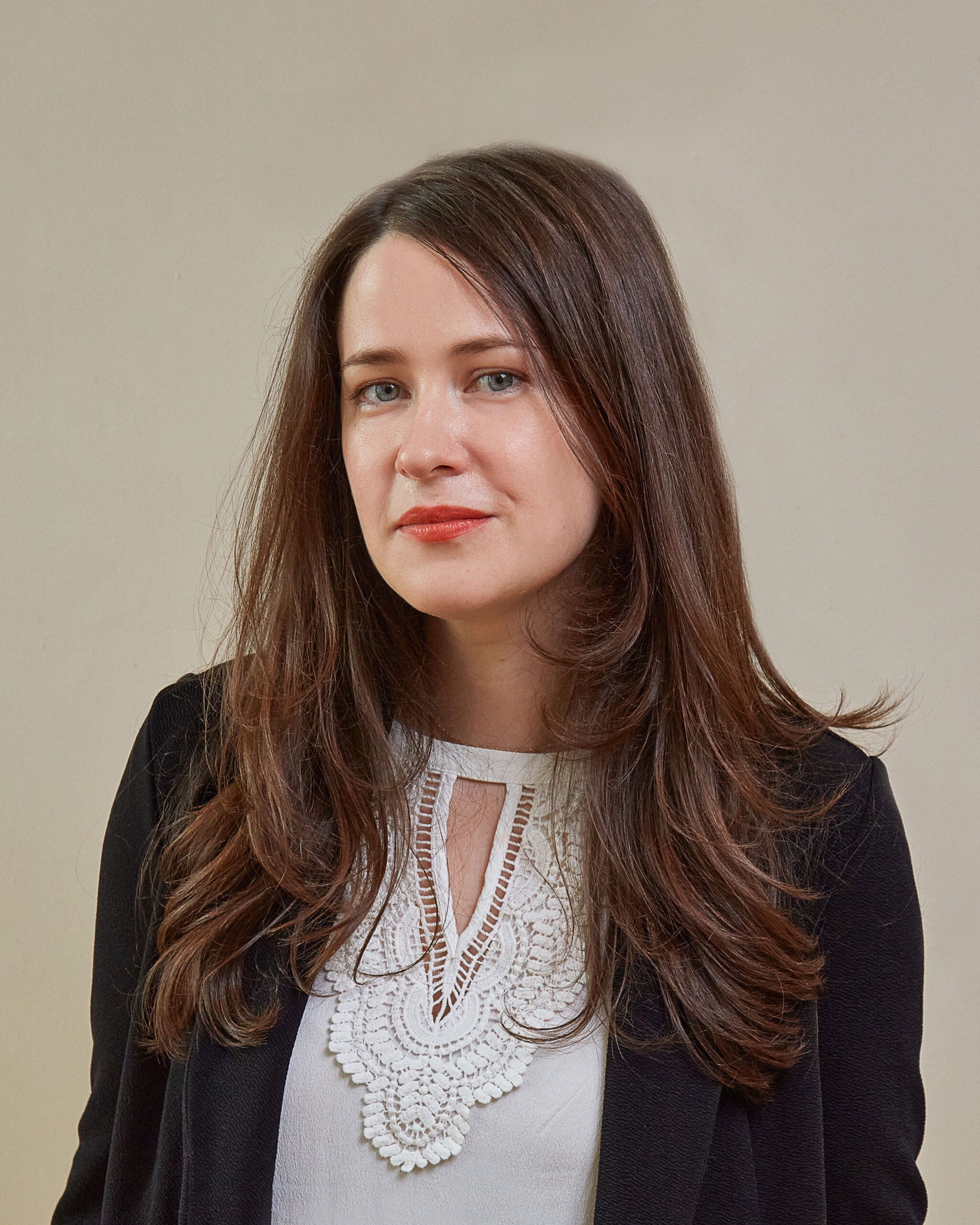 ---
When the Burma Superstar Cookbook came out this spring, everyone in the office was understandably amped. All summer long, the SAVEUR team has been been testing (and eating) plate after plate of pasta for our upcoming issue dedicated to Italian carbs. On the stickiest summer days, nothing in the world looked more inviting than the restaurant's crunchy, fresh vegetable dishes, loaded with enough fish sauce, shrimp paste, chile, and cilantro to make us (almost) forget that third helping of fettuccine alfredo.
Many of Myanmar's salads owe their satisfying texture to an assortment of crunchy bits: garlic chips, frizzled onions, fried split peas, toasted peanuts, and toasted sesame seeds all lend their own notes of crunch and umami to traditional Burmese thoke.
These ingredients can be a bit of a project to prepare. Pre-toasted peanuts and sesame seeds are readily available, but shaving and deep-frying onions and garlic is tedious for a quick, weeknight dinner; not to mention the fact it takes just a moment to go from perfectly crisped to perfectly burned.
If you're lucky enough to live in the Bay Area, you can buy Burma Superstar's prepackaged salad toppers through Good Eggs, though Tan plans to keep production focused on local distribution. Besides the obvious use on Burmese tea leaf salad (or salads of any kind), we've been sneaking handfuls of the stuff as a quick snack, and it's also a nice textural element to ceviche or a bowl of porridge.
Fortunately for the rest of us, you can also order Burmese tea salad kits online, including a generous amount of the crunchies. And it's easy to make your own mix: fry the individual ingredients separately until they darken in color slightly and smell nutty. All these ingredients can also be batched well in advance: fried onions keep for at least a month in the fridge and everything else can be stored in the pantry.