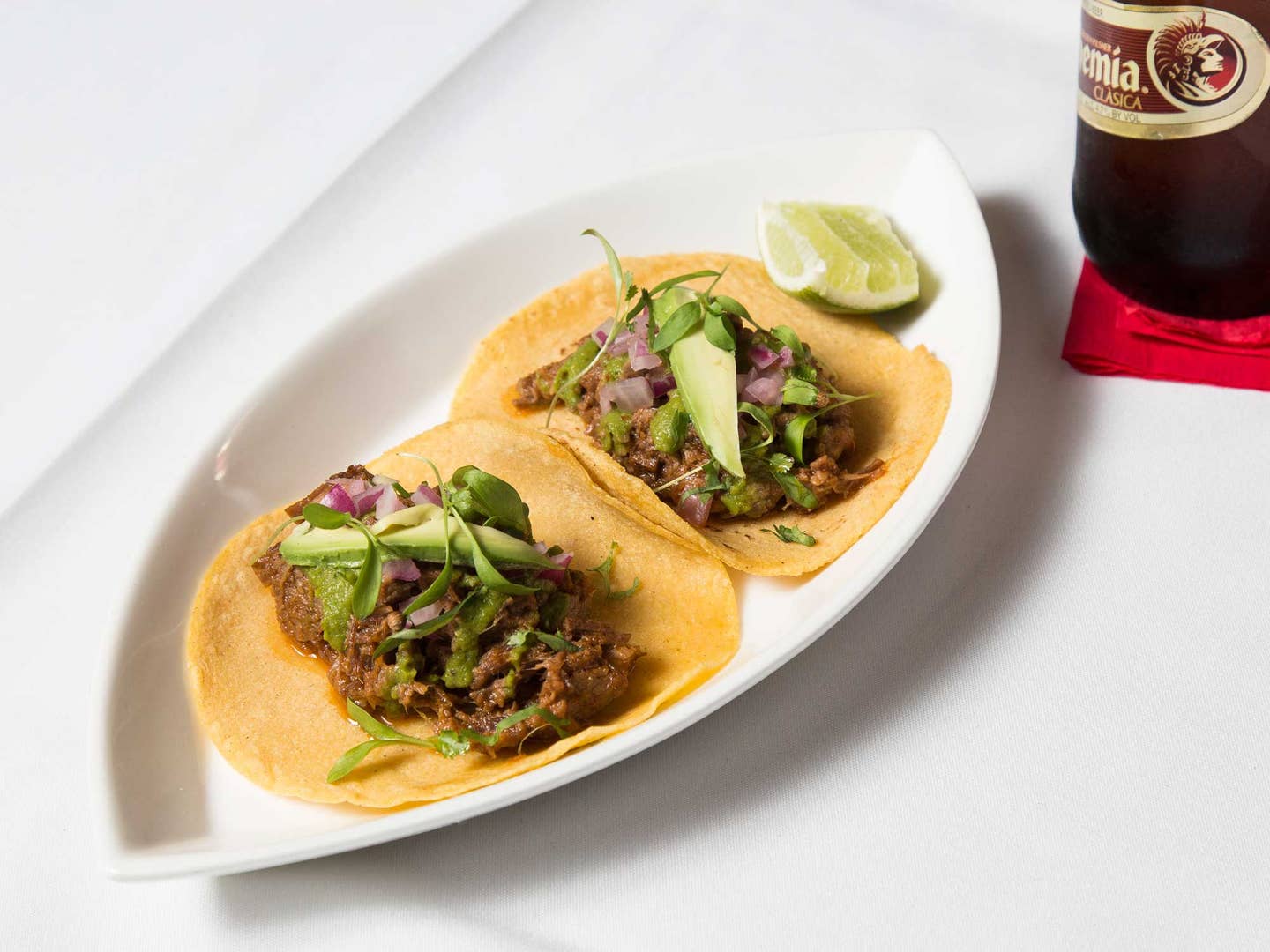 Drinks
Our Favorite Ways to Cook With Beer
From dark, spicy chile to light-as-air fried squash blossoms
The secret to cooking with beer? Always keep some extra on hand for drinking.
But the real secret to cooking with beer? Don't cook it too long so the toasty, grainy flavors stand out, or, if you're going to go for the long game, keep on the dark stout side of the spectrum. Beer can add a robust, unique flavor to just about anything, from mussels to burgers to chili and batters for fritters. Its complex sweetness cuts through dairy for a perfect beer cheese soup; its carbonation brings lightness to Rhode Island clam cake batter; and gives beef and beans a kicker of savory depth for chili.
Here are all the ways we're cooking with beer.