16 Great Indie Food Magazines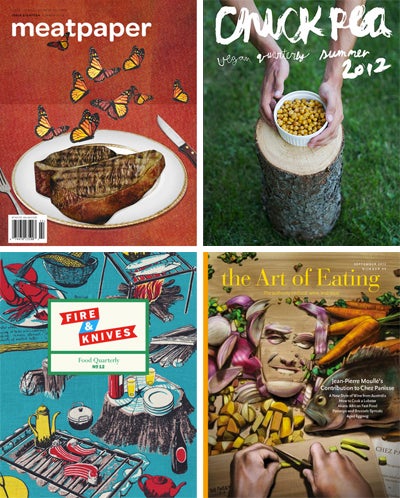 We may earn revenue from the products available on this page and participate in affiliate programs.
If the confluence of food and culture is your thing, then you've got to get (or gift) a subscription to at least one of these sixteen indie food magazines, from idiosyncratic Lucky Peach and provocative Meatpaper to uber-artsy White Zinfandel and zine-scene The Runcible Spoon. In these pages you'll find writing that you can seriously sink your teeth into.