Shopping & Reviews
SAVEUR's Guide to Holiday Gifting 2023
We've rounded up our very favorite items for lovers of cheese, coffee, baking, and more.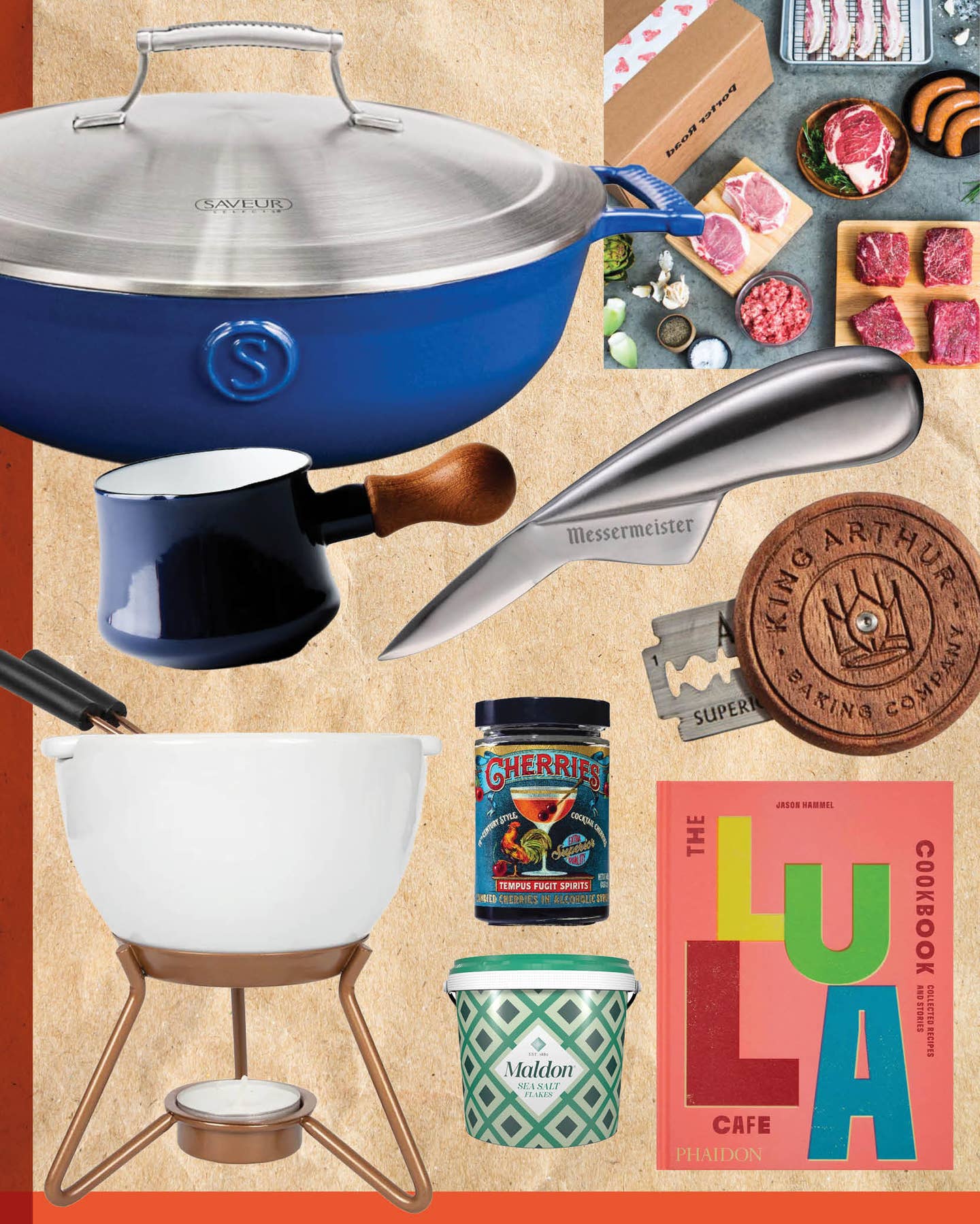 It's been a big year for all of us here at SAVEUR, and we're betting it has also been for our readers. As we cruise toward the end of the year, we're pleased to present our 2023 gift guide, carefully chosen by our editors to delight and inspire as the holiday gifting season begins. We've mixed it up, from big-ticket luxury items to the teeniest stocking stuffers, making sure that there's something for everyone on your list this year. Bakers, cheese-lovers, coffee snobs, cocktailers, and more will find something to love here.
And, in the most exciting news possible, we are happy to now offer pre-orders for the relaunch of SAVEUR's print magazine. Our first bi-annual issue will be shipping out in March 2024, filled with gorgeous food stories from all over the world. Buy a single magazine, or ante up with a bundle of exclusive goodies that would make a perfect gift for the SAVEUR-lover in your life. There will be a bit of a wait, but we think it's worth it. Plus, buying it helps to support an indie magazine we know you will love (read more about that here). So knock out that shopping list, kick back, and enjoy the last weeks of 2023.
Every product is independently selected and vetted by editors. Things you buy through our links may earn us a commission.