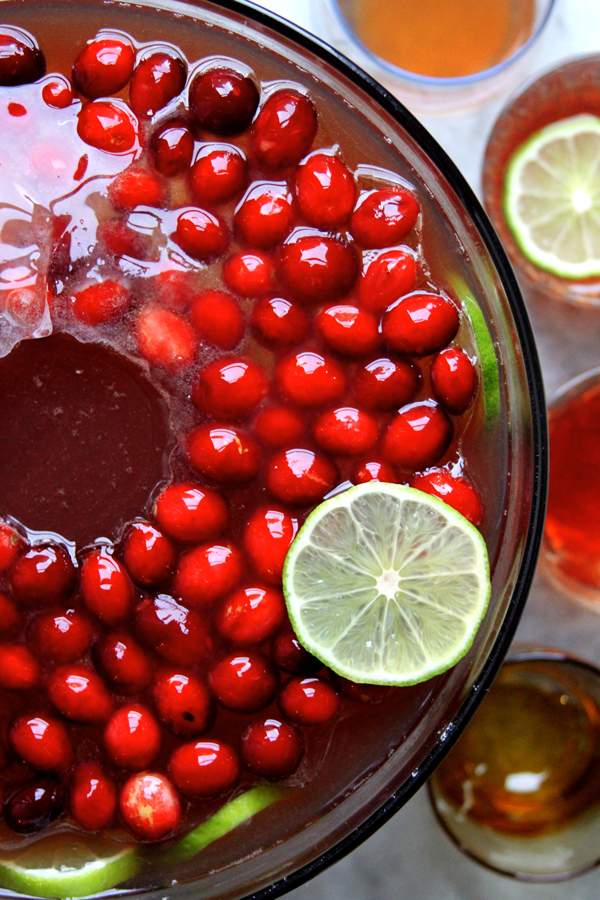 Drinks
Fall Beer and Cider Cocktail Recipes
Beer and cider are great for cocktails
We love a glass of beer or cider, and neither needs any alteration to be a great drink. But both are surprisingly good cocktail ingredients, adding bright effervescence to all sorts of drinks. Come fall, we mix beer and cider into dark cocktails to end up with perfectly balanced sippers. From a classic snakebite to a cider punch, we've rounded up our favorite fall beer and cider cocktail recipes.
If you can't decide whether you want to make a beer cocktail or a cider cocktail, then make both at once. The Snakebite is a British pub classic made with equal parts dark stout beer and crisp, dry hard cider. Wassail is a mulled cider punch made with hard cider and ale, fortified with madeira, and spiced with allspice, cloves, cinnamon, nutmeg, and ginger.
Bitter IPA is a fun, unconventional way to punch up a cocktail. Our Cherry Shandy is a simple drink consisting of IPA spiked with Luxardo Sangue Morlacco cherry liqueur. The Last Pontoon is a complex drink inspired by smoky-sweet mole. It's made with cognac, orgeat, dark rum, sherry, mezcal, and IPA.
There's no time of year when we aren't in the mood for micheladas. This Mexican beer cocktail manages to be refreshing in the summer and warming in winter. Our spicy version is made with tomato and lime juice, hot sauce, Tajín, and Maggi seasoning. Garnish it with Tajín-covered cucumber slices and, if you're feeling fancy, cooked shrimp.
Find all of these drinks and more in our collection of fall beer and cider cocktails.