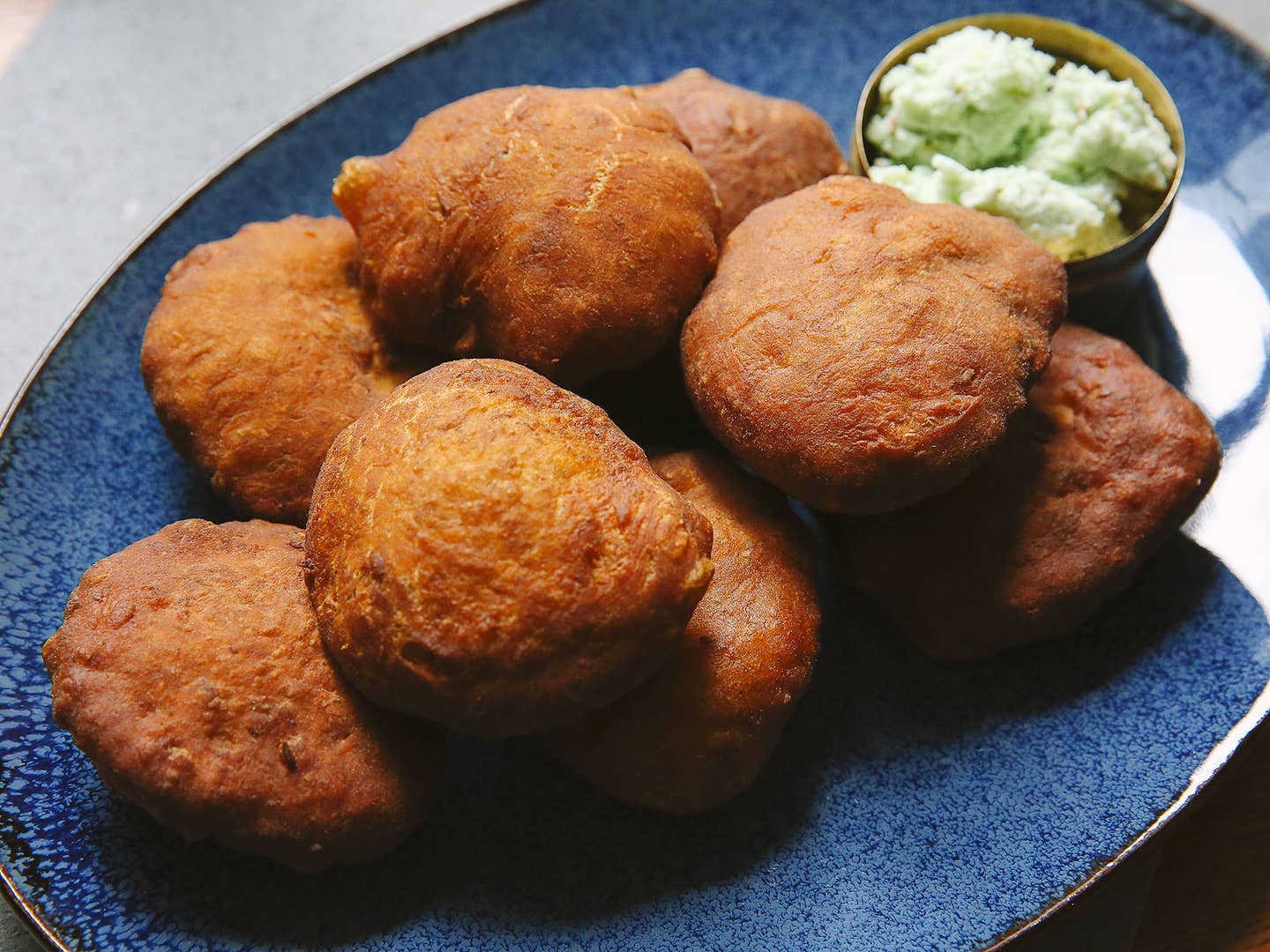 Culture
Indian Mangalore Buns Are Sweet and Spicy Fried Banana Bread
Go make these puffy puris to use up your overripe bananas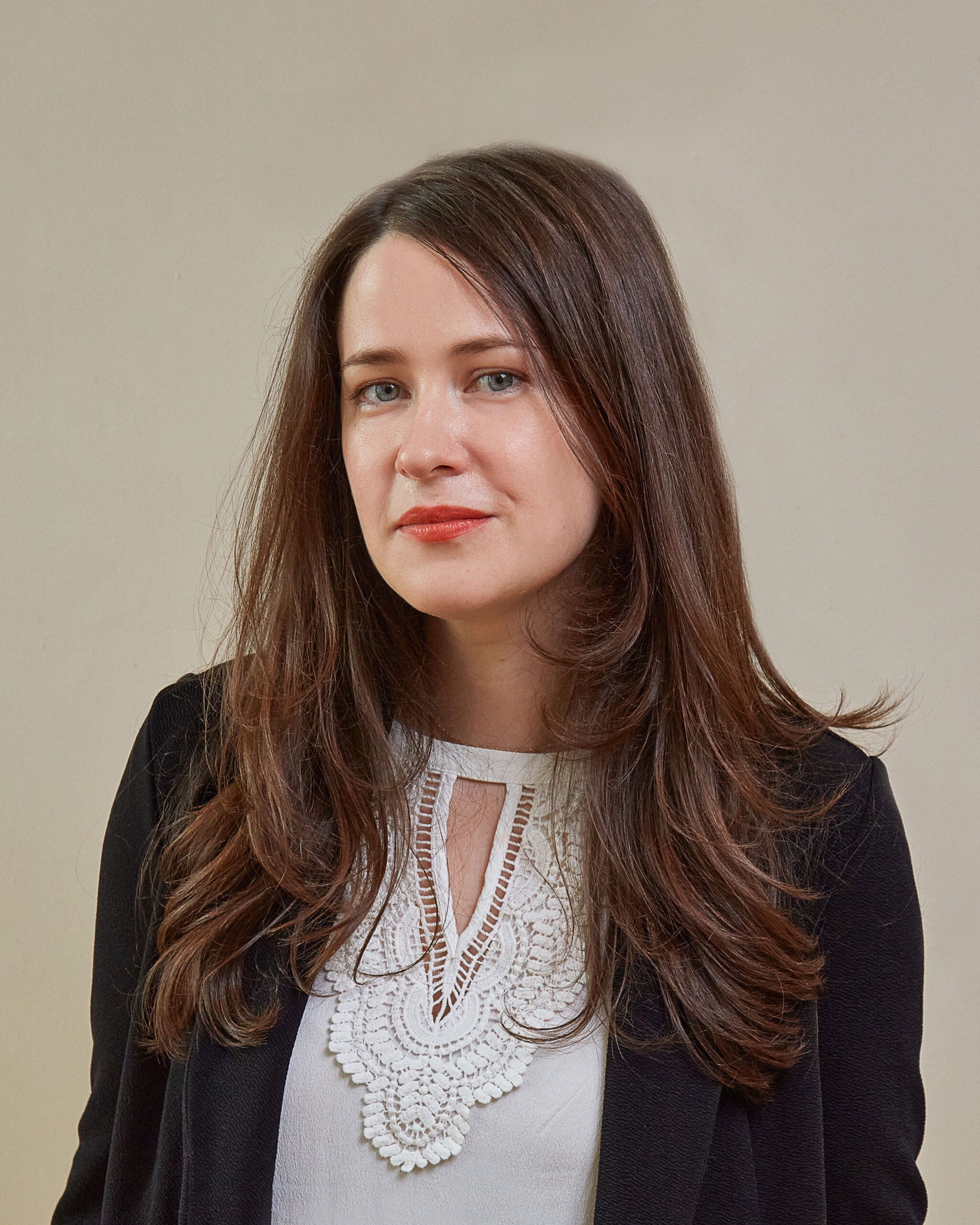 ---
Roti—the daily bread of the Indian subcontinent—tends towards the austere. Stone ground whole wheat flour (atta), water, and a bit of salt, and oil; that's it, a perfect wholesome starch for sopping up soupy curry, chutney, and dal.
But everybody wants something fried now and then.
Enter puri: fried flatbread that is to roti what a doughnut is to a sandwich loaf. The simplest versions are made with that same, wheaty roti dough, rolled thin and deep-fried in oil, but they also come in more enriched versions (made with soft white flour called maida) and more elaborate preparations: fermented or chemical leavening, added ingredients, and whole dishes based on the crisp-chewy discs.
When dropped in hot oil, puri split and puff into crisp, hollow rounds, perfect for filling with sweet or savory accompaniments. The tiniest and crispiest style, panipuri, is a popular street food and party snack; the crisps—often store-bought—are filled immediately before eating with tamarind water, chiles, and chickpeas, lentils, or potatoes, for a one-bite snack that is, all at once, crunchy, juicy, sweet, spicy, and salty.
Larger, softer puris are often served as a breakfast food or as a snack with chutney, pickles, or vegetarian dishes. In northern India, a chole bhature is a popular roadside meal: bhature is a leavened Punjabi puri made with white maida flour, often softened with a bit of yogurt. The dough is fried to a large, golden puff and served with chickpea curry seasoned with tomatoes and onions.
And in the tropical Udupi-Mangalore region on India's southwestern coast, you'll find a sweet and fragrant puri made with mashed ripe bananas and cumin. The combination works better than you might expect, and these sweet, earthy doughnuts, called Mangalore buns or banana puri, are served hot, for breakfast with tea, or for a with spicy coconut chutney as a snack.
The best news: These puri are easier to make than yeast or cake doughnuts, and are an excellent use for leftover bananas (no offense, banana bread). The batter is cut with maida and chemical leavening, left to ferment for just a few hours, and then gets spooned into the frying pan.
Break out your fryer and dig around your condiment shelf, because fried is always in fashion.