Recipes
Chinese Sesame Noodles
A pantry ingredient you can find in Asian markets is the secret to this popular warm-weather dish.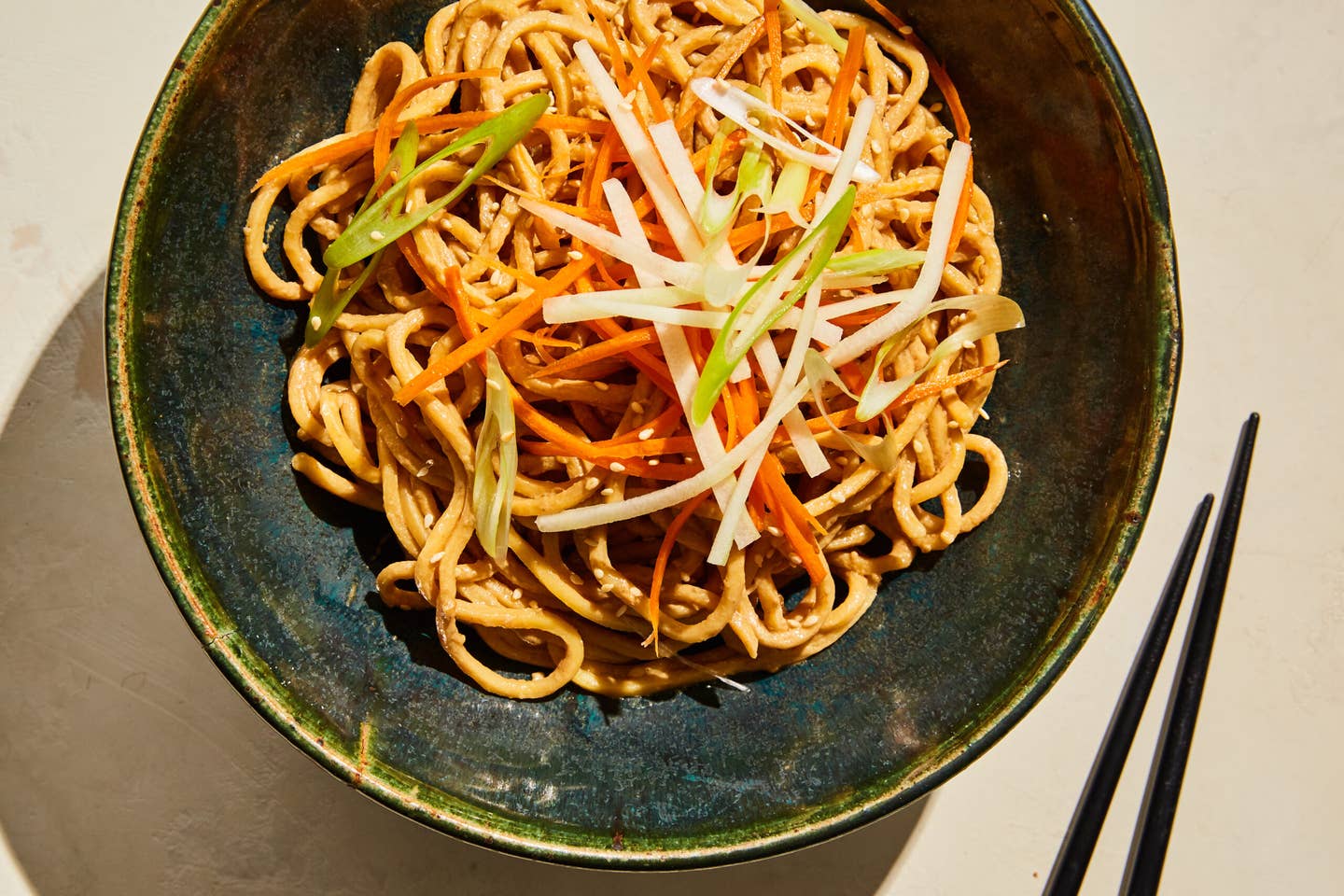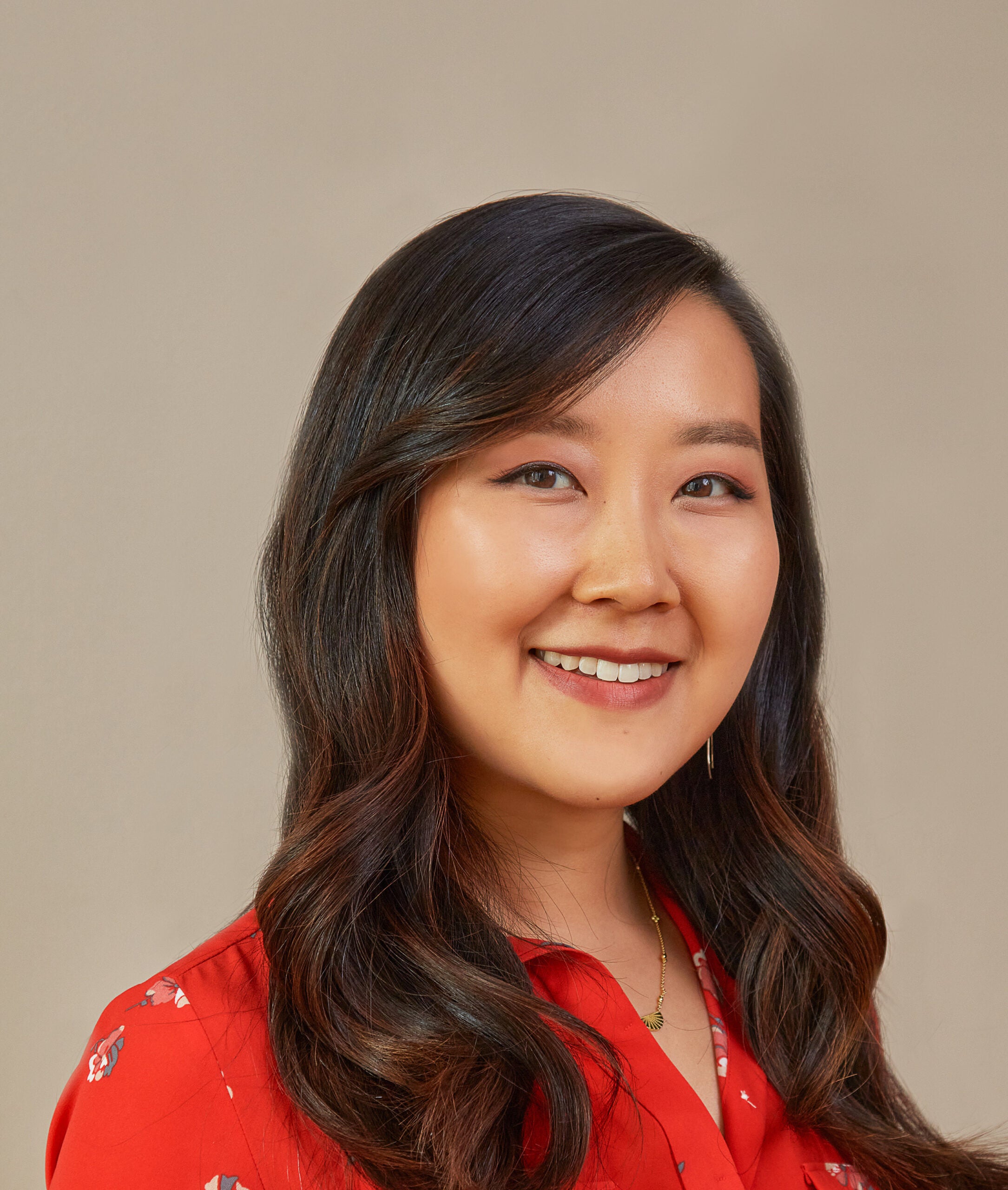 ---
This popular Chinese noodle dish featuring toasted sesame paste is as deliciously nutty as it is simple to prepare. Top each bowl with thinly sliced vegetables like cucumbers and carrots for a light warm-weather main. For proper texture, be sure to toss the noodles in the sauce just before serving. Overly thick sauce can be thinned with additional water (a teaspoon at a time, incorporating well after each addition). Find Chinese egg noodles in either the refrigerator or freezer section at Asian markets; they're sometimes labeled "yangchun."
Ingredients
16 oz. Chinese egg noodles (see note)
1 tbsp. sesame oil, plus more for drizzling
¼ cups toasted sesame paste
2 tbsp. light soy sauce
1 tbsp. plus 2 tsp. rice vinegar
2 tsp. ginger, finely chopped
2 tsp. sugar
2 garlic cloves, finely chopped
1 tsp. toasted sesame seeds
1 medium carrot, peeled and cut into long, thin slices
1 scallion, thinly sliced on the bias
½ medium cucumber, peeled, seeded, and cut into long, thin slices
Instructions
Step 1
Bring a large pot of water to a boil. Add the noodles and cook according to the package instructions until tender yet chewy, 4–8 minutes. Transfer to a colander to drain, then drizzle with sesame oil and toss to prevent sticking.
Step 2
In a large bowl, whisk together the sesame paste, soy sauce, vinegar, sugar, garlic, ginger, sesame seeds, and remaining sesame oil. Add the noodles and, using tongs, toss to coat. Divide between four serving bowls and top each with the scallion, cucumber, and carrot.