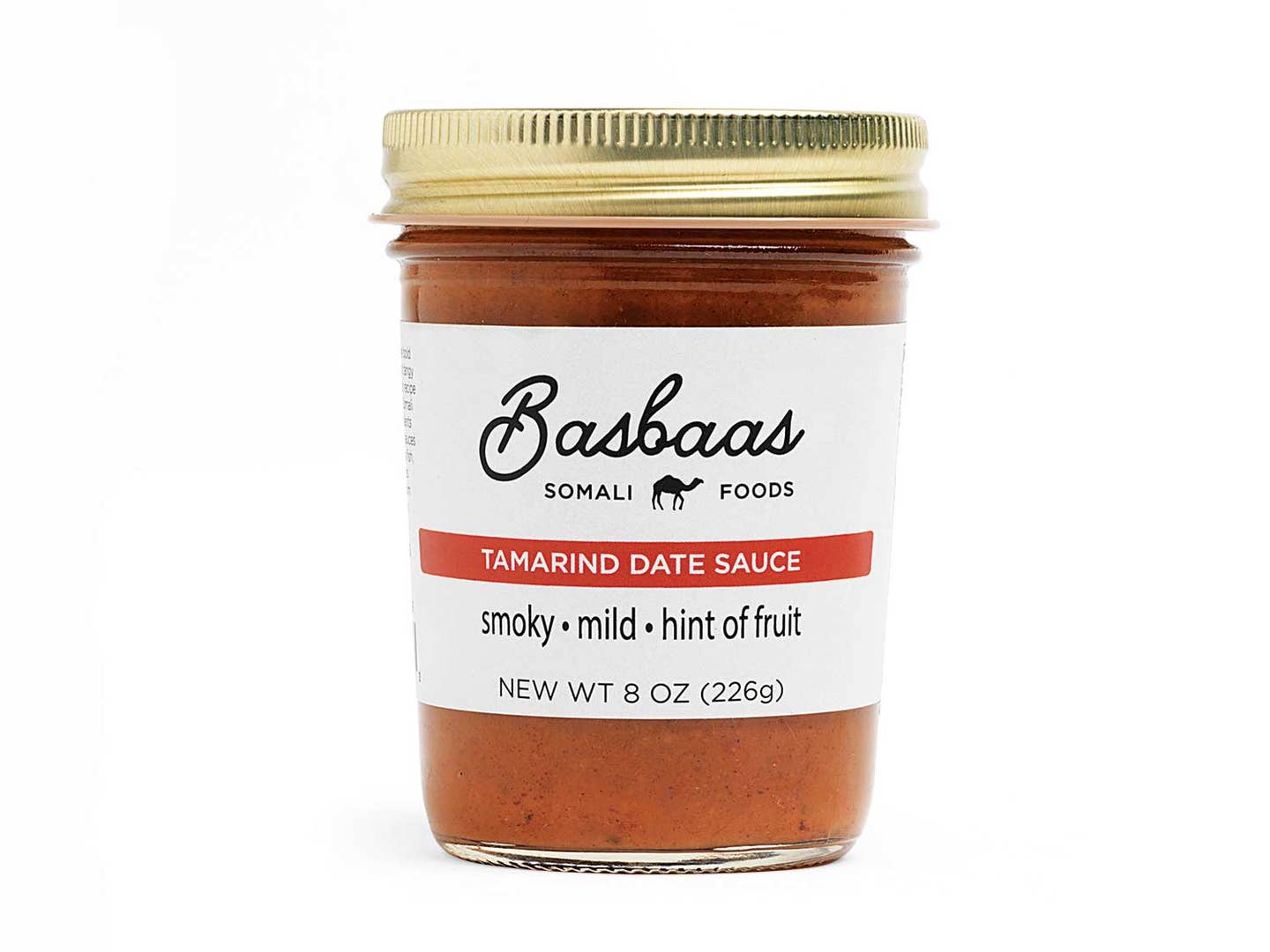 Shopping & Reviews
Awesome Sauce: Basbass Somali Foods' Tamarind Date Sauce
These delicious sauces are based on the creator's family recipes and are now available across the nation.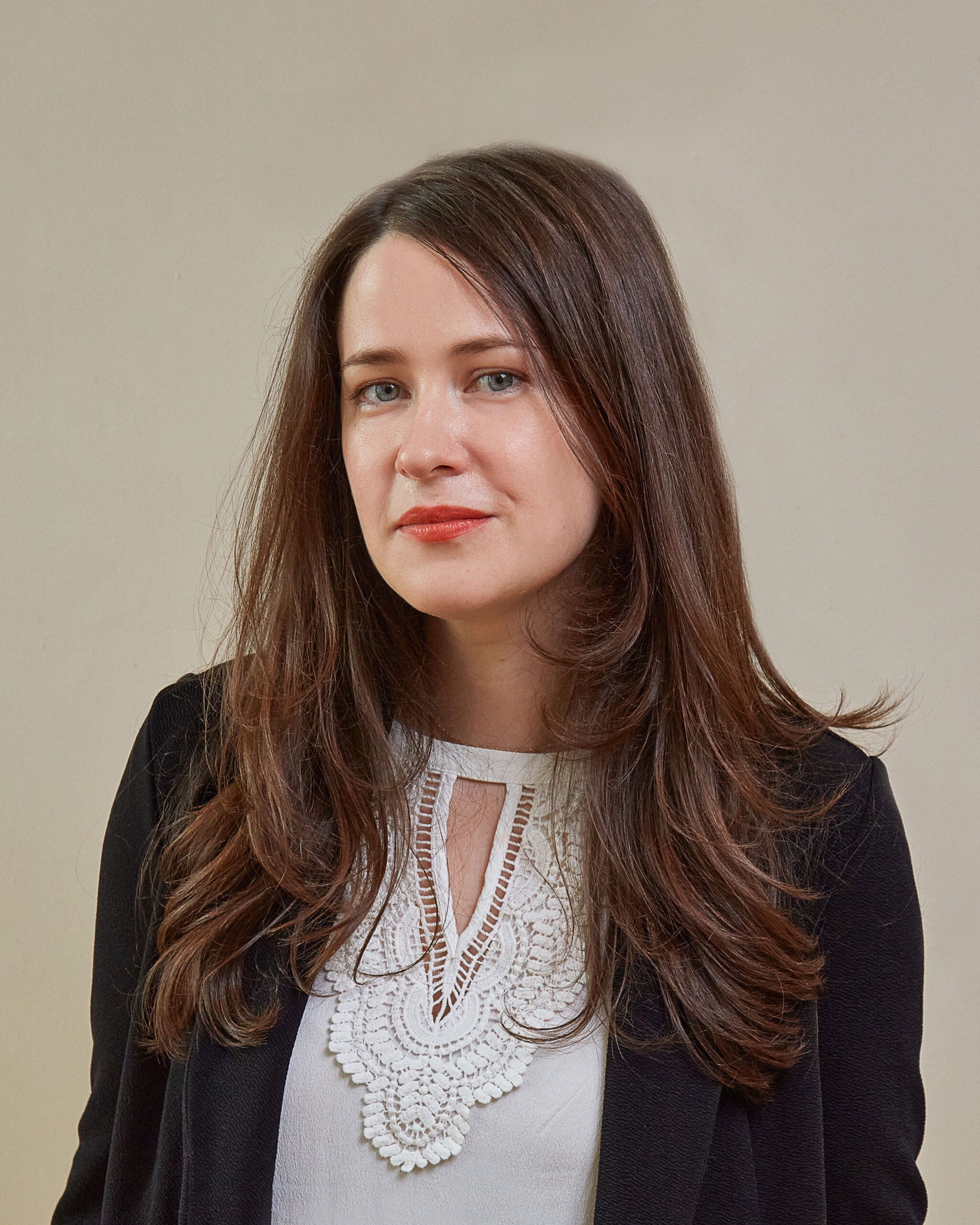 ---
In 2015, when Hawa Hassan launched Basbaas Somali Foods, her personal history was widely covered. Hassan lived in a Kenyan refugee camp as a child before relocating on her own to Seattle, where she was discovered by a modeling scout. What often got lost amid the dramatic story­telling and glamorous portraits? Just how delicious the products are.
My favorite, the Tamarind Date sauce, based on a recipe from Hassan's mom, incorporates fiery cherry bomb peppers and creamy medjool dates. Its sweet-tart-hot flavor makes for a truly excellent barbecue sauce, and a compelling ketchup alternative. I also stir it into yogurt and slather the stuff atop grilled chicken.
Initially, Basbass Somali Foods sauces were available only through Hassan's local Brooklyn CSA. Now, 27 retailers, including Whole Foods, sell the goods nationwide.