Shopping & Reviews
The Best Apple Cider Vinegar
Our favorite apple cider vinegars for pickling, cooking, even sipping.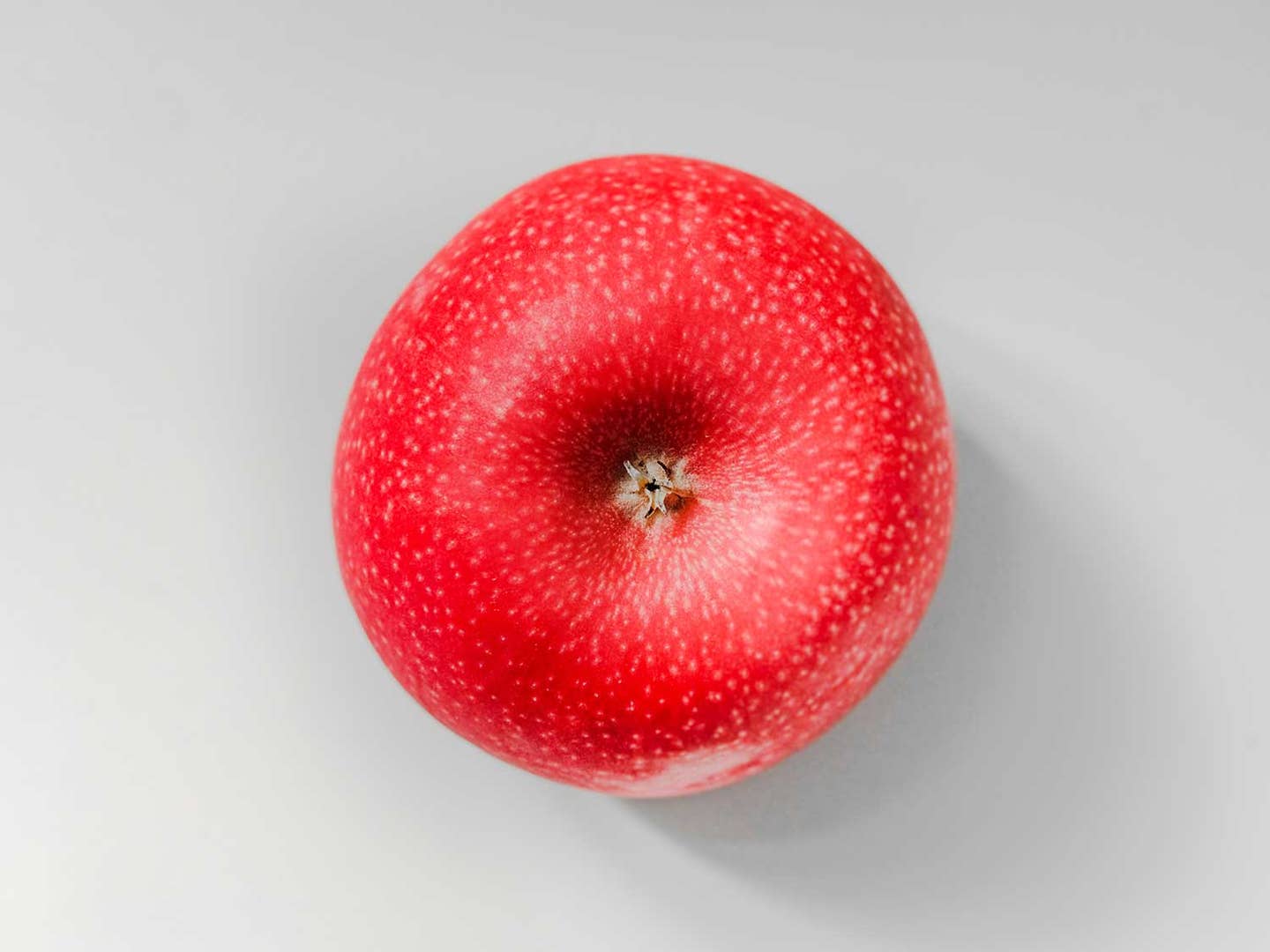 Some people even like to sip it! If we were making a list of miracle ingredients, apple cider vinegar would most definitely be on it. Instead, here's a list of the best apple cider vinegar for every use. From unfiltered to flavored, our favorite apple cider vinegar picks for cooking, pickling, even sipping.
Healthy Choice
Unfiltered: Health-conscious cooks love this raw, organic apple cider vinegar because every bottle contains "The Mother," that visible sediment made up of beneficial bacteria and enzymes. Another bonus: Unfiltered vinegar stays fresh and retains its nutritional value for years.
Best for Salad Dressings
Sweetened: This raw, unfiltered apple cider vinegar from New Zealand also contains "The Mother"—plus Manuka honey, a natural sweetener that can save you a step when whipping up salad dressings and sauces. It tastes so good, in fact, that we recommend mixing it with seltzer for a sweet-tart, non-alcoholic drink.
Best for Pickling
Economy-Sized: If you prefer your vinegar filtered, you can't go wrong with Heinz's apple cider-flavored option, which boasts a mild taste (for vinegar, anyway) and comes in bulk quantities (read: ideal for big pickling projects).
Best for Drinking
ACV You Can Drink: This concentrated apple cider vinegar beverage is flavored with citrus, herbs, honey, ginger, horseradish, and more. Intended to boost immunity, for some, it's a helpful pick-me-up when you're feeling sluggish. Like most shrubs (as these vinegar-citrus mixers are known), this one's best served with seltzer over ice.