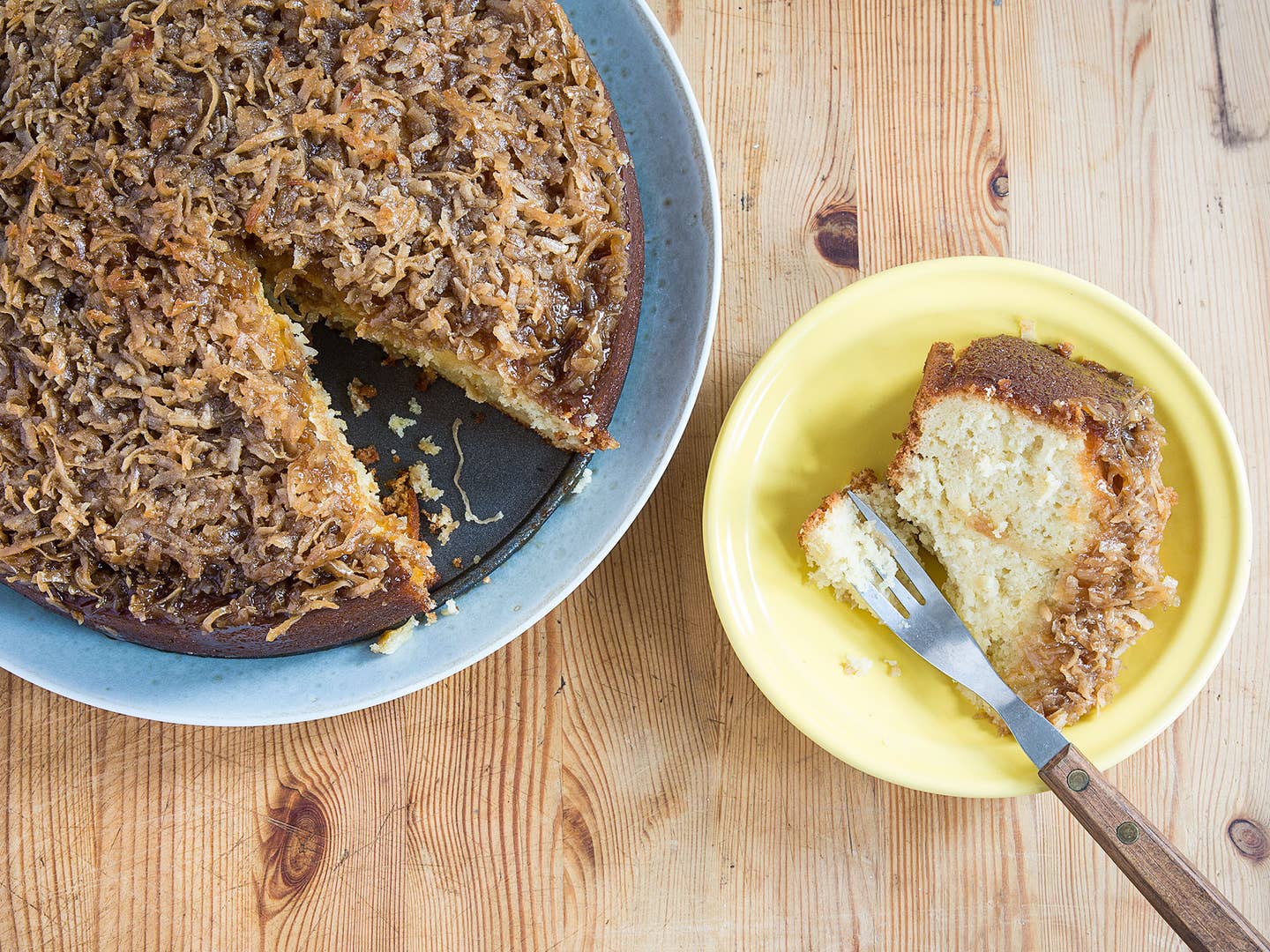 Techniques
Weekend Cooking Inspiration: In Praise of Danish Bread
"I'm not sure we have a food in America that is as revered"
On a recent trip to Copenhagen, I remembered how many things the Danes have figured out: coffee, which they usually drink black, around 4 p.m., as a precursive pick-me-up to dinner; wine (not sure any country has unearthed more natural bottles from around the world than they have); organics, which are plentiful even in 7-11. And bread. God, have they figured out bread.
Restaurants like the new Musling, outside the central Torvehallerne food market, serve rolls with a salty crispy crust and cultured butter and even bakeries in the airport have an array of dozens of delicious loaves, most of which are of the rugbrød variety. Many a chef told me that this nutty, fermented Danish rye, sometimes dense enough to double as a weapon, is almost synonymous with the Danish national identity. Many don't consider open-faced smørrebrød sandwiches to be true unless they're supported by rye. A body builder I met one day said that he didn't even count the rugbrød calories he consumed, both in a comment on how nutritious is and how irrelevantly impossible it would be to give up. It's so worshipped, in fact, the crumbs are swept up and stored away for morning porridge.
I'm not sure we have a food in America that is as revered. Bite into a rugbrød slice though—full of so many rich flavors it's confusing—and you'll find their levels of pride are mathematically sound.