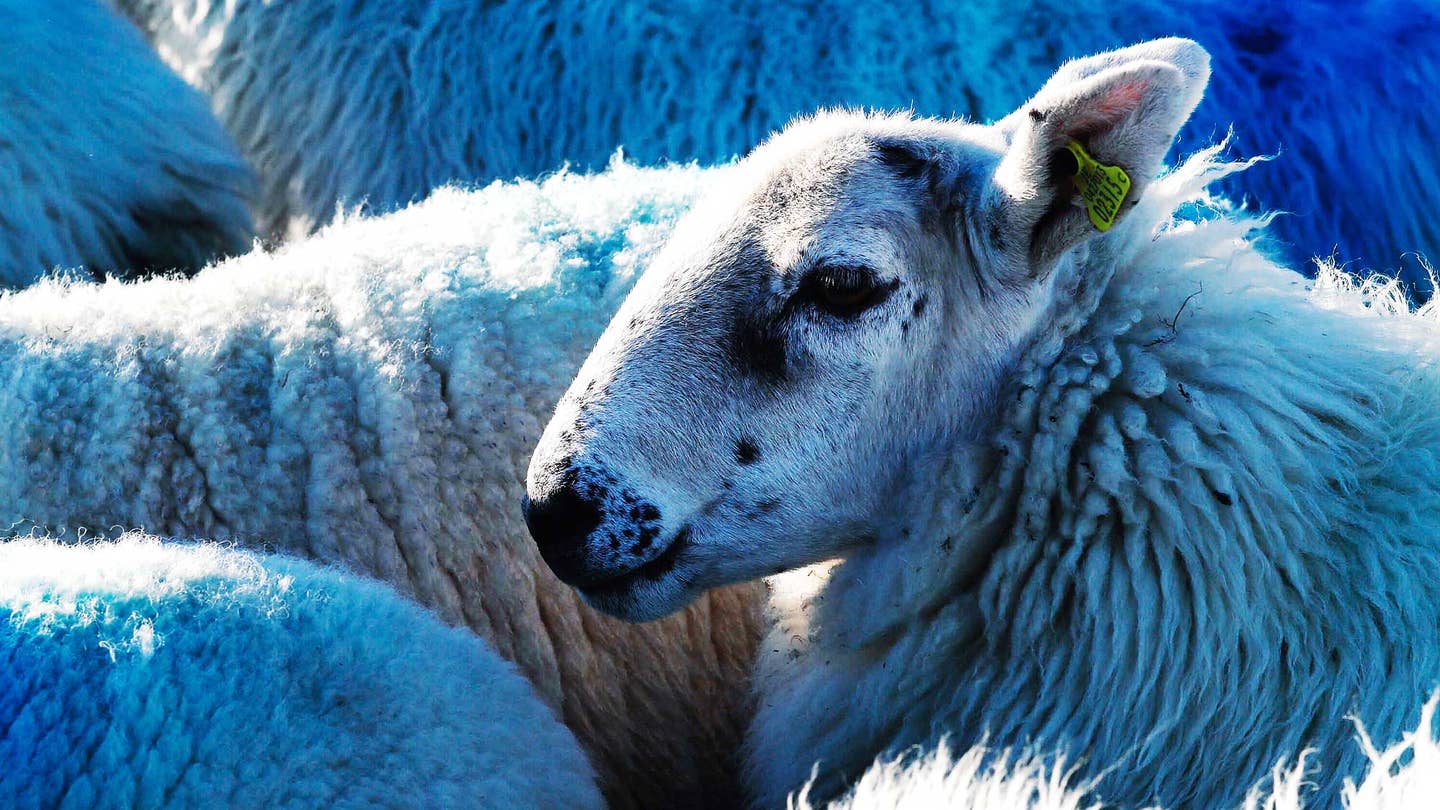 Travel
The World's Best Lamb Comes from Dingle, Ireland
Just imagine how your lamb would taste if the sea salted it for you
When you're in Dingle, Ireland, you have to try the lamb. It has something that you can't get anywhere else: a slightly salty flavor that comes from the seaside fields where the lambs graze.
Photo editor Michelle Heimerman spent a day in these pastures, watching blue-tinted lamb scurry across lush green landscapes. Under the watchful eye of Seamus O'Ciobháin, the lambs munch on greens in a pasture that is consistently swept by a sea breeze. He sells his lambs to the local butcher, and they end up with Mark Murphy, the head of the Dingle Cookery School, who uses them in a seaweed-crusted lamb dish. The taste is rich and flavorful but not too gamey—it's well worth the trip to Ireland.
Watch the video of Michelle's shepherding day above.