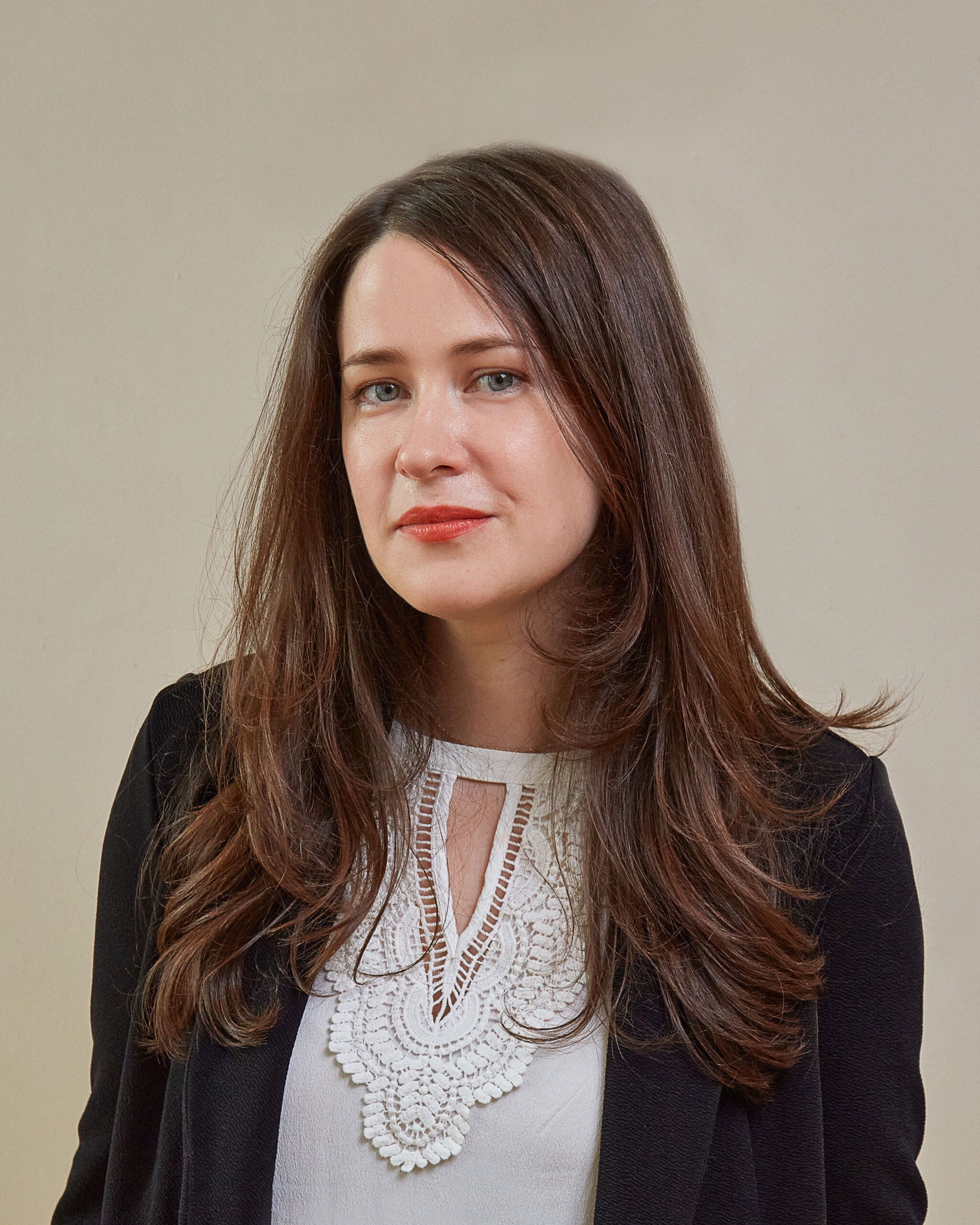 ---
In Mérida, the historic capital of the Mexican state of Yucatán, steamy bowls of sopa de lima are a popular regional specialty among tourists and locals alike. The region's abundant local citrus is at the heart of this soothing soup, which gets its characteristic brightness from the faintly bittersweet limas ágrias, but a close approximation can be achieved using a mix of fresh lemon and lime juice and zest. Turkey, which has been eaten in the Yucatán for centuries, is a flavorful and economical addition; if turkey legs prove difficult to find, skinless chicken thighs work just as well.
Ingredients
1 whole turkey leg (skin removed), split
4 cups homemade or store-bought chicken or turkey stock
4 medium cloves garlic, peeled, divided
3 whole black peppercorns
1 bay leaf
1 Tbsp. kosher salt, divided, plus more as needed
1 tsp. Mexican oregano
2 banana peppers
1 medium green bell pepper
1 medium yellow onion, peeled and halved
1 Tbsp. canola oil
½ cup (2.5 oz.) zucchini, cut into ½-inch pieces
½ cup (2.5 oz.) yellow summer squash, cut into ½-inch pieces
1 can (14 oz.) diced tomatoes
¼ cup fresh lime juice, plus wide strips of zest from 3 limes (¼ cup), and thinly sliced rounds of 1 lime
1 Tbsp. fresh lemon juice, plus wide strips of zest from 1 lemon (2 Tbsp.)
Coarsely chopped cilantro, for serving (optional)
Corn tortilla chips, for serving
Instructions
Step 1
In a medium pot, add the turkey, stock, 2 cloves garlic, peppercorns, bay leaf, 2 teaspoons salt, and oregano. Bring to a boil over high heat, then lower the heat to maintain a simmer, cover, and cook, stirring occasionally, until the turkey is very tender, 55–60 minutes. Turn off the heat; using a slotted spoon, transfer the turkey to a large heatproof bowl and set aside to cool slightly, 10–15 minutes. Remove and discard the bones, shred the meat, and set aside.
Step 2
In a fine-mesh strainer set over a large heatproof bowl, strain the turkey cooking liquid, discarding the solids; set the liquid aside. Clean out the pot, and place back on the stove.
Step 3
In a dry medium skillet over high heat, add the banana peppers, bell pepper, onion, and remaining 2 cloves garlic. Cook, turning occasionally, until charred and blistered all over, 20–30 minutes. When the peppers are cool enough to handle, use a paper towel to rub off the skins; remove and discard the stems and seeds. Slice the peppers and onion into ¼-inch strips, then finely mince the garlic. Set the charred vegetables by the stove.
Step 4
In the same medium pot, heat the oil over medium. Add the zucchini, summer squash, and reserved charred vegetables, season with the remaining 1 teaspoon salt, and cook, stirring frequently until the zucchini and squash are softened but not browned, 10–15 minutes. Add the tomatoes and cook, stirring frequently, until the juices have reduced slightly, 5–8 minutes more. Return the reserved turkey and liquid to the pot, then add the lime and lemon juices and zests. Bring to a low boil over medium-high heat, then lower the heat to maintain a simmer and cook until the turkey is heated through and the zest has just softened, 5–10 minutes. Taste and adjust the seasoning with more lime juice or salt as needed. Ladle into bowls and top with cilantro (if using), chips, and lime rounds; serve hot.