Scandinavian Recipes
Eat your way across Scandinavia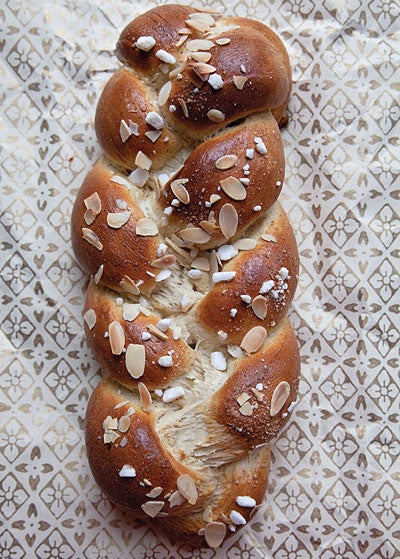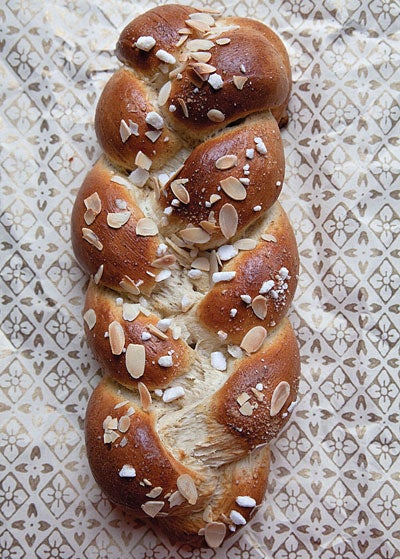 From cured salmon to saffron-tinged sweets to Swedish meatballs, the cuisine of Scandinavia tells the story of the Northern European landscape. We've rounded up our favorite Scandinavian recipes highlight the food of Sweden, Norway, Denmark, and Finland.
You can't talk about Scandinavian food without mentioning Swedish meatballs. They've been a cliché in America since becoming a cocktail party craze in the 1960s, but they can be absolutely delicious. Our Swedish meatballs are made with equal parts ground pork and beef, smothered in a creamy beef stock gravy, and served with mashed potatoes and lingonberry preserves.
Another Scandinavian classic you might be familiar with is gravlax (or gravadlax). To make this dish, raw salmon is cured with dill, sugar, pepper, and other flavorings. Sliced paper thin, the fish can be served on rye with a honey-mustard sauce or on homemade blinis with crème fraîche and chives.
The Dutch are famous for their herring. The little fish are often pickled and eaten as whole fillets, but can be prepared other ways. Sildesalat is a refreshing salad of smoked herring, boiled potatoes and beets, and mustard. Served with rye, it's at home on a traditional smørrebrød platter.
Saffron came to Scandinavia through the spice trade and became a popular holiday indulgence in Sweden. Check out our saffron-spiked recipes for moderately sweet buns, short and fat biscotti, and a butter cake with cranberries, raisins, and almonds.
For a tour of the region's foods, check out our collection of Scandinavian recipes.