Friday Cocktails: Celery Gimlet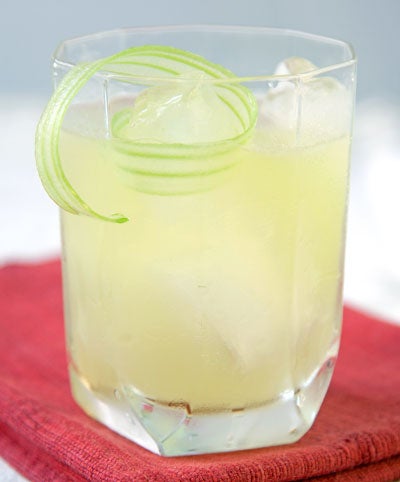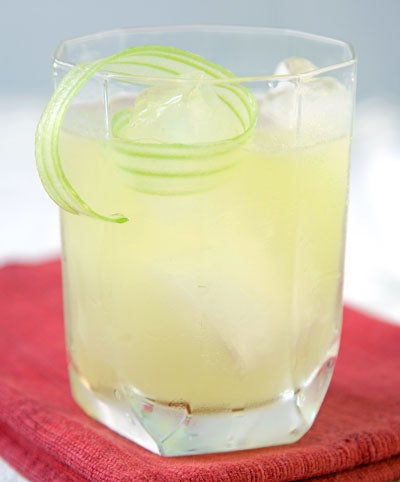 We've always joked about getting my dad a salt lick for Christmas. He's an avid salter, shaking it copiously onto everything he eats—to prove a point, my mom has tried preemptively over-salting our food to make it inedible, but in all my life, I've only heard him once say something was too salty to eat.
I'm my father's daughter, especially when it comes to cocktails: I'll often order a margarita just to lick the rim, devoted to the mineral balance it brings to the drink's sour tang. When I had a celery gimlet during a recent dinner at New York's Saxon + Parole, I had the same sensation of balance: salt of course, matched with the herbal sweetness of chartreuse, celery juice, and bitters. The composition was familiar, but the flavor was something entirely new. When I asked bartender Naren Young about his inspiration for the drink, he told me about his love of using salts and vinegars in cocktails, saying "they hit your palate in places that other ingredients and acids simply don't." His version of the celery gimlet calls for no less than nine ingredients, so I simplified it a bit for an at-home tipple—though I'll definitely be going back for the real thing soon.