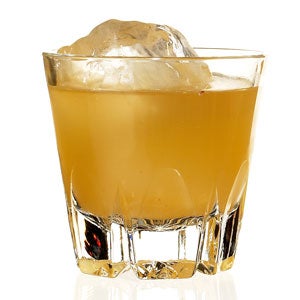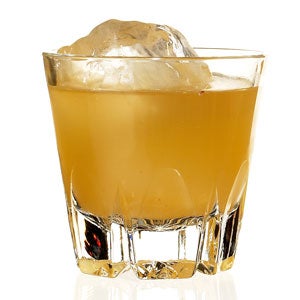 This drink is a distinctly Texan riff on the classic beef-broth cocktail known as a bull shot.
Yield: makes 1 Cocktail
Ingredients
6 oz. beef broth
1 1⁄2 oz. vodka
1 tbsp. fresh lime juice
Worcestershire, to taste
Tabasco, to taste
Instructions
Combine ingredients with a few ice cubes in a tumbler; stir to combine.