One Good Bottle: Caribbean Rum
This clean, smooth, buttery aged spirit is made by a family that's been distilling rum for 250 years.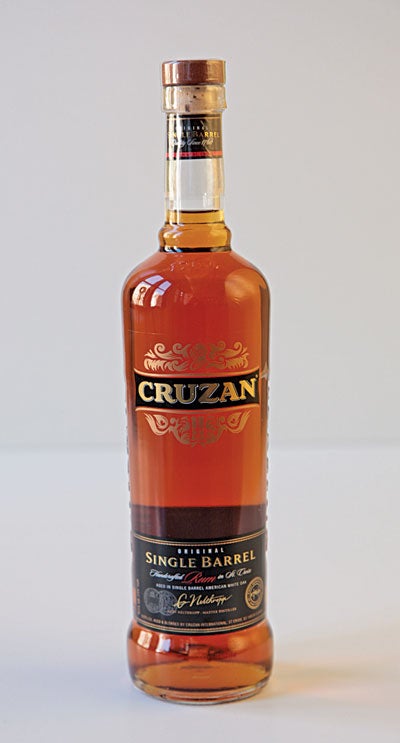 The first time I uncorked an aged rum, it was a terrible mistake. I was at my girlfriend's grandparents' place, and I wanted a drink. So I opened a random bottle from their cabinet. The first sip puzzled me: it was as caramel-like as a good brandy. But it wasn't brandy. I called a liquor store and read the guy the label: "Añejo, Havana, Cuba, 1957." "You could have auctioned that off for a lot of money," he said. The bottle contained pre-Castro aged rum, and as I later found out, my girlfriend's great-uncle, Philip Bonsal, had been the U.S. ambassador to Cuba under President Dwight D. Eisenhower; I'd ruined an heirloom. I couldn't stomach another sip. We gave it away to a Cuban friend, and I tried to forget about it—that is, until I tasted Cruzan Single Barrel Rum ($32). Though it's born of a distinct distilling tradition, this rum from St. Croix, a U.S. Virgin Island, has a flavor and pedigree that reminds me of the ill-fated Cuban añejo. Cruzan distiller Gary Nelthropp's family has been making rum in St. Croix since 1760, and this copper-hued blend of four- to 12-year-old rums aged together in American white oak embodies the refinement that comes with a deep heritage. It's clean, smooth, and not too sweet, with a velvety feel and notes of butter, vanilla, and coconut. You can mix it like brandy; it's delicious in a sidecar. Or you can sip it neat—perhaps while recounting past exploits that are, hopefully, less embarrassing than mine.