Recipes
Sauce Gribiche
Whether you're steaming veggies or frying fish, this zippy, mayo-adjacent French sauce is the instant upgrade you need.
Serves

Makes: 1⅓ cup

Cook

15 minutes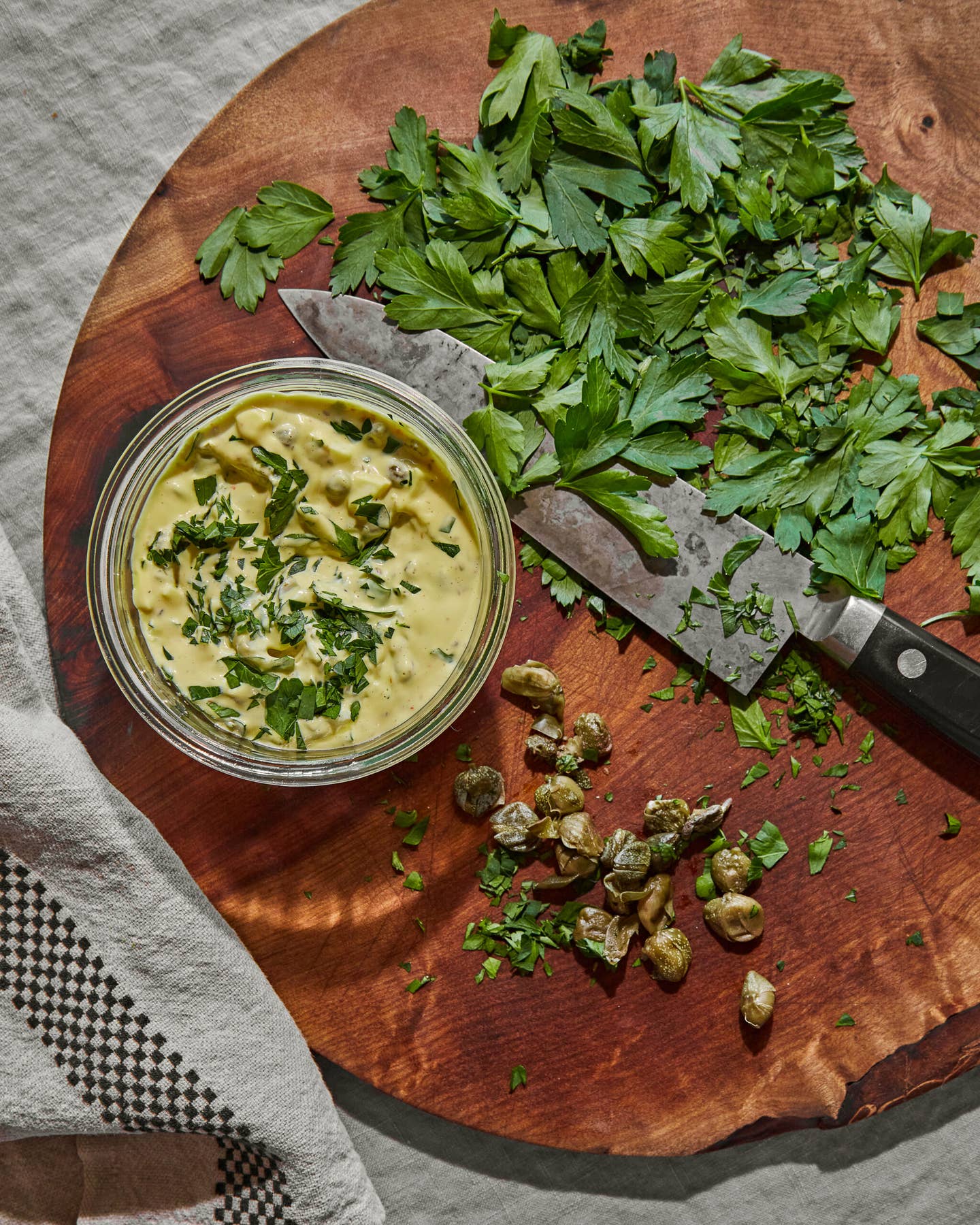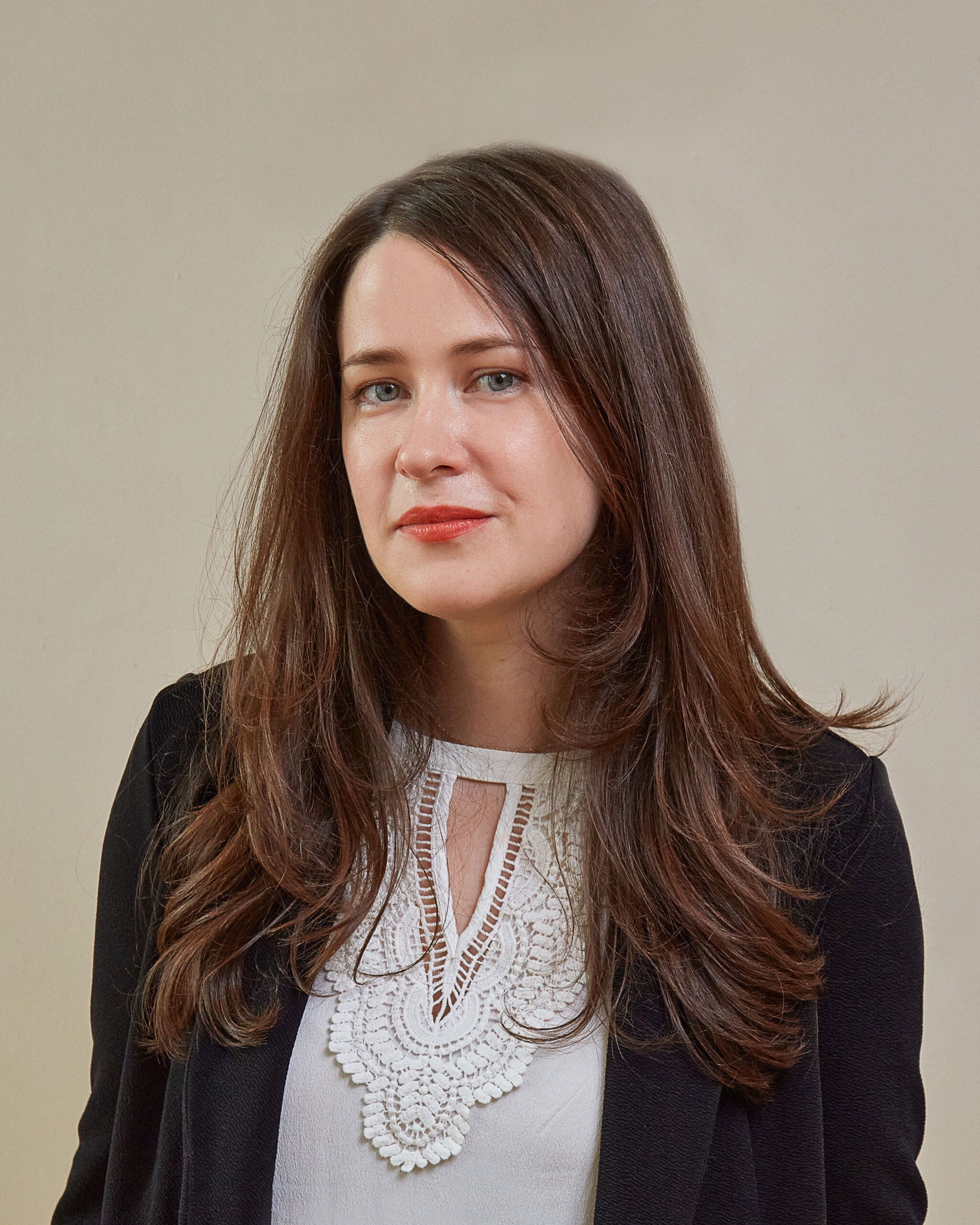 ---
Classic sauce gribiche is the zippy cousin to mayonnaise, one of the six "sauces mères" at the heart of traditional French cuisine. Flavored with Dijon mustard and wine vinegar and studded with hard-boiled egg, cornichons, capers, and parsley, this version takes cues from the great Jacques Pépin and the Larousse Gastronomique—the definitive tome of French food and drink. A sort of continental sister to tartare sauce, this piquant condiment has the power to brighten and elevate a wide range of dishes, from steamed asparagus to fried fish to chicken cordon bleu. Anchovy is a non-traditional (but delicious) addition. For a vegetarian sauce, feel free to omit it.
Ingredients
2 large, hard-boiled eggs, whites and yolks separated
1 large egg yolk
1 tsp. Dijon mustard
1 anchovy fillet, finely chopped (optional)
¾ cup extra-virgin olive oil
2 Tbsp. white wine vinegar
4 cornichons, finely chopped (1 Tbsp. plus 1 tsp.)
1 Tbsp. finely chopped capers
1 Tbsp. finely chopped parsley or chervil
Kosher salt and freshly ground black pepper
Pinch cayenne pepper
Instructions
Step 1
In a medium bowl, mash up the hard-boiled and raw egg yolks with the mustard and anchovy fillet (if using). Slowly begin drizzling in the oil a tablespoon or so at a time while whisking continuously, being sure that all the oil has been emulsified into the yolks before adding more. Once all the oil has been added and you have a very thick and creamy emulsion, whisk in the vinegar. Fold in the cornichons, capers, and parsley. Finely chop the egg white and fold that in too. Season to taste with salt, black pepper, and cayenne, then use immediately or transfer to an airtight container and refrigerate for up to 3 days.