The Best Mozzarella for Pizza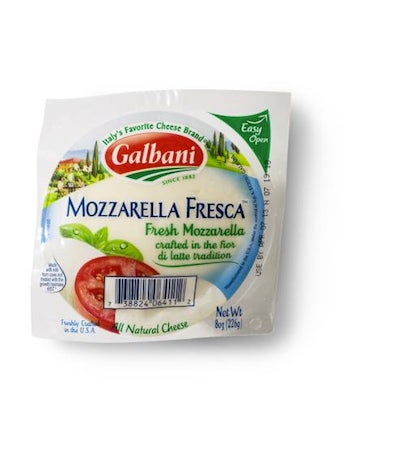 We may earn revenue from the products available on this page and participate in affiliate programs.
We worked our way through pounds and pounds of mozzarella for this issue, including authentic mozzarella di bufala from Italy; the milky, creamy fior di latte praised by pizzaioli in Naples; and cows' milk mozzarellas made in the U.S. Some were sturdy and smoky; others ethereal globes in saltwater brine. All brought wonderful textures and flavors to our pizzas. Here are 12 of our favorites.