The Best Condiments to Instantly Upgrade Any Desk Lunch
These are our favorite shelf-stable condiments from around the globe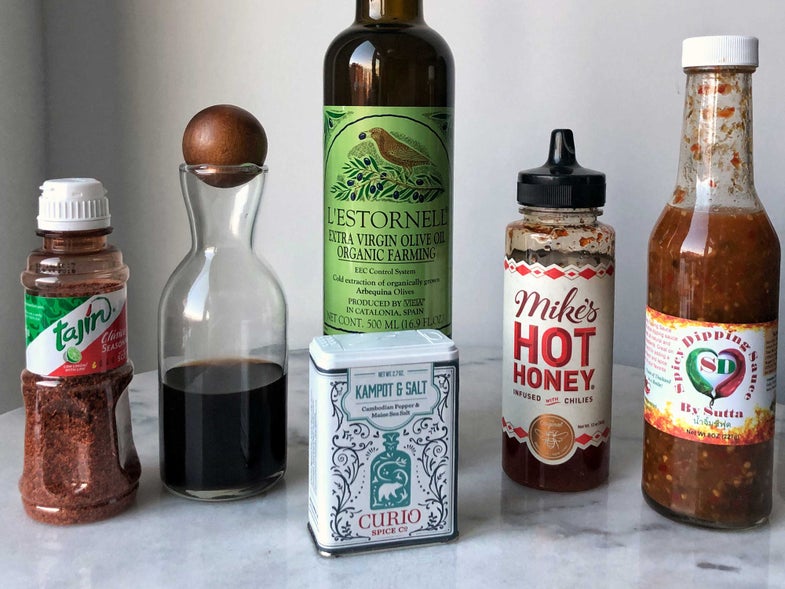 We may earn revenue from the products available on this page and participate in affiliate programs.
Day in and day out, we brave subways, traffic jams, and crowded sidewalks to make our way to work, and it seems that as soon as the last drop of morning coffee is gone, lunch is on the brain. Whether it's something we've called in for delivery, picked up from the place we seem to be instinctually rushing off to, made special for yourself before work, or are reheating from last night's dinner, lunch at work doesn't always stack up to be the midday culinary reprieve we desperately need.
But you don't have to get stuck in a rut. We've assembled a list of globally-inspired, shelf-stable condiments that will cheer up any lunch situation you find yourself enduring, whether it's rice, salad, or even just sliced fruit. Keep these favorites stashed in your desk drawer and you'll find yourself looking forward to concocting a new way to upgrade lunch.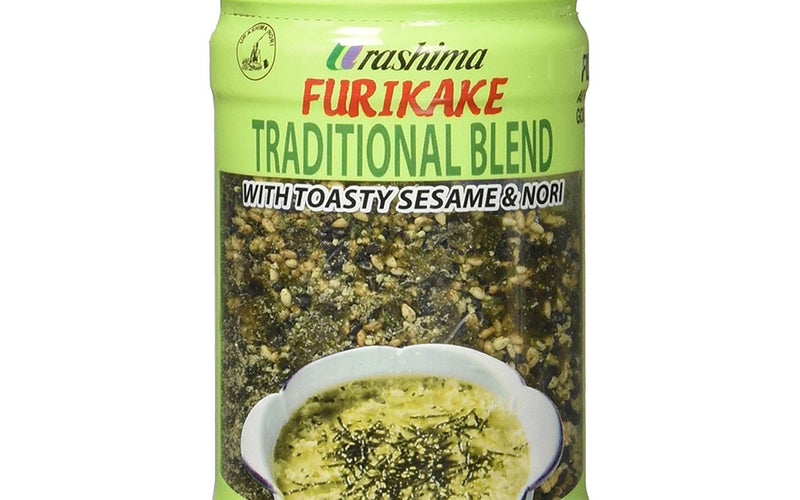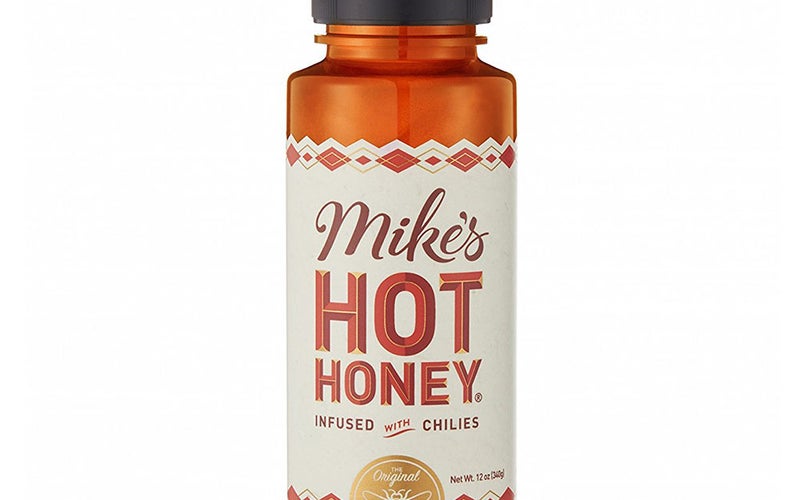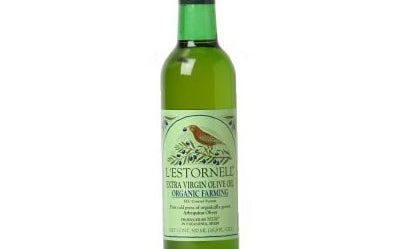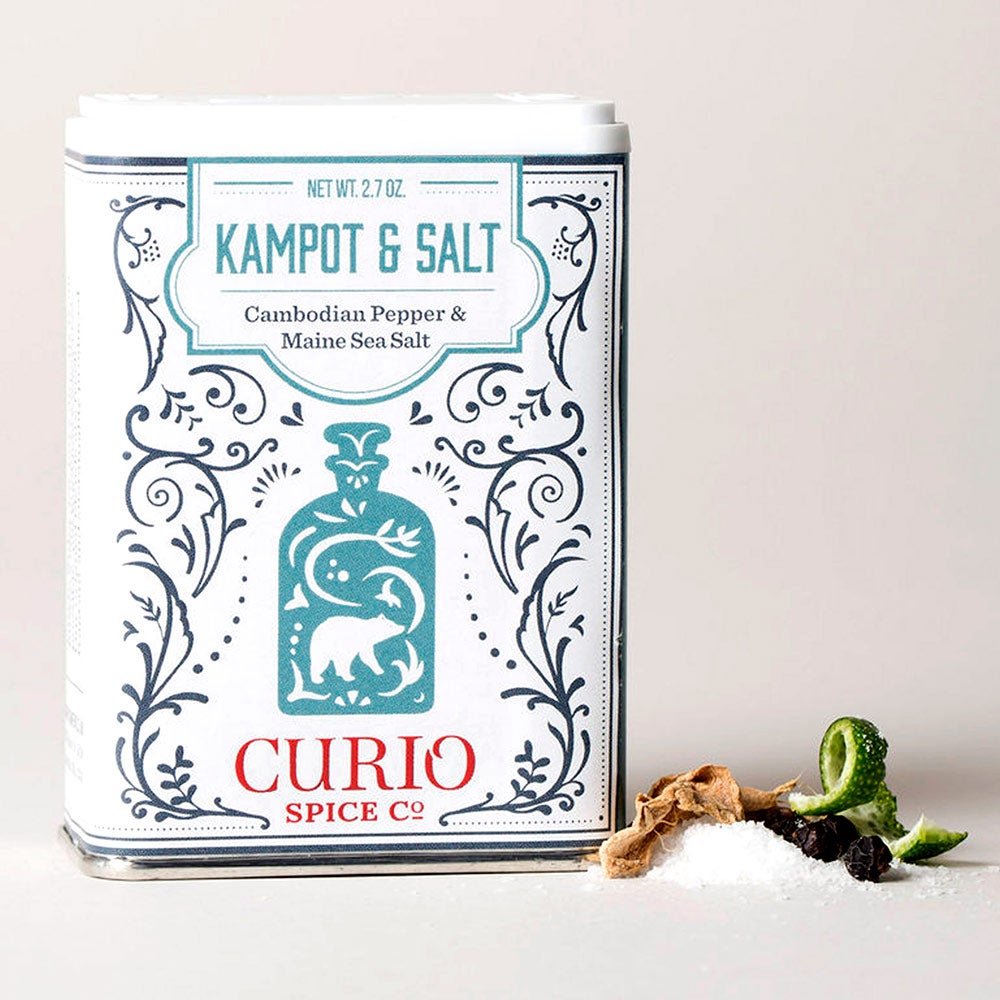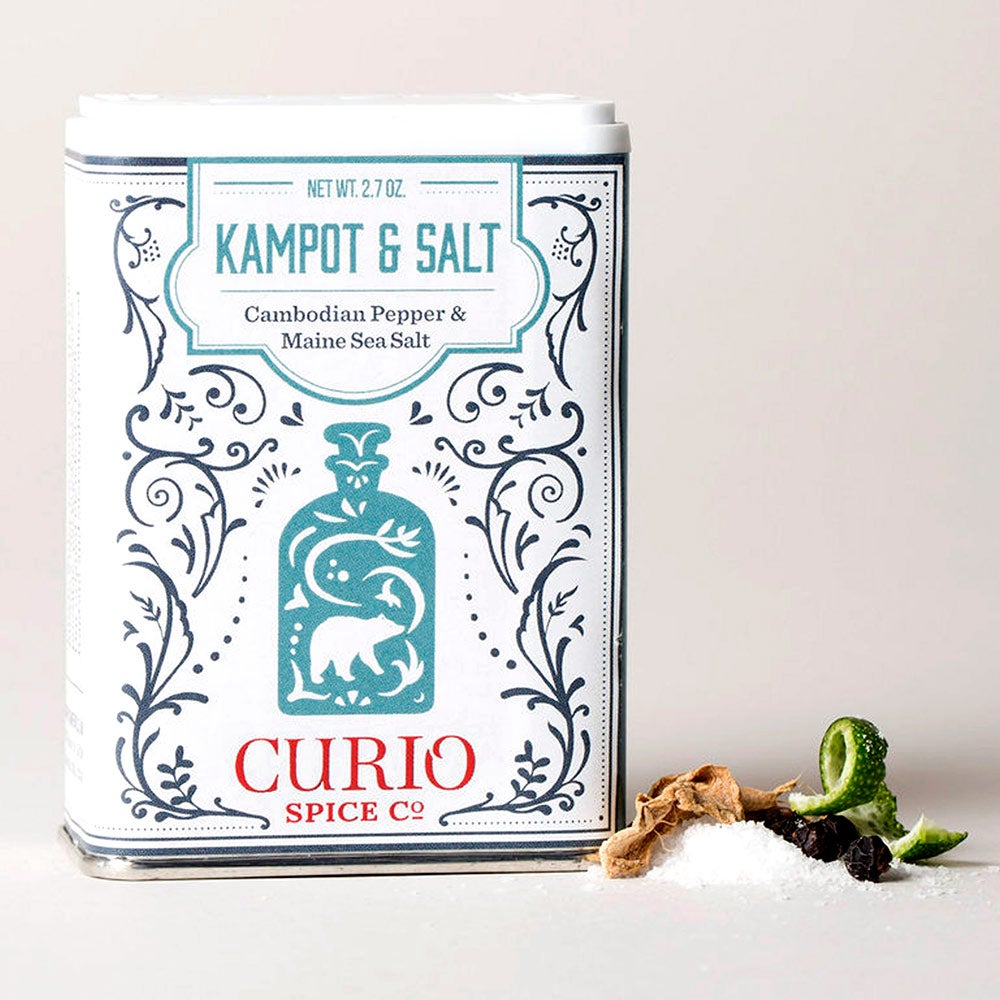 Curio Spice Co.
The Cambridge, Massachusetts-based Curio Spice Co. produces the delicious Kampot & Salt, a blend of Cambodian pepper, Maine sea salt, ginger, lime, and tarragon. This blend is worthy of spots on both your spice rack and in your desk drawer. Add a few dashes to mayo for a more interesting sandwich spread or mix it with olive oil to dress a salad for an instantly better lunch.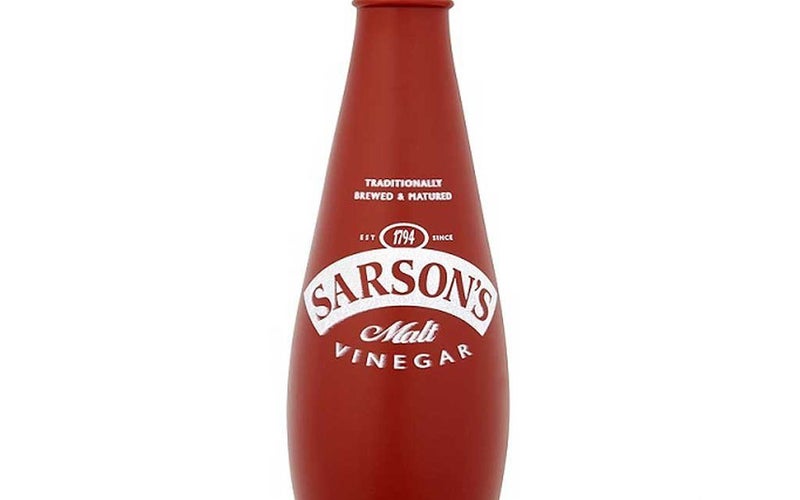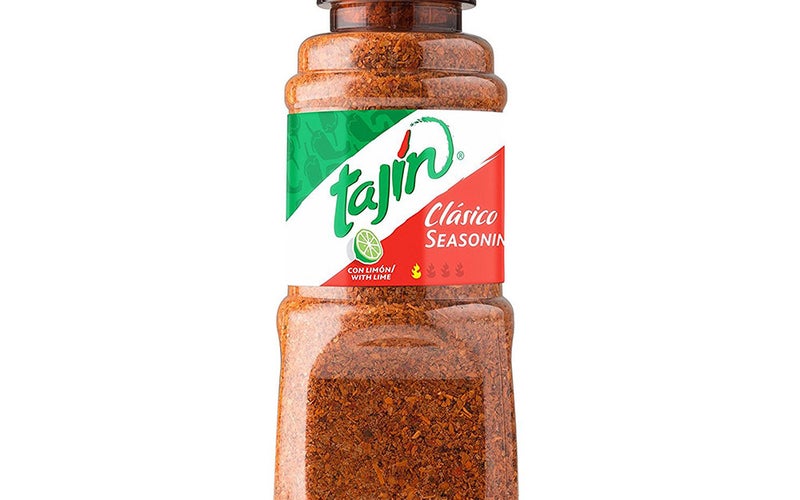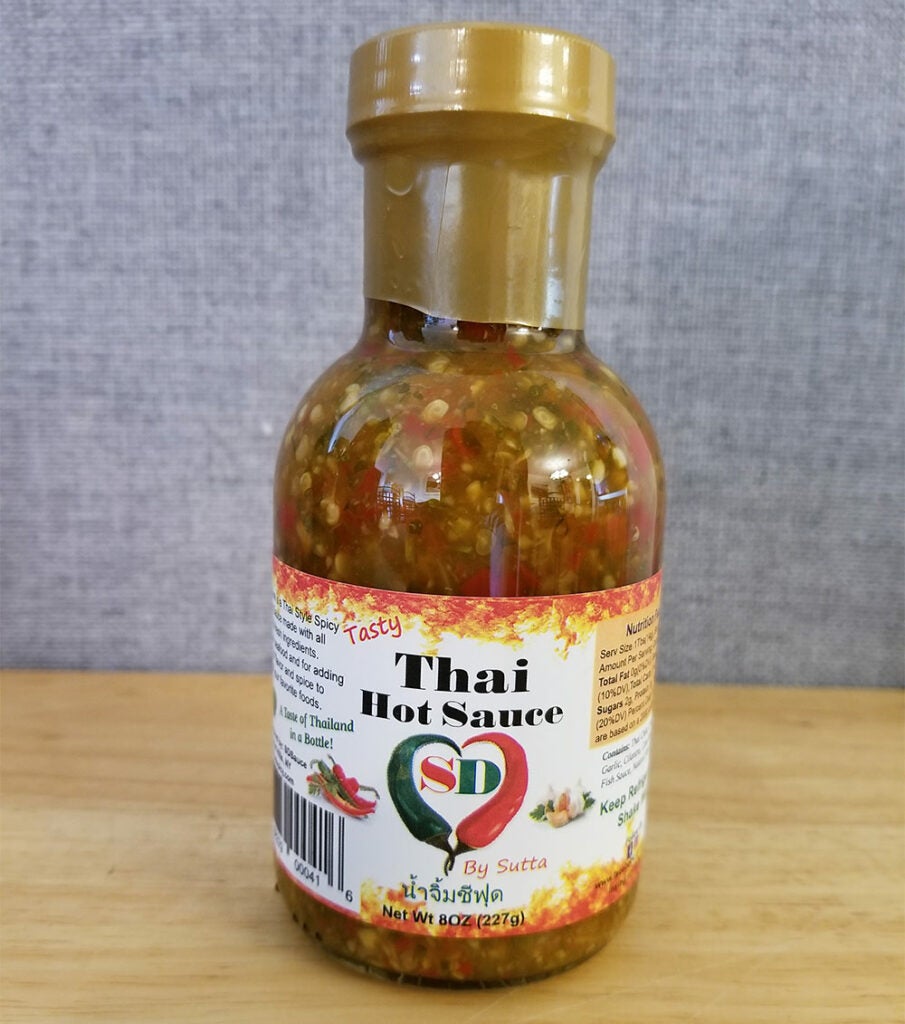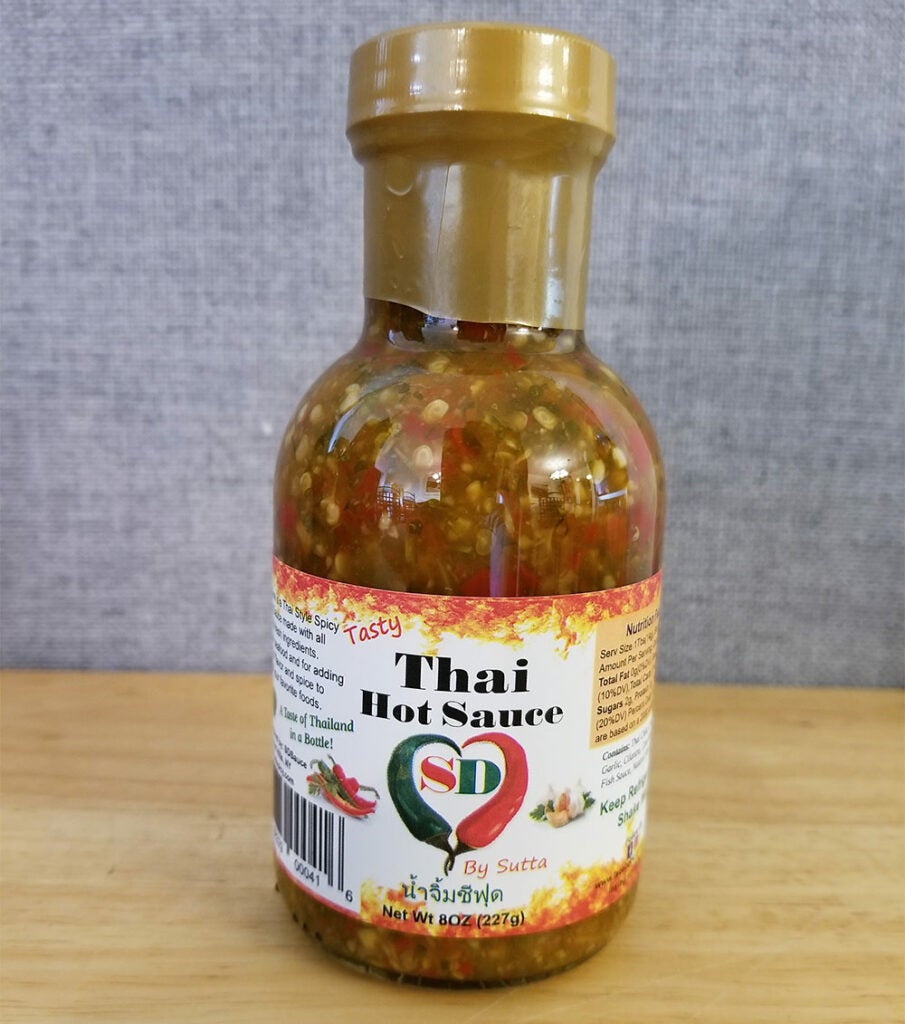 Sutta's SD Spicy Sauce
Sutta's SD Spicy Sauce is just the versatile, have-on-hand-at-all-times hot sauce you've been searching for. Created by Sutta Saraphum, a Thai transplant in New York, the sauce models a "nam jim," or dipping sauce, that's equally sweet, sour, hot, and salty. The sauce was designed to complement seafood, but it brilliantly enhances pizza as well as chicken, and acts as a fresh vegetable dip or delicious single-ingredient salad dressing in a pinch.