Shopping & Reviews
Your Desk Lunch Doesn't Have to be Sad
You'll never hear that sad crunch of a disposable plastic salad bowl again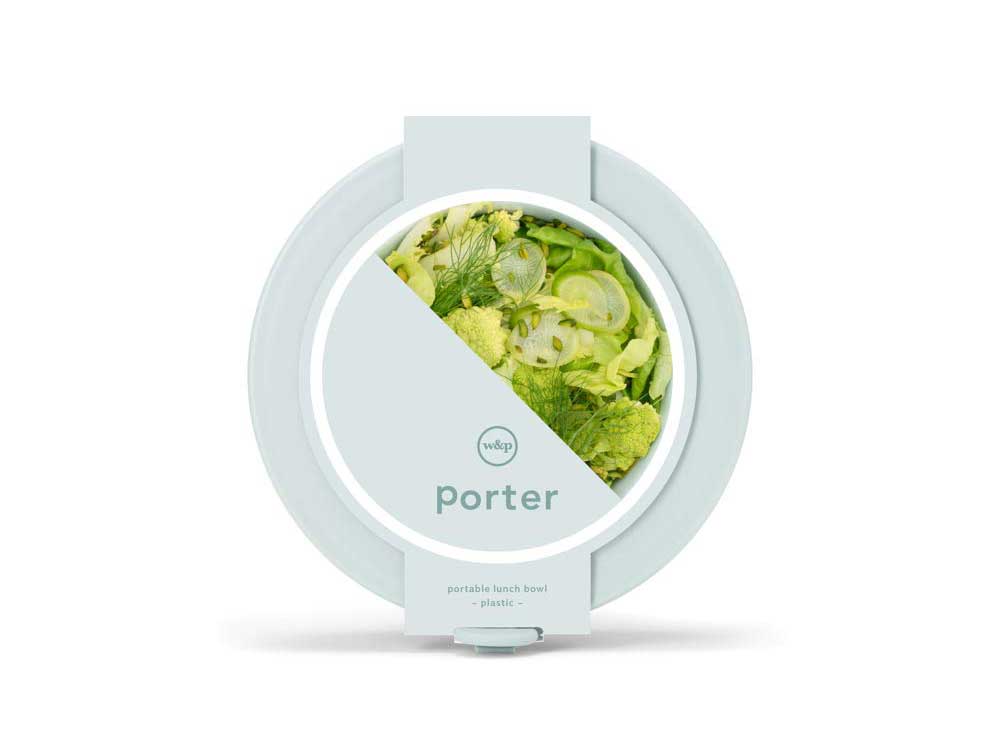 If you're a professional whose job requires significant time in front of a screen, chances are, your keyboard is a hot sauce splatter painting with mysterious crumbs and sticky keys. Or, you're neater than most, but you can't remember the last time you ate a weekday lunch on a surface that wasn't your desk. Old habits die hard, and though you know you should really take a midday break, you're glued to your workspace and a sad desk lunch is just part of your weekday routine. Fine. But imagine actually looking forward to eating lunch at your desk, because of the little luxuries you've brought into your office to make lunchtime a pleasure, not a harried affair to fill you up before you can re-devote your full attention to your inbox.
Whether you're making your lunch at home, shoving a few leftovers together or even just grabbing rushed takeout, add these accessories to your weekday lunch routine for a desk meal that feels anything but sad. Bonus: All of these products are also eco-friendly, so you're helping the planet while helping yourself.
W&P's Plastic Porter Bowl
From a distance, this stylish and sizeable plastic bowl looks like a real piece of restaurant-worthy stoneware. But close-up, it's a light and sturdy, one liter container that transfers easily from your fridge to your lunch bag, desktop, and back. The silicone strap on the top wraps around for a spill-proof seal, though if you're packing liquids you'll want to keep the container upright (and wrapped in a protective plastic bag, just in case…). It's microwave safe, dishwasher safe and works for everything from salads to last night's chicken. Expect office-wide compliments.
Put down the plastic knife—that flimsy stick is barely even slicing through your tomato. The easiest way to upgrade your sad desk lunch, regardless of what you're eating, is by using legit cutlery. Keep a set in your desk drawer and another at home, so you'll never be without proper utensils. This eight-piece flatware set is made with food-grade stainless steel and includes a fork, knife, spoon, chopsticks, straws and a carrying case to keep it all tidy. That overpriced chopped salad isn't totally degrading when you're stabbing those leaves with gold.
Stop blotting that low-fat ranch off your face with some scratchy paper napkin inevitably headed straight to the landfill. You're an adult, an adult with a job that keeps you glued to your desk, so yeah, you deserve a little luxury. These 20 inch by 20 inch dinner napkins are wide enough to spread across your lap as you settle down in your desk chair, not embarrassing to tuck into your shirt if you're worried about splatter stains, and super easy to transport home at the end of the week to launder and return to your desk drawer.