Recipes
Farinata with Summer Squash, Goat Cheese, and Preserved Lemon
Serves

serves 4

Cook

2 hours 5 minutes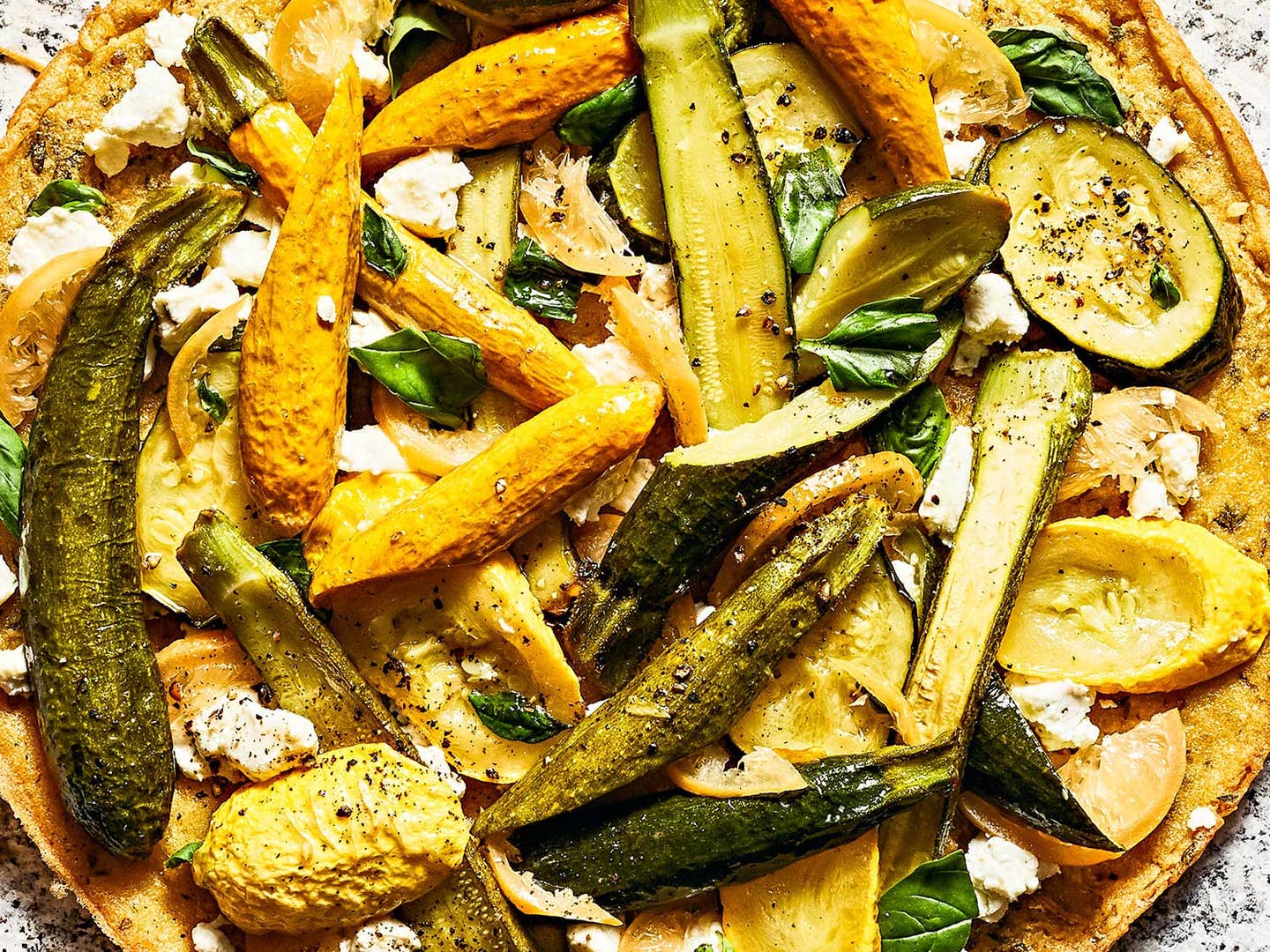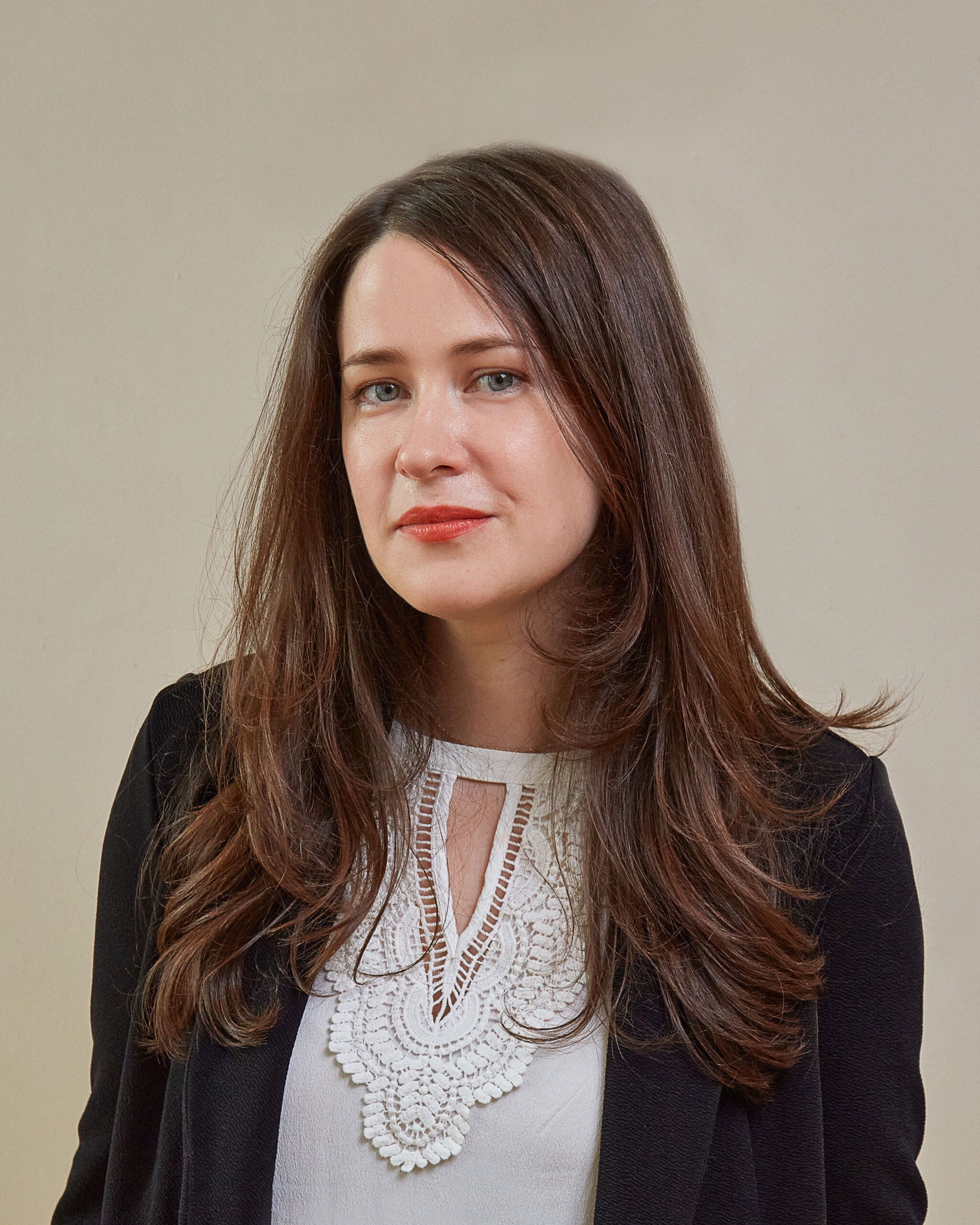 ---
Savory chickpea pancakes have long been a part of the cuisines of Italy and southern France. While farinatas are typically enjoyed unadorned as a street food or appetizer, we find that the rich and oily dough makes a satisfying base for a roasted summer vegetable tart; tangy preserved lemon (store-bought or homemade) and fresh chèvre nod to the dish's Mediterranean roots.
Ingredients
1 cup (4¼ oz.) chickpea flour
½ cup extra-virgin olive oil, divided, plus more for drizzling
2 medium garlic cloves, finely grated (1 tsp.)
1 tsp. dried thyme leaves
¾ tsp. kosher salt, plus more as needed
½ tsp. dried oregano
12 oz. assorted summer squash, such as zucchini and yellow squash, cut into ½-inch slices or halved lengthwise if very small
Freshly ground black pepper
1 preserved lemon, thinly sliced, seeds discarded
½ cup (3 oz.) fresh goat cheese
Fresh basil leaves, for topping (optional)
Instructions
Step 1
In a large bowl, whisk together the chickpea flour, 2 tablespoons oil, garlic, thyme, salt, oregano, and 1½ cups cold water. Cover with plastic wrap and set the batter aside at room temperature for at least 1 hour and up to overnight.
Step 2
Place a 12-inch cast-iron skillet on a rack in the center of the oven and preheat to 425°F. Set a second rack in the top third of the oven. When the skillet is hot, add 2 tablespoons oil, swirling carefully to coat the bottom. Return the skillet to the oven and let the oil heat for 2 minutes, then pour in the batter, tilting the skillet until the batter settles into an even layer. Return to the oven once more and cook until the edges are golden and a toothpick inserted into the center comes out clean, 25–30 minutes.
Step 3
Meanwhile, on a large baking sheet, add the squash and remaining ¼ cup oil; toss to coat. Season liberally with salt and pepper, transfer to the top rack in the oven, and roast until the squash is tender when poked with a fork but still holds its shape, 20–25 minutes.
Step 4
Remove both the squash and the farinata from the oven; let cool slightly. Using a thin offset spatula, slide the farinata onto a cutting board or large platter. Arrange the squash, preserved lemon, and goat cheese over the top. Cut the farinata into strips or wedges and serve hot, topped with the basil and drizzled with more olive oil if desired.