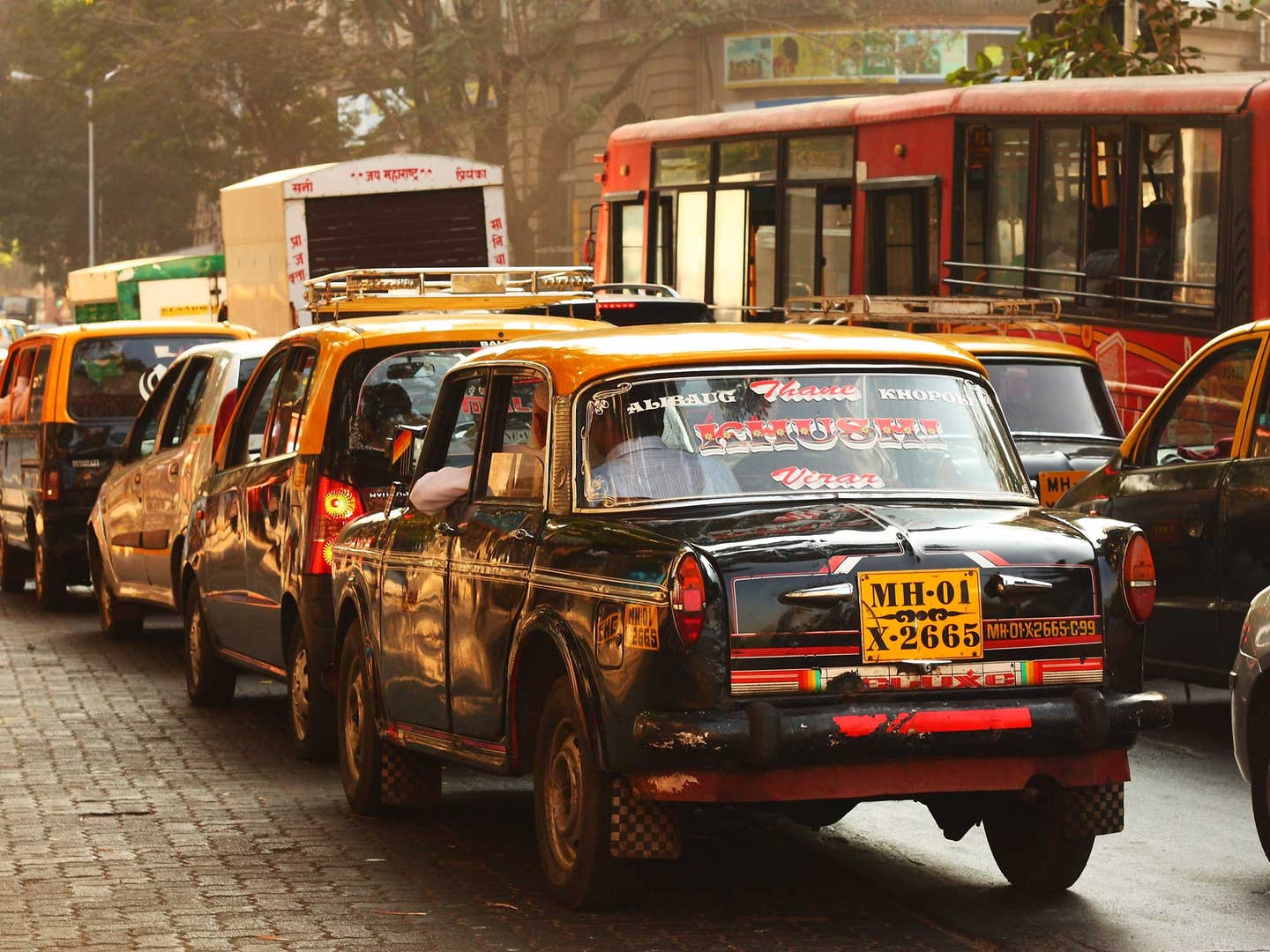 Drinks
Liquor Shops and Local Governments Have Devised Genius Ways to Circumvent India's New Roadside Booze Ban
If there's one thing we can learn from history, it's that you can't get between people and the hard stuff
Nowhere is human innovation and tenacity more evident than in the circumvention of drinking laws. Take, for example, the bathtub gin distillers, swashbuckling lady rumrunners, and speakeasy proprietors of the Prohibition-era, not to mention any underage, fake-ID-wielding college student at their campus pub.
And while we would never encourage drunkenness or alcoholism, we also firmly believe that banning alcohol is bad business. That's what India is learning now, after the Indian Supreme Court last month upheld a recent ban on alcohol sales from every liquor shop, hotel, restaurant, and bar within 500 meters driving distance of state and national highways in an effort to curb drunk driving. The damage so far? CNN reports a $10 billion loss in annual revenue, citing Rahul Singh, honorary secretary of the National Restaurant Association of India. Hitting a third of the country's liquor stores, the ban's also expected to affect around 1 million jobs, according to The Economist.
Not to be outdone, businesses affected are hitting back in characteristically clever ways, the most notorious of which comes from the suburb of North Paravur, where the beer-and-wine parlor Aiswarya Bar has constructed a labyrinth-like edifice dubbed the "wall of love." With the added 150 meters, the entrance of the bar is now an acceptable 520 meters from the highway.
Meanwhile, in the northern state of Uttar Pradesh, the local government rushed to rename their internal roads, previously called state highways, as "district roads" just hours before the ban took effect at midnight on March 31st, reports the Hindustan Times. A mall in Gurgaon near New Dehli requires visitors to drive around the neighborhood and make a U-turn before entering the on-premise bars. The list goes on.
The real issue with the ban, as The Economist points out, is that it doesn't actually curb the problem of drunk driving. India's rate of alcohol consumption ranks among the world's lowest, with half of Indian boozers being binge-drinkers consuming unlicensed alcohol (there were over 3,000 fatalities from consuming bad moonshine between 2012 and 2015). India does have legislation against both drunken driving and the underground booze trade, though both persist in spite of it due to lax enforcement.