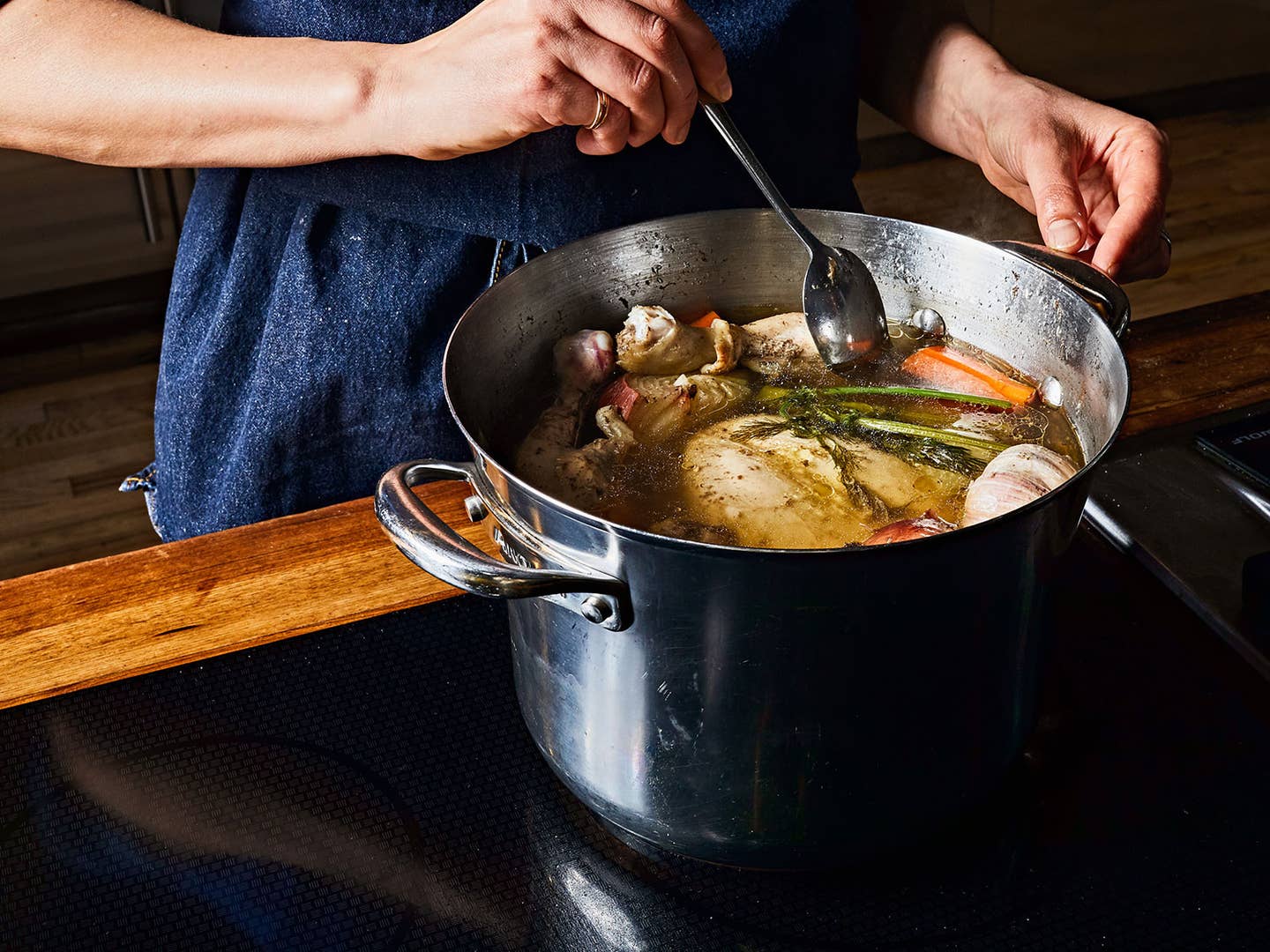 Culture
Introducing Our New Recipe Column
The Way We Cook is your weekly resource for globally inspired, everyday meals that have that special something
These days, you can find a recipe anywhere that simply helps get a meal on the table. But wouldn't it be nice if even after dinner's over, you were left with some new knowledge or skills to carry you into the next meal, and the next?
Every Tuesday, we'll be publishing a unique recipe from our test kitchen that can not only feed you and your family an easy, elegant meal, but ignite a sense of adventure in your kitchen. We're calling the weekly column The Way We Cook, because it's for like-minded readers and kitchen crusaders who have a taste for global flavors and meals that teach and inspire. Each recipe is meant to expand the ingredients and techniques you bring into your weekly repertoire.
Coming up you can expect our best-ever riffs on lovable classics; steps for breaking down international dishes at home; from-scratch versions of soups, sauces, and sides; spotlights on international spices; and tricks to improve and expand on your everyday dinners. In our first installment, SAVEUR test kitchen manager Kat Craddock teaches us how a bright and tangy Filipino-inspired marinade makes steak a refreshing weeknight staple, and how pounding a rib eye first makes it more approachable for indoor cooking.
Wholesome, colorful, and creative meals are the way we want to eat. So this is The Way We Cook.