Recipes
Fast and Juicy Roast Turkey in Parts
Break down the bird for better results, in half the time.
Serves

serves 8-10

Cook

1 hour 30 minutes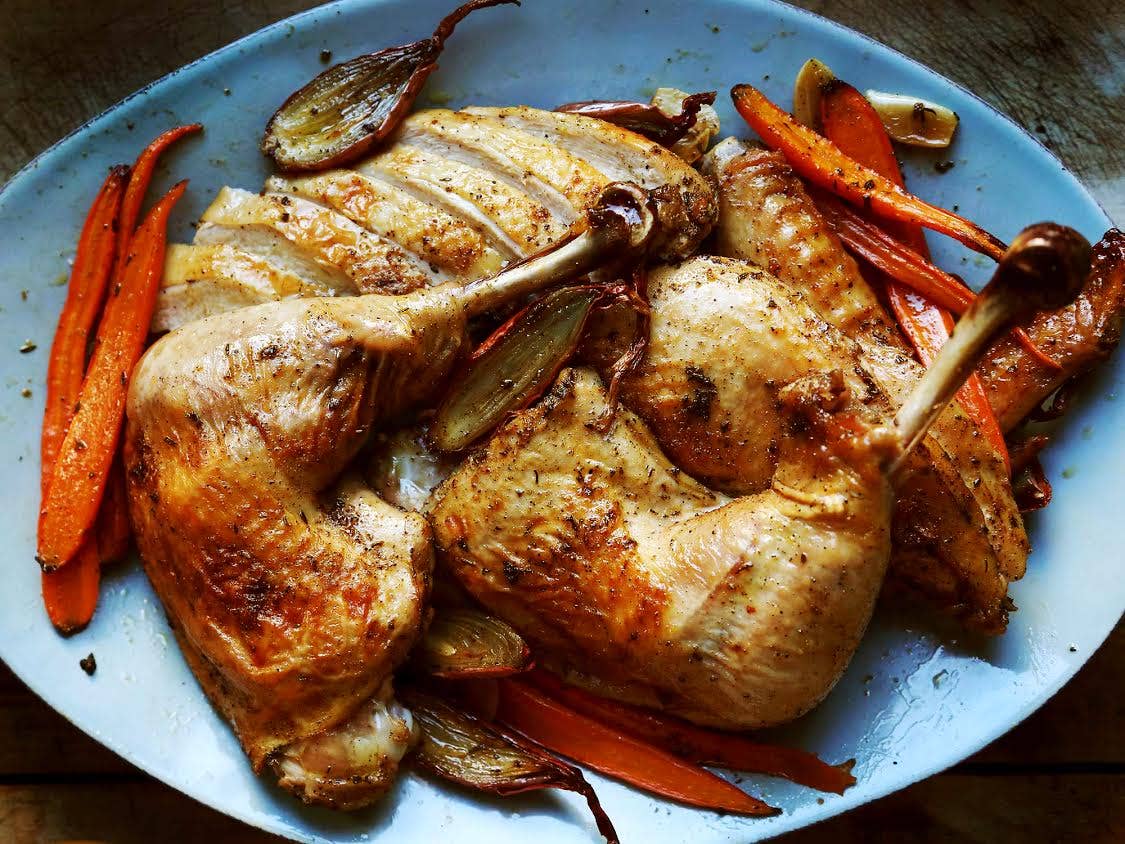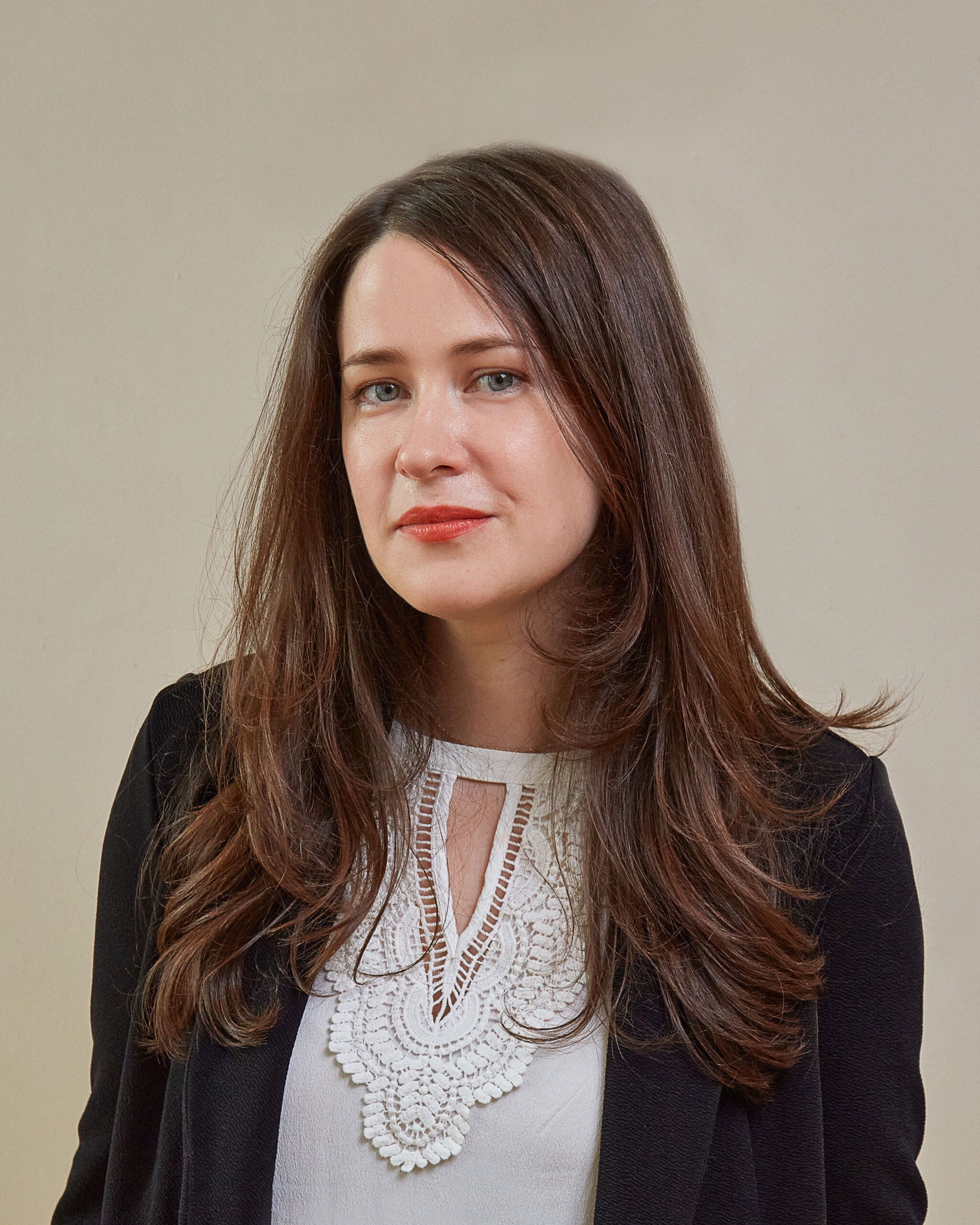 ---
Breaking the bird down into its primal cuts allows the meat to cook more evenly, and in half the time. It also frees up more space in the oven—enough to cook as many as three turkeys at once—while you simultaneously simmer the carcass into a quick stock for gravy.
Ingredients
1 whole turkey, wings, legs, and breast meat removed
4 whole medium shallots, halved
5 whole medium carrots, halved lengthwise
4 cloves garlic, halved
2 tbsp. kosher salt
1 tbsp. fresh sage, minced
1 tbsp. fresh thyme leaves, minced
1 tsp. finely ground black pepper
1 tsp. sweet smoked paprika
1⁄2 cup extra-virgin olive oil
Instructions
Step 1
Preheat the oven to 450°.In a large roasting pan, arrange the turkey pieces, leaving space between them. Tuck the shallots, carrots, and garlic in the between the meat pieces, then sprinkle everything with the salt, sage, thyme, black pepper, and smoked paprika. Drizzle the olive oil all over and rub the turkey pieces to thoroughly coat. Transfer to the oven and cook until browned, 25-30 minutes. Lower the heat to 400° and continue cooking until an instant-read thermometer inserted into the thickest point in each piece of meat registers 165°, about 20-30 minutes.
Step 2
Remove the pan from the oven and let the meat rest for 15 minutes.
Step 3
Transfer to a cutting board, then slice the breast meat against the grain. Transfer all of the pieces to a large platter with the roasted vegetables and serve immediately.