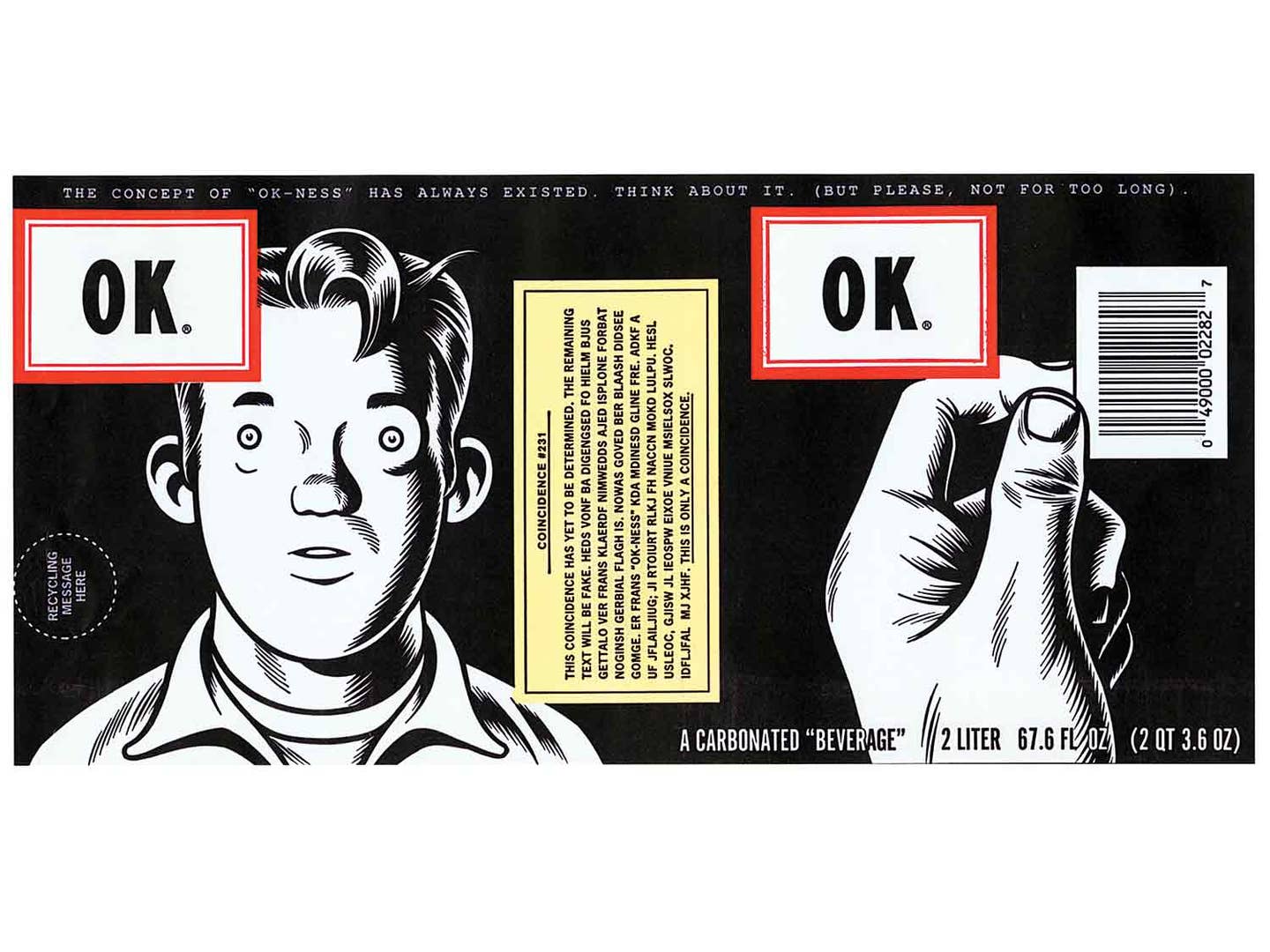 Drinks
Remember Coca-Cola's OK Soda?
Its tagline was "What's the point of OK? Well, that's the point of anything?"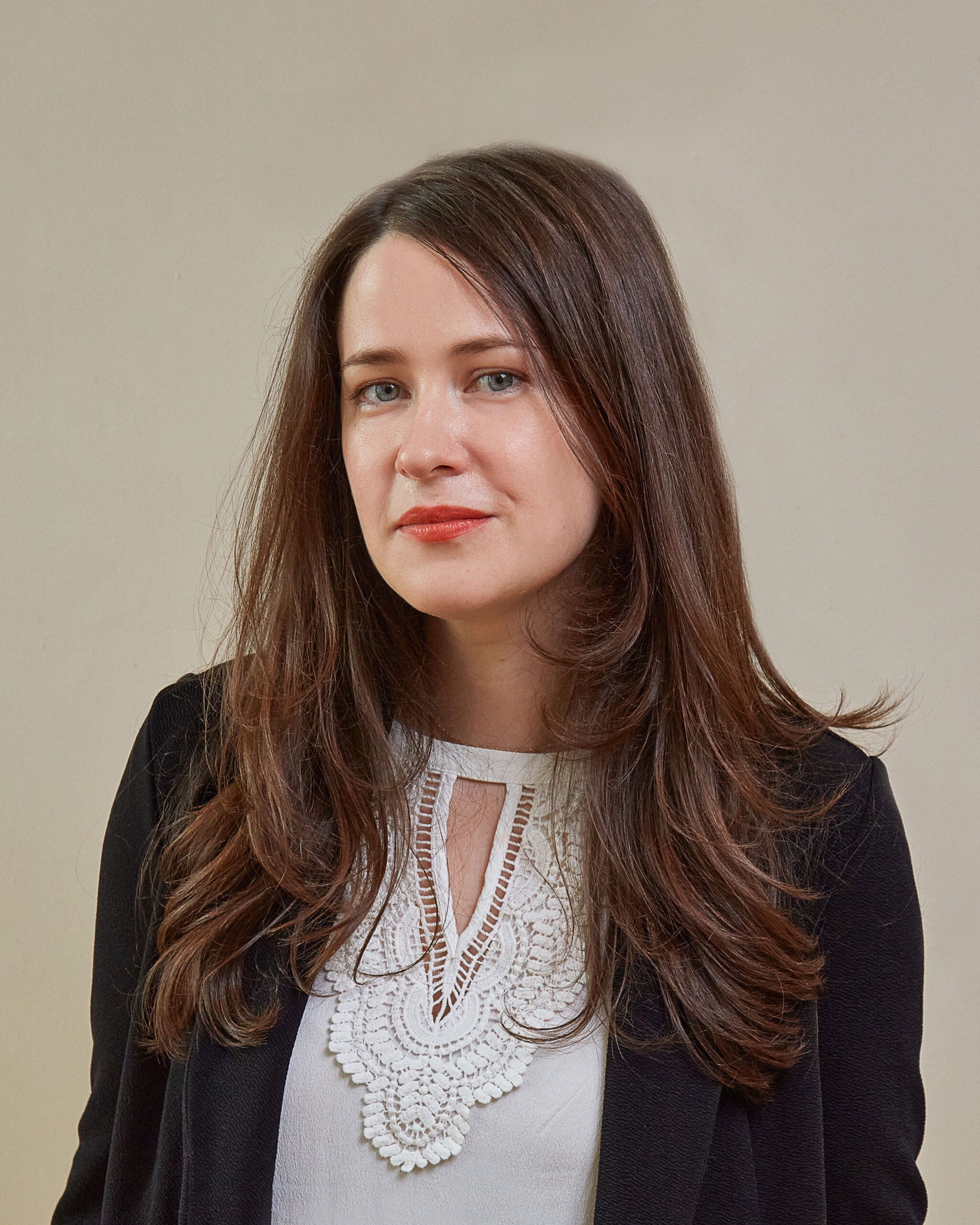 ---
In 1990, Richard Linklater revolutionized the indie-film world with Slacker, a movie that made doing absolutely nothing look like active rebellion. Then Nirvana more than underscored the point with Nevermind. Which inspired the 1992 grunge collection that got Marc Jacobs fired from Perry Ellis, and turned him into a star. Is it any wonder that the suits over at the Coca-Cola Co. saw a youth movement in need of a soft drink, and launched OK Soda in 1993? Sample tag line: What's the point of OK? Well, what's the point of anything?
A bit of backstory: After realizing that "OK" was the only word more universally recognizable than "Coke," the ad-agency ­creatives commissioned by the beverage behemoth decided that the word also perfectly captured Gen X ennui. TV and radio ­commercials described OK as "citrusy" and "spicy," though young consumers more often compared it to the everything-from-the-soda-fountain cocktail known as a "graveyard." Whether it was the drink's "just OK" flavor or the marketing campaign's over-the-top bleakness, OK never quite caught on. Following disappointing sales in test cities like Austin, ­Seattle, and Providence, Coca-Cola scrapped the project. But as someone who came of age during the launch of this strangely self-aware soft drink, I find myself, more and more these days, repeating its sole comforting catchphrase: Things are going to be OK.