Drinks
This Holiday Season, Treat Yourself to Vintage Champagne
Three bottles of bubbly worth their hefty price tags.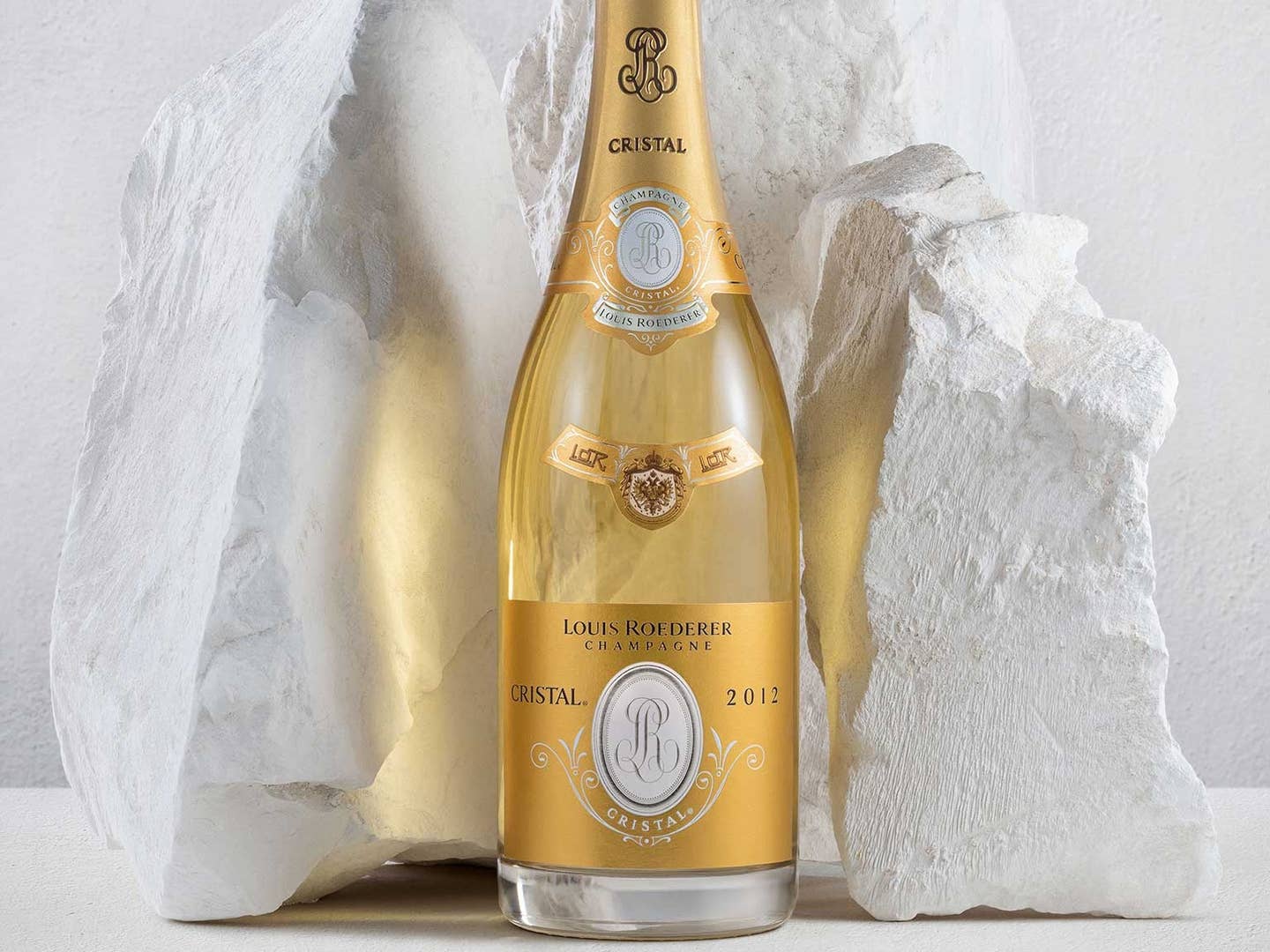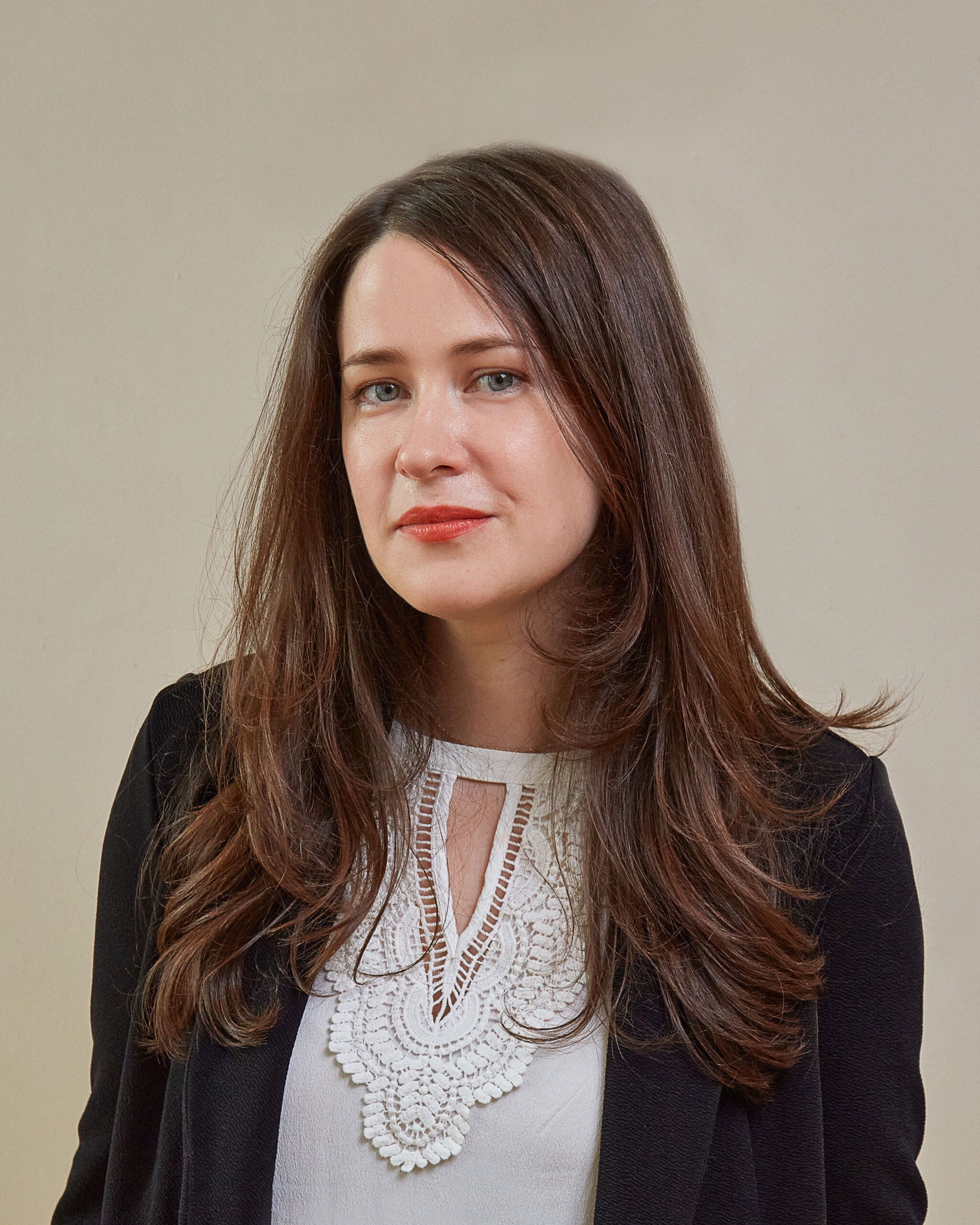 ---
If you are anything like me, you're very much looking forward to the end of 2020. Odds are you won't be ringing in the New Year at a snazzy restaurant, or hosting fifty of your closest friends, though. Me? I'll be at home in my jammies—but that doesn't mean I won't be marking the occasion with the extravagance it deserves. One word: millésimé. This is "vintage" champagne, as opposed to "NV", or non-vintage—i.e., the really good stuff, created with grapes from a single year that yielded an especially good harvest.
Millésimés are considered to be the finest examples of Champagne from the already revered French wine region. They're released when the house's chef de cave deems them ready to drink, but they also do well when cellared for a future occasion. That said, why would you wait? At midnight this New Year's Eve, I'll be popping one of these three bottles:
Laurent-Perrier Millésimé 2008 ($80)
From the largest family- and female-owned Champagne house (sisters Stéphanie Meneux de Nonancourt and Alexandra Pereyre de Nonancourt now run the show) comes this recently released vintage. With mineral freshness on the nose (think rain on clean cement) and bright citrus flavors, this pretty wine lingers on the palate with a rich and creamy sensation. A price that's competitive even with many non-vintage offerings puts this one at the top of our thrifty (for this category, anyway) list.
Veuve Clicquot La Grande Dame 2012 Yayoi Kusama Limited Edition ($195)
Fewer than 1% of the bottles from this brand (now owned by LVMH, a luxury goods conglomerate created when Louis Vuitton merged with Moët Hennessy) are deemed fit for the label "La Grande Dame". That's because Barbe-Nicole Clicquot Ponsardin—Madame Clicquot—was something of a badass. Widowed at 27, she took over her husband's business and eventually turned it into an empire. Like the Grande Dame herself, this millésimé delivers. It's loaded with dainty floral and apple notes up front, and buttery pastry and apricot tea on the finish. There's plenty to admire on the outside of the bottle, too: The limited-edition design by Japanese artist Yayoi Kusama makes this one doubly giftable.
Louis Roederer Cristal Brut 2012 ($279)
House Roederer first created Cristal to serve to Russian Tsar Alexander II in 1876—and it's been going strong ever since, including a glamorous rise (and not so glam fall) as a hip hop status symbol. This Cristal, however, is the first Brut to be made using 100% organic and biodynamic fruit. (Roederer has dabbled in such green territory before, with the release of their 2007 Cristal Rosé.) The bubbles are particularly lively—Cristal's calling card—and they deliver a nose of honey and hazelnut. The first thing you taste is bright green apple and lemon drop candy, followed by passionfruit curd and vanilla. Even at nearly 300 bucks, this one is worth every penny.