Recipes
Oven-Roasted Whole Fish with Tomatoes and Fennel
This dainty and sustainable species makes an easy sheet-pan supper.
Serves

serves 4

Cook

40 minutes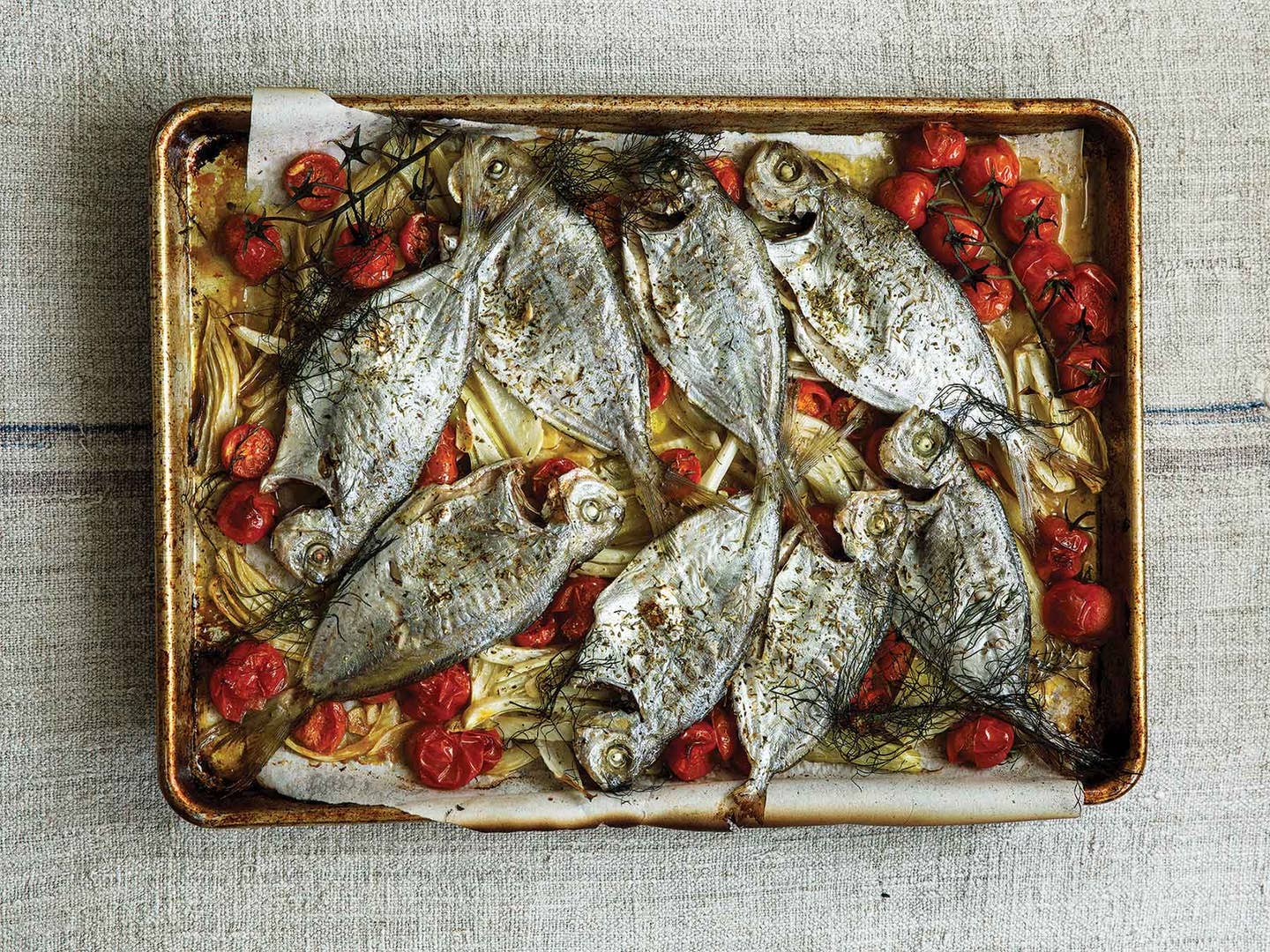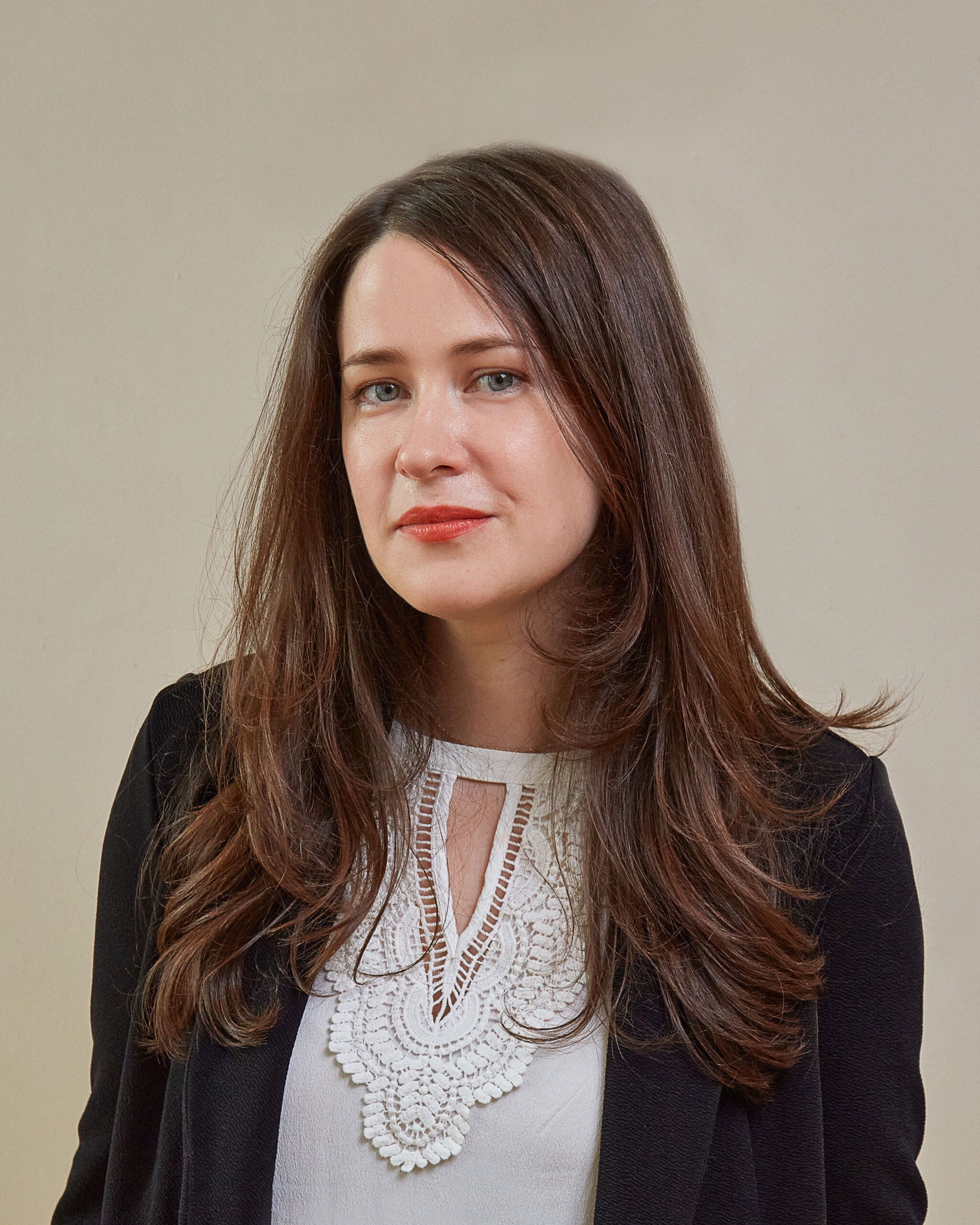 ---
The best way to cook mild-­flavored, itty-bitty Atlantic butterfish is via the technique used by chef James Mitchell at the Midtown Oyster Bar in Newport, Rhode Island: liberally seasoned with dried herbs, then roasted in a hot oven over a bed of ­tomatoes, fennel, and garlic. His method works well with any small, white-fleshed fish. For more ways to cook whole fish, check out our favorite fish recipes.
Ingredients
1 tsp. dried oregano
1 tsp. dried thyme
1 tsp. kosher salt
¼ tsp. freshly ground black pepper
1½ cups halved cherry tomatoes
1 large fennel bulb, cored and cut into ½-in. slices
6 large garlic cloves, thinly sliced (about ¼ cup)
½ cups plus 2 Tbsp. robust extra-virgin olive oil, divided
8 whole Atlantic butterfish (1½ lb.), cleaned, fins removed
¼ cups dry vermouth
2 tbsp. coarsely chopped Italian parsley
Crusty Italian bread, for serving
Instructions
Step 1
Position a rack in the center of the oven and preheat to 500°F. Line a large rimmed baking sheet with parchment paper.
Step 2
In a small bowl, combine the oregano, thyme, salt, and black pepper. In a large bowl, toss the tomatoes, fennel, and garlic with ½ cup olive oil. Transfer the tomato mixture to the prepared baking sheet.
Step 3
Rinse the fish inside and out and pat dry with paper towels. Rub the remaining 2 tablespoons of olive oil over the exterior of the fish, then place a generous pinch of the herb seasoning into each cavity. Arrange the fish atop the tomato mixture, and sprinkle with the remaining seasoning. Cook until the vegetables are soft, 18–20 minutes. Pour the vermouth over the fish, then cook for 10 additional minutes. Garnish with parsley, and serve with crusty bread for ­sopping up the juices.