Shopping & Reviews
The Best Vegetable Spiralizers
A spiralizer makes it easier than ever to eat healthier versions of your favorite foods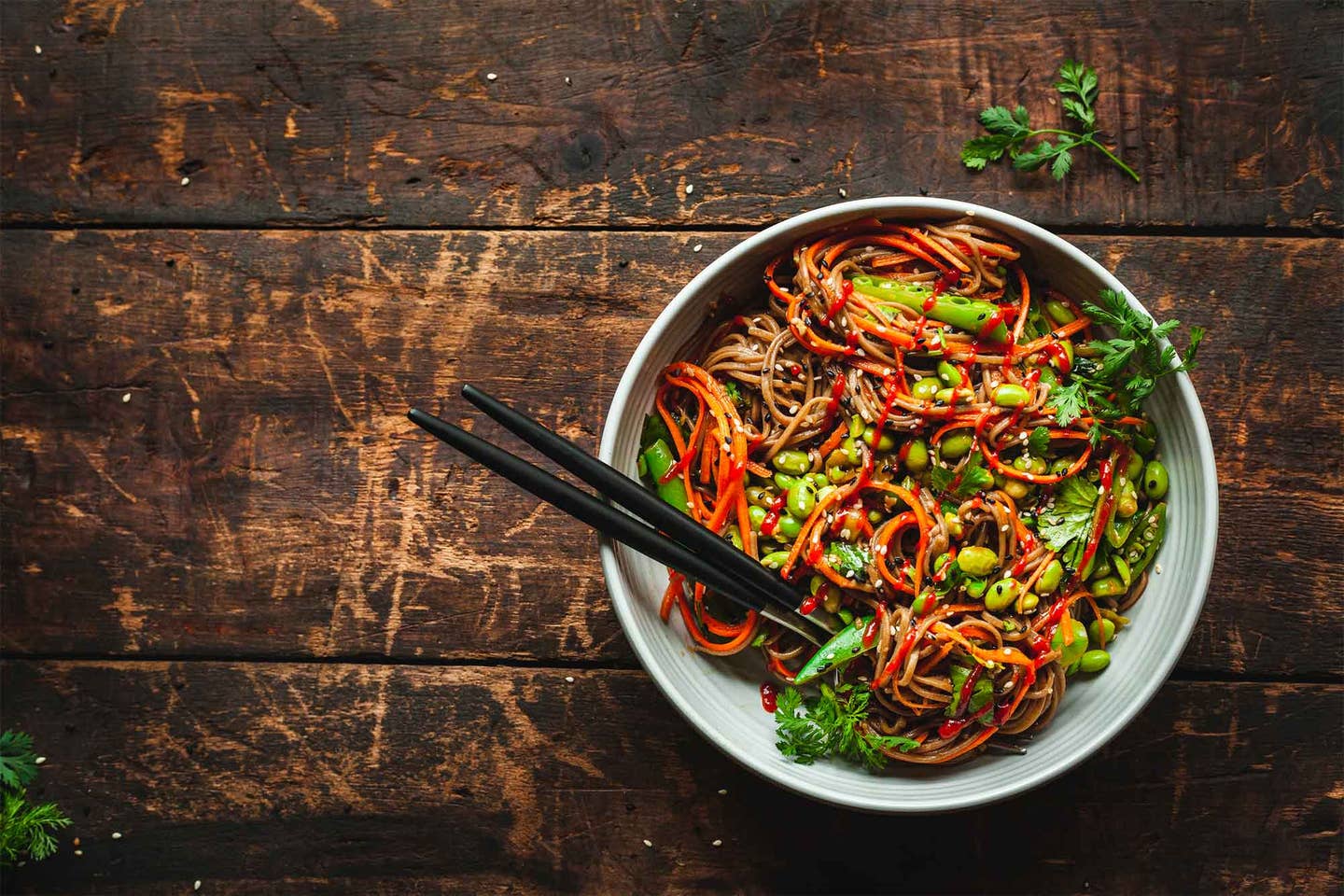 Whether you're interested in spiralizing vegetables to replace carbs or simply to work more vitamins and nutrients into your diet, spiralizers are ideal for helping you get the vegetables you desire in fun and easy-to-consume ways.
The original Spiralizer can handle almost anything. Packed with five heavy-duty stainless steel blades, the firmest root vegetables are no match for its ability. Get perfect spirals of sweet potatoes, beets, and even fresh ginger to upgrade your favorite salads and snacks. This model comes with four creative recipe e-books to help get you started shredding, spiralizing, and slicing in no time.
Featuring a total of five different spiralizing blades, this machine offers home chefs the opportunity to try new flavors and textures in their meal preparation. Zucchini noodles, curly fries, and Durable and extremely simple to operate, you'll find yourself boosting your body with more vegetables than you ever thought imaginable.
Featuring a system that offers compact storage and easy cleanup, the Fullstar vegetable spiralizer is an excellent choice if you desire the functionality of larger spiralizers, but have a small kitchen with little room for gadgets. It also contains your cooking "mess," making clean up afterward an easy chore.
Spiralizing your vegetables has never been so easy with a simple twist of the wrist. This low-cost and convenient tool is a handy sidekick when you only need to do light spiralizing. Don't be fooled by its small appearance, it features dual blades for thick or thin strands. Perfect for micro-sized kitchens, the Veggetti eliminates larger machines equipped for bigger households.