Recipes
Tortilla Española
We finally got the recipe for Madrid's favorite Spanish omelet—and it's way easier to make than we thought.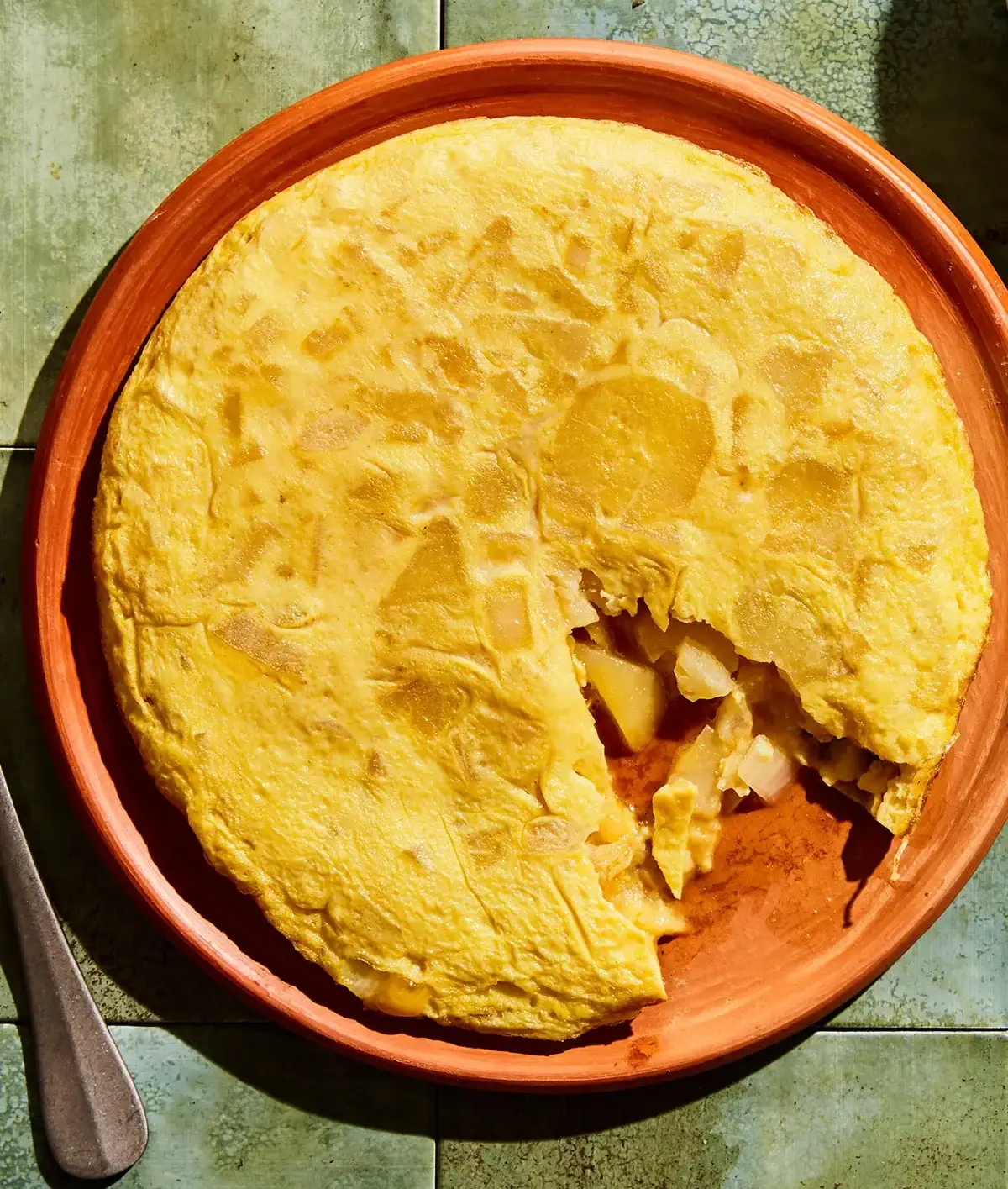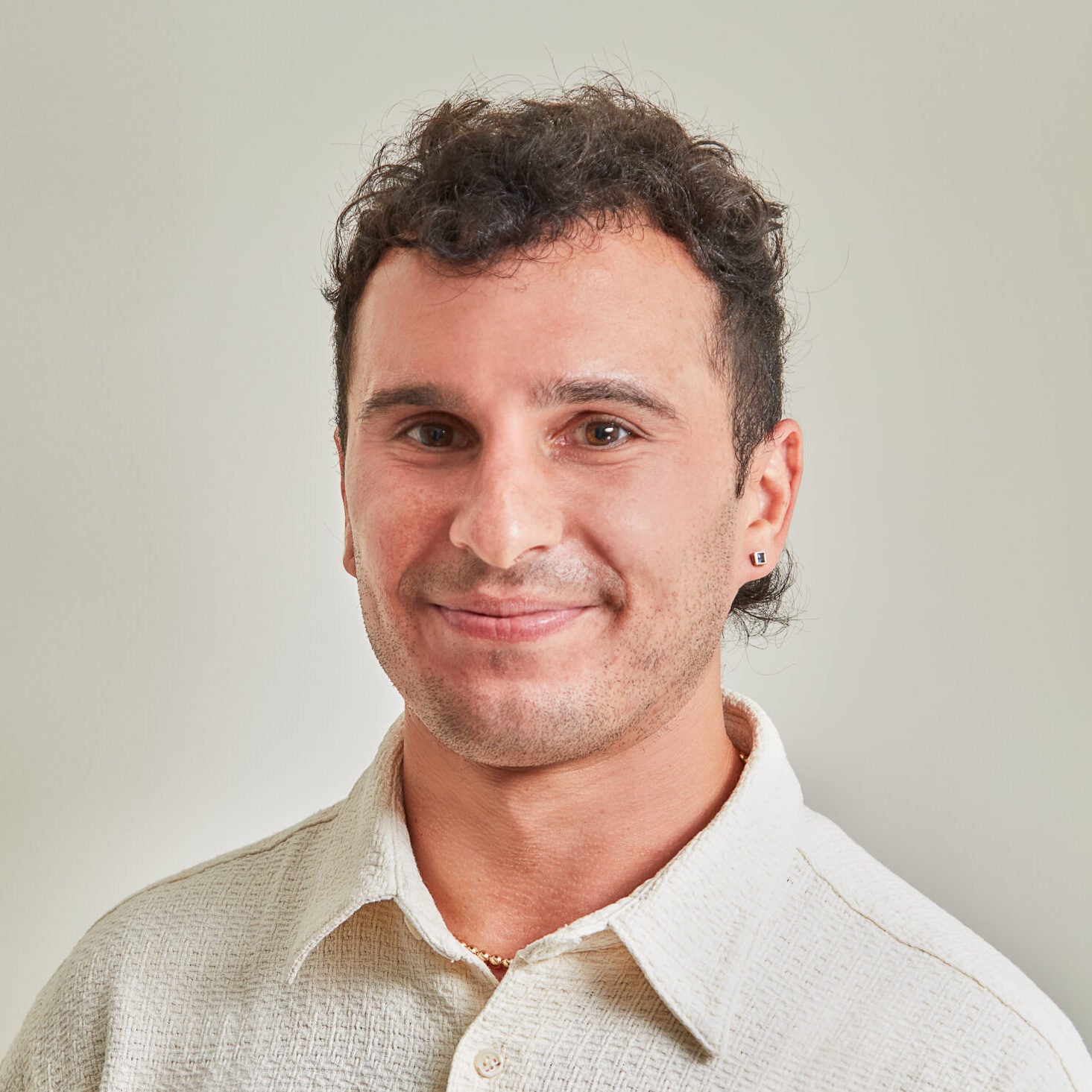 ---
This tortilla española recipe from Syklar in Madrid produces a stunning hubcap-sized omelet made of waxy potatoes fried until melty-soft in Andalusian olive oil. (Sylkar uses Monalisa potatoes, but we substitute the more widely available Yukon Gold here.)
The cook time of the potatoes varies significantly depending on their age and moisture content; be sure to cook them until very soft and beginning to break down. The idea is to softly "boil" the potatoes in the oil, not brown or crisp them. The leftover oil from step 1 is flavorless and can be repurposed. To minimize mess, the plate used for flipping the tortilla in step 4 should fit snugly inside the rim of the nonstick skillet.
Ingredients
3 cups plus 2 Tbsp. extra-virgin olive oil
2 lb. Yukon gold potatoes, peeled and cut into ⅛-in. slices
5 large eggs
1 small vidalia onion (7 oz.), coarsely chopped
2½ tsp. kosher salt
Instructions
Step 1
In a large, deep, heavy-bottomed skillet set over medium-high heat, heat 3 cups of the oil until shimmering. Add the potatoes and cook, stirring occasionally and lowering the heat as necessary to maintain a slow, steady simmer, until the potatoes are completely soft and beginning to fall apart, 35–55 minutes (see headnote). Using a spider skimmer or slotted spoon, transfer to a paper-towel-lined plate and set aside to cool slightly, about 10 minutes. Strain the oil into a jar and set aside.
Step 2
Meanwhile, to a medium nonstick skillet set over medium heat, add the onions and remaining 2 tablespoons of oil and cook, stirring occasionally, until soft and deep golden, about 25 minutes. Transfer to the plate with the potatoes.
Step 3
In a large bowl, beat the eggs and salt until frothy, then stir in the potatoes and onions.
Step 4
To the empty nonstick skillet, add 1 tablespoon of the reserved oil and turn the heat to high. When it's shimmering and beginning to smoke, add the potato mixture and cook, swirling the pan occasionally to prevent browning, until the edges begin to set and small bubbles form on the surface, 1–2 minutes. Place a plate over the omelet (see headnote) and flip the pan upside down, keeping the plate level to minimize spillage. Slide the omelet back into the pan, uncooked-side down, then use a silicone spatula to round the edges. Cook until the bottom just sets, swirling occasionally, about 1 minute more. Slide the tortilla onto a plate. Cover with foil and set aside for 5 minutes to firm up slightly. Serve hot or at room temperature in large wedges.