20 Rainy Day Cooking Projects to Tackle This Weekend
Dig into your own puff pastry, DIY yogurt, and all-day stews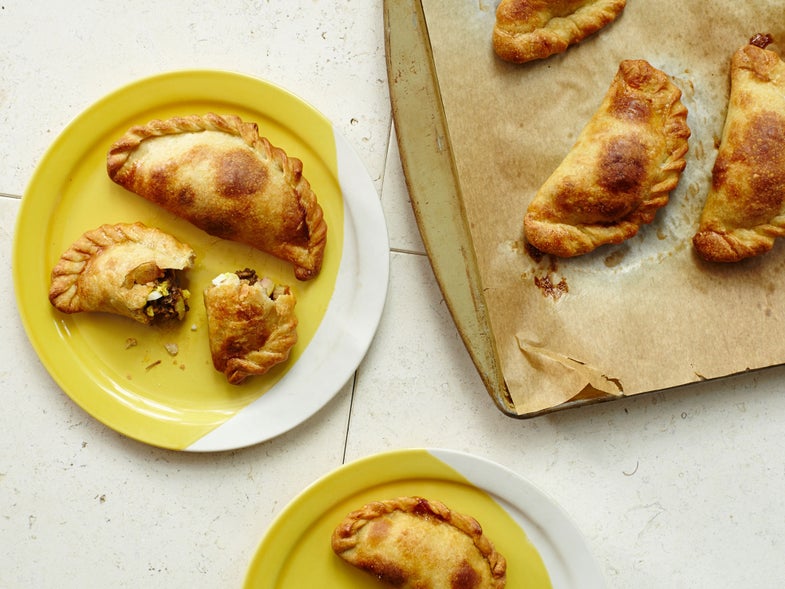 Frenzied weeknights are all about getting dinner on the table, rainy days and weekends are the time to tackle some projects.
Instead of running out to your local cafe for a pain au chocolat, why not try making a batch at home? Or set some time aside for a batch of DIY yogurt and stews and sauces that taste like they've been simmering all day—because they have.
So pour yourself a cup of tea and grab your notebook, because these are the recipes to dig into with both hands.