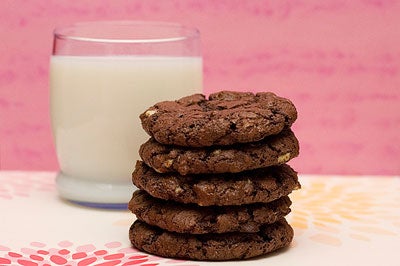 A treat for every sports lovers' sweet tooth, from triple ginger to spicy chocolate.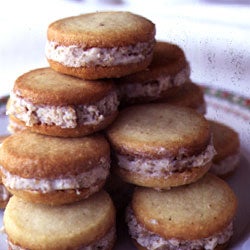 Unlike your typical sandwich cookie, these tasty treats are filled with a creamy walnut filling.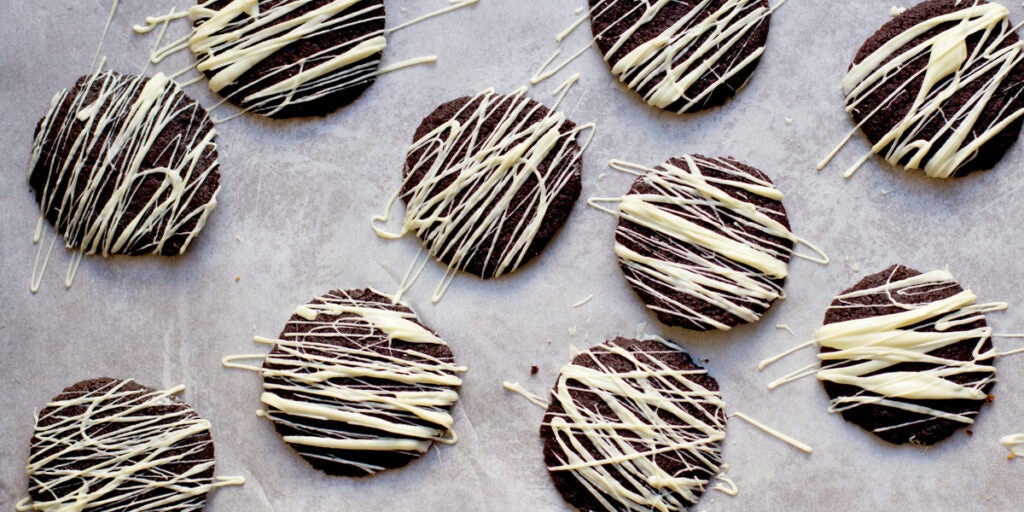 Mexican Chocolate Icebox Cookies
Hello there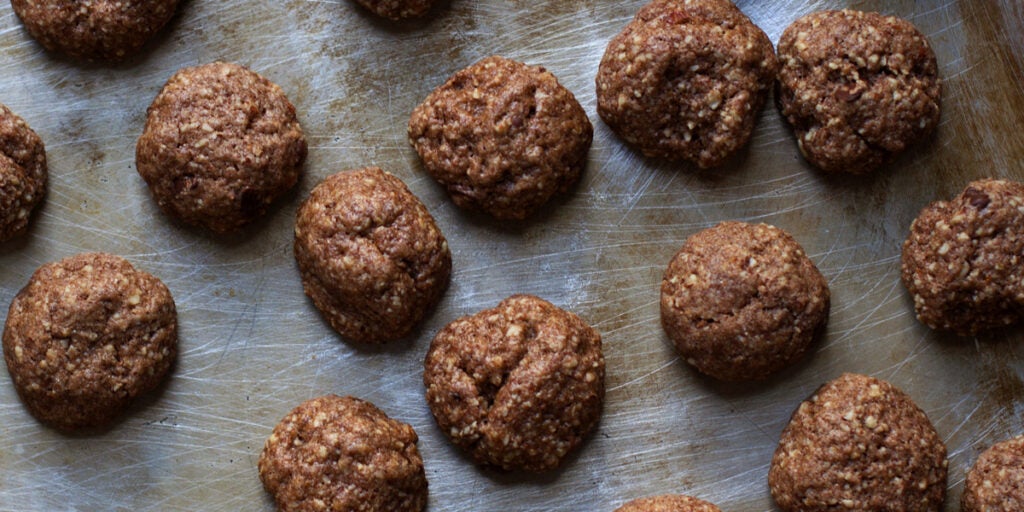 Chocolate Almond Cookies (Strazzate)
Featured in our book Best Cookies, these traditional crumbly cookies from the Basilicata region of Italy are flavored with Strega, an Italian herbal liqueur, but Galliano, which can be found in most liquor stores, is a fine substitute.