One-Pot Chicken Recipes
Delicious dinners with minimal dish washing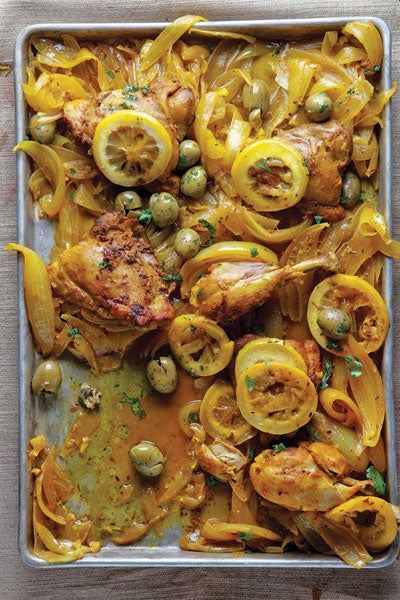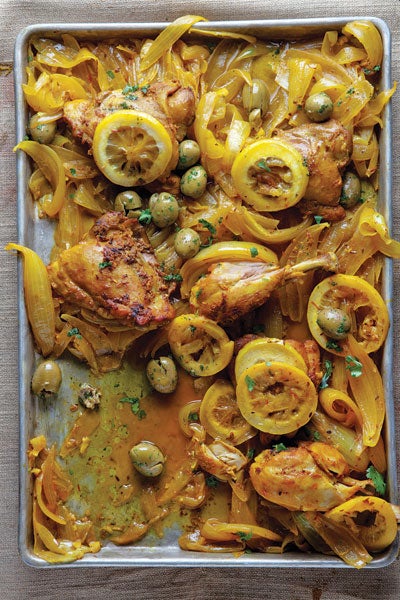 As winter approaches, we find comfort in chicken. The only thing more comforting than a chicken dinner is a chicken dinner with minimal cleanup. No one wants to spend more time than necessary washing dishes, so one-pot meals are a huge convenience. From Moroccan tagine to Indian curry, we've rounded up our favorite one-pot chicken dinner recipes.
Italy is home to some of the world's best comfort food, including great chicken dishes. Chicken cacciatore is a classic dish of chicken in a vegetable-rich tomato sauce. Chicken arrabbiata is a spicy dish of chicken braised in a chile-tomato sauce. You can serve it over pasta, but we like just sopping up all the juices with crusty bread.
Moroccan tagines are vibrant stews typically made with chicken and onions and packed with flavorful ingredients like saffron, turmeric, lemon, and olives. Preserved lemon is a traditional ingredient. If you want something fruitier, add apricots and figs. Tagines are traditionally cooked in a cone-topped pot of the same name, but a Dutch oven works fine.
Simple soups are a satisfying one-pot meal. Mexican tortilla soup is a delicious mix of chicken, chilies, tomatoes, and garlic in chicken stock. It really comes to life piled with toppings like cheese, avocado, cream, and of course crushed tortilla chips.
Find all of these dishes and more in our collection of one-pot chicken recipes.