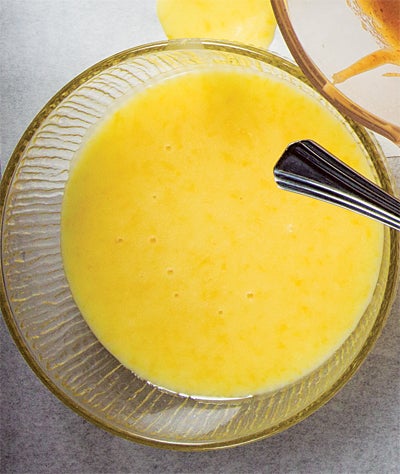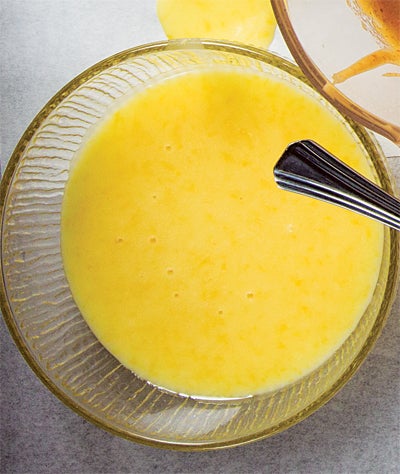 Limoncello Glaze
Lemon juice and lemon liqueur combine for an icing that's the perfect sweet-tart combination.
Ingredients
2 cups confectioners' sugar
2 tbsp. fresh lemon juice, plus 1 tbsp. finely grated zest
2 tbsp. lemon liqueur, such as limoncello
1⁄8 tsp. kosher salt
Instructions
Whisk sugar, juice, zest, liqueur, and salt in a bowl until smooth.