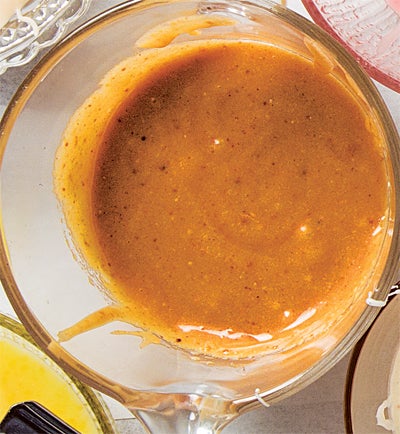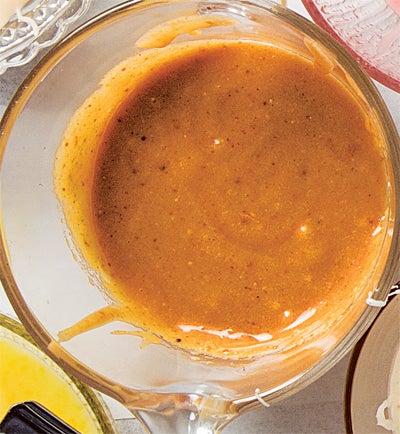 Maple Glaze
Maple syrup adds its beautiful amber color and warm flavor to a basic, creamy icing.
Yield:
makes About 1 1/4 Cups
Ingredients
2 cups confectioners' sugar
1⁄3 cup maple syrup
1⁄4 cup heavy cream
1⁄8 tsp. kosher salt
Instructions
Whisk sugar, syrup, cream, and salt in a bowl until smooth.