Agua de Piña con Nopal (Pineapple and Cactus Drink)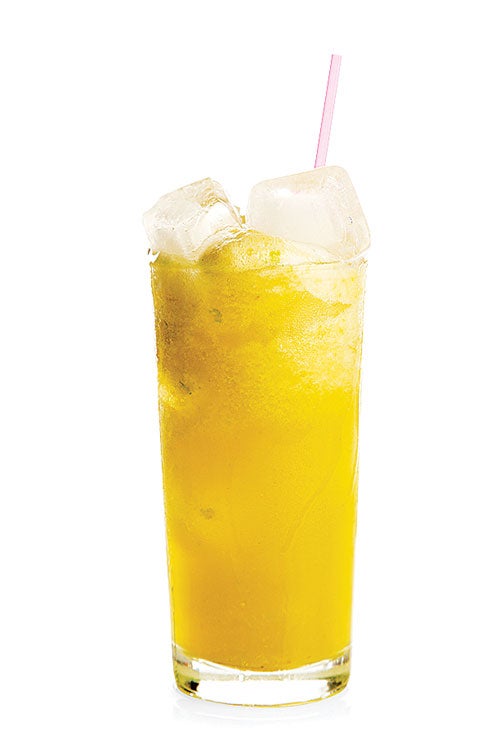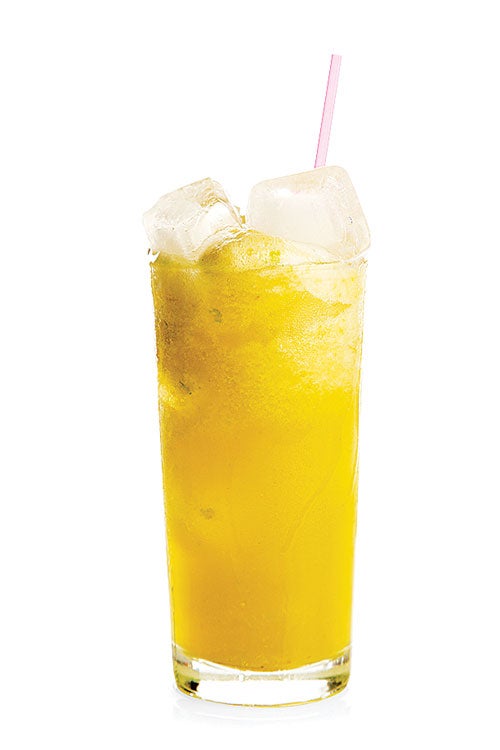 The recipe for this thirst-quencher comes from Hugo Ortega's Street Food of Mexico (Bright Sky Press, 2012).
Yield: makes 4-6 Drinks
Ingredients
1⁄2 cup sugar
1 small nopal (cactus paddle; available at melissas.com) cleaned of spikes and roughly chopped
1⁄2 ripe pineapple, peeled, cored, and roughly chopped
1⁄2 large Granny Smith apple unpeeled, cored, and roughly chopped
Instructions
Combine sugar, nopal, pineapple, and apple in a blender with 3 1⁄4 cups water, and purée until smooth, at least 2 minutes. Pour through a fine strainer into a pitcher, and chill in the refrigerator. Pour over ice in glasses to serve.