Polly Reed's Party Spaghetti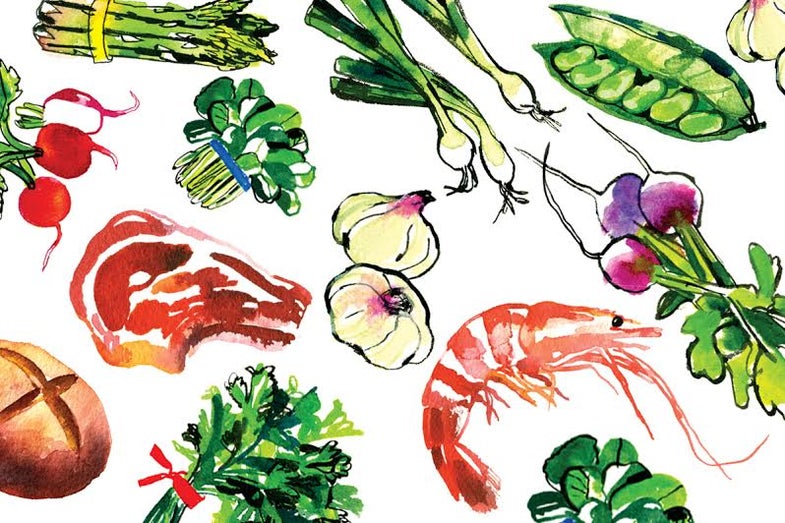 For one grandmother, this was the ultimate comfort food.
Yield: serves 12
Ingredients
1 1⁄2 lb. ground beef
5 (15-oz.) cans Chef Boyardee Spaghetti & Meat Balls
1 (8-oz.) can water chestnuts, drained and sliced
1 tsp. dried basil
1 tsp. oregano leaves
1 Tbsp. grated parmesan cheese
Instructions
Preheat oven to 300°. Heat a large casserole over medium- high heat, add ground beef, and cook, stirring often, until brown, about 5 minutes. Remove from heat, and pour off fat.
Add Chef Boyardee, water chestnuts, basil and oregano. Mix well. Sprinkle with parmesan cheese. Cover, and bake for 1 hour.