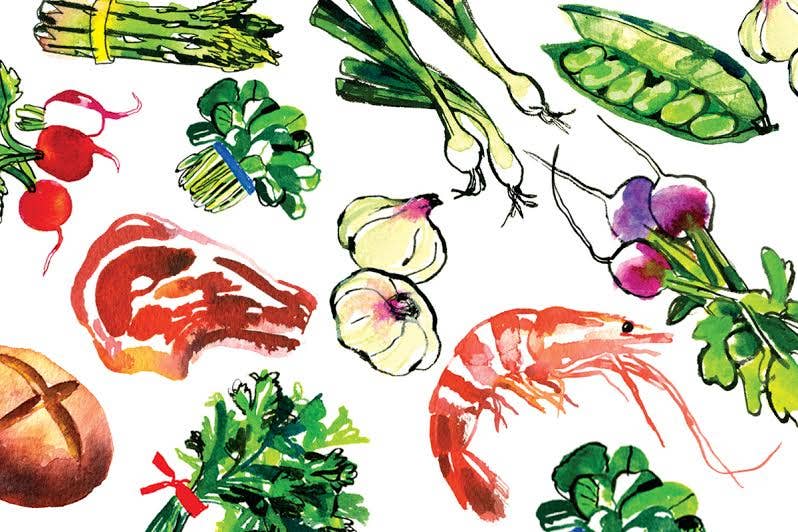 We make fool the traditional way
3. For the rhubarb: Put rhubarb and sugar in the top of a double boiler set over a pan of simmering water over medium heat. Cover and cook, stirring often, until soft, 25-30 minutes. Strain; discard juice. Reserve 1/4 cup rhubarb for garnish in a bowl; chill. Transfer remaining rhubarb to another bowl and mash with a fork to a chunky puree; chill.
4. Whip cream in a bowl until medium-stiff peaks form. Fold whipped cream into chilled custard, then gently fold in rhubarb. Spoon into stemmed glasses and garnish with reserved rhubarb.