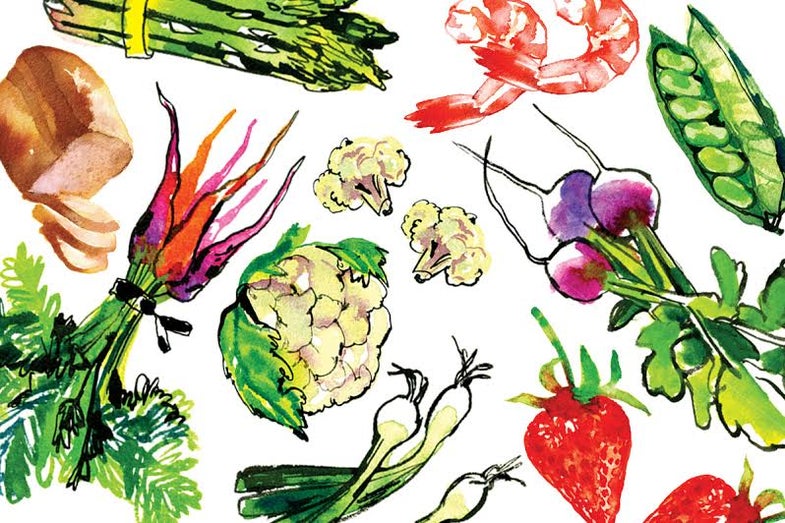 This tart, spicy martini is a delightful twist on conventional sangria.
Yield: makes 1 Cocktail
Ingredients
3⁄4 oz. Avery Island Sangria Base
1⁄2 oz. Cointreau
1 oz. rioja red wine, preferably Rioja
1 oz. citrus vodka
1 oz. currant vodka
1 slice orange, cut half moon (1/4″ thick)
1 slice lemon, (1/4″ thick)
Instructions
Pour ingredients into a cocktail shaker that has been filled with ice. Shake vigorously. Strain into a chilled martini glass. Garnish with a lemon slice and an orange slice.