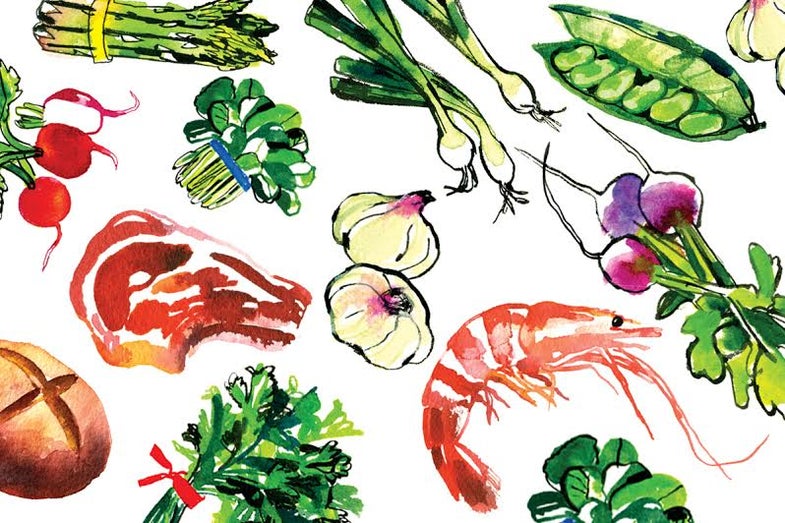 PacifiKool Hawaiian Ginger Syrup and club soda make for a zingy alternative to ginger beer in this classic rum drink.
Yield: makes 1 Cocktail
Ingredients
2-3 oz. club soda
1 1⁄4 oz. PacifiKool Hawaiian Ginger Syrup
1⁄4 oz. fresh lime juice
2 oz. dark rum
Lime wedge, for garnish
Instructions
Combine club soda, ginger syrup, and lime juice in a mixing glass; set aside.
Fill a highball glass with ice and add rum and ginger syrup mixture. Garnish with lime wedge. Stir before serving.