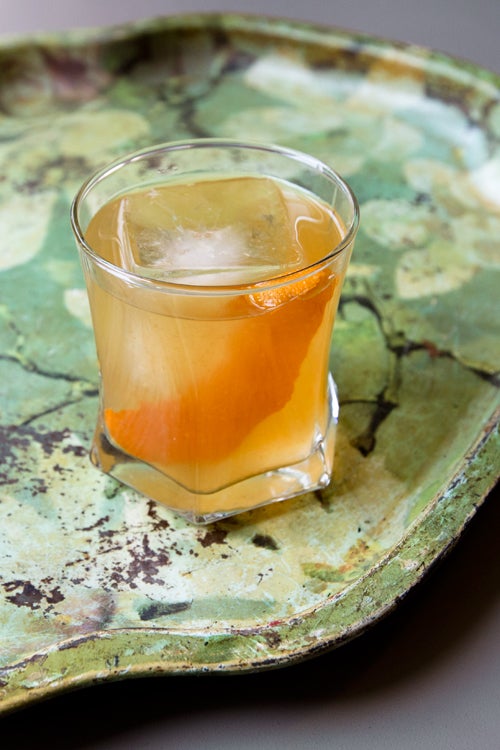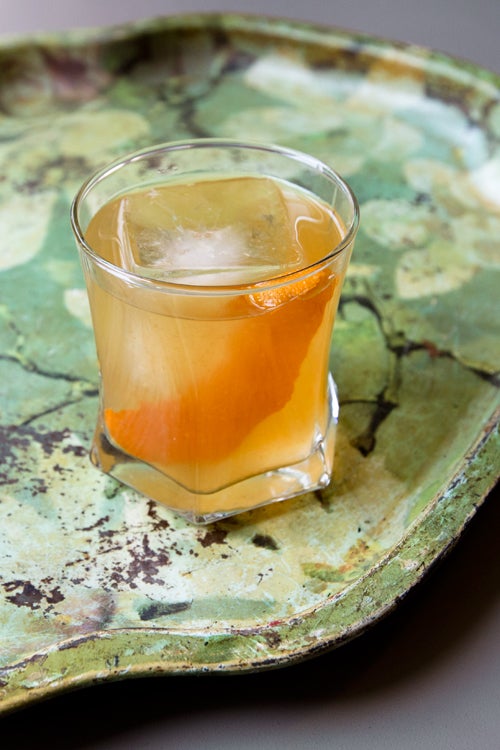 Aged reposado tequila adds smooth vanilla notes to a light, citrusy twist on a classic old fashioned from Pittsburgh restaurant Verde Mexican Kitchen & Cantina.
Yield: makes 1 COCKTAIL
Ingredients
1 tsp. agave nectar
2 slices blood orange, plus peel for garnish
3 oz. reposado tequila, such as Milagro
1-2 dashes bitters
Instructions
Muddle agave and orange slices in a cocktail shaker; add tequila and ice. Stir until well-chilled and strain into an old fashioned glass filled with ice. Add bitters and garnish with orange peel.